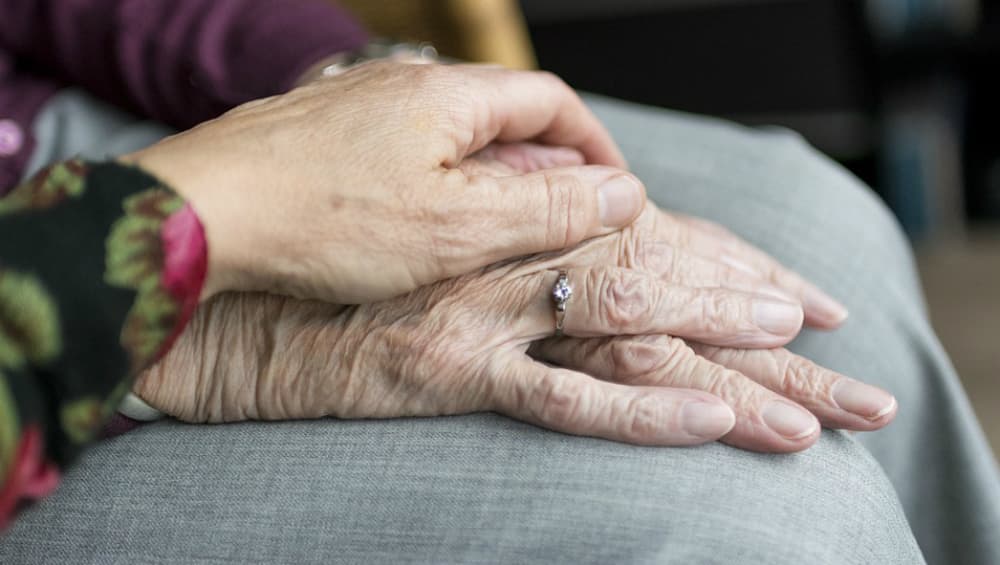 Udham Singh Nagar, January 3: A man who remained disappeared for his family has been reunited after more than six years. Jameel Ahmed Ansari, 65, a resident of Sitarganj in Uttarakhand's Udham Singh Nagar went missing and was presumed dead in the 2013 Kedarnath tragedy. His family was devastated as he was untraceable after the incident that left many dead. However, on December 31, 2019, Ansari's wife Mobin got a video call from her husband, The Times of India reported. Social Media Helps Manipuri Man Spotted in a YouTube Video Reunite With Family After 40 Years.
Ansari was located by Uttarakhand Police during the 'Operation Smile' to trace missing persons at a shelter home in Chamoli district's Gopeshwar. Cops were able to trace him after posting his picture on social media. Ansari was reunited with his family on New Year's Day. Face Recognition Tool Helps Mentally Unsound Boy Reunite with Family.
According to a report in Times of India, in June 2013 when the tragedy struck, Ansari was working as a labourer in Lambagad. He was carried away by the currents of the Alaknanda river and lost his memory.
In 2016, when cops questioned him, he identified himself as Zaheer Khan. "In the first week of December last year, we visited the home again and this time, he said his name was Jameel," a police officer was quoted as saying by TOI.