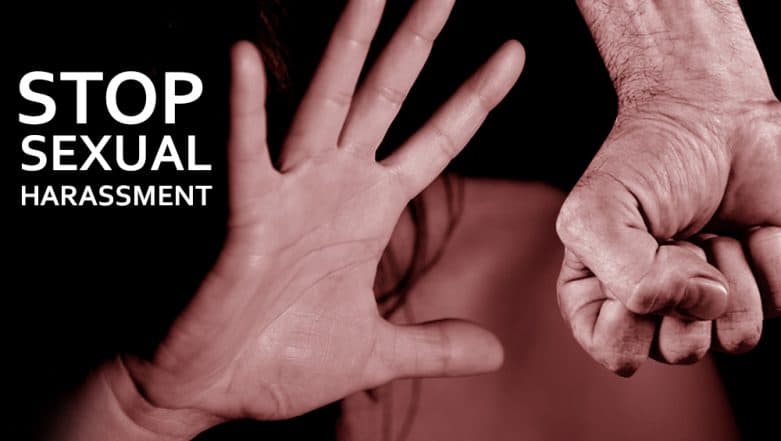 Kolkata, May 17: In a case that yet again highlights the issue of safety of women in public places, a 27-year-old woman and government employee in Kolkata was molested while on her way back to home from office. The woman was sexually harassed on a bus between the route of Ruby hospital and Singhabari bus stoppages on EM Bypass, reported the Times of India. Man Caught Masturbating Inside Kolkata Bus Arrested by Police After Girl Posts Video Online.
The woman who took the bus in the evening felt someone touching her and was shocked to discover semen on her clothes. He found the man next to her ejaculating and immediately raised an alarm, following which the man was thrashed by the fellow passengers in the bus and handed over to Survey Park police. Disturbing Video of Man Masturbating in Delhi Bus, Flashes In-front of Girl: DU Student Uploads Clip & Files FIR.
The victim dialled police and the man was caught by police. The woman, a married working mother, is shocked after the incident, said the police. While the 49-year-old accused was arrested and later released on bail.
In a similar incident recently, a man in Mumbai was arrested for flashing his private parts at a girl in a ATM center. The girl recorded the video of the man and showed it to a police van standing close to the ATM. The man was then arrested by the police.