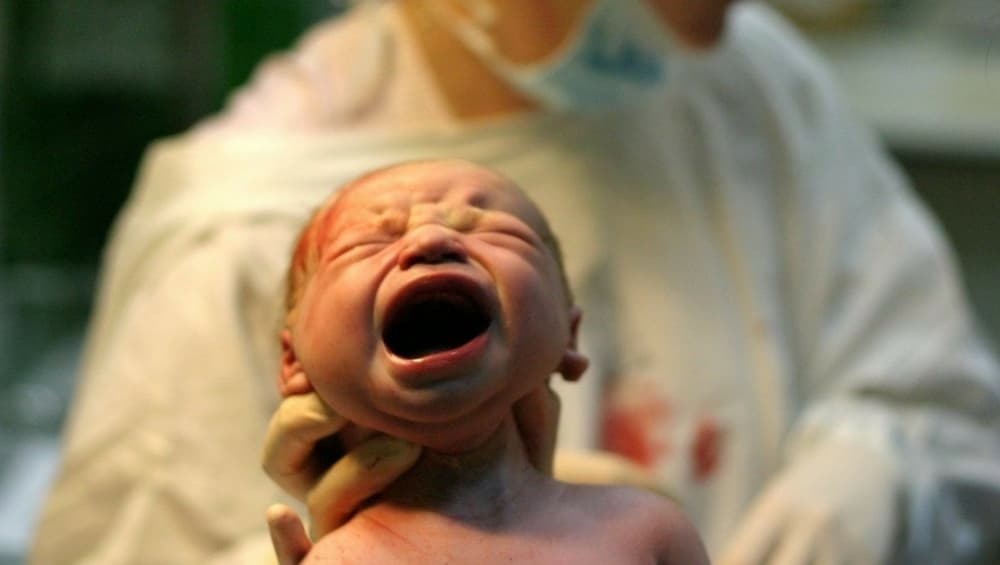 Kolkata, November 22: In a shocking incident, 24 foetuses were found stuffed in containers near a bush adjoining a pond in Habra. According to a Times of India report, these stuffed containers were placed inside a sack. Police are trying to find out whether the foetuses have been dropped after doing illegal abortions at nursing homes nearby.
The foetuses looked like small bits of human flesh. Locals found the containers when they had gone to the pond for fishing. In another shocking incident earlier this year, a five-month-old female foetus was found inside a watermelon rind that was dumped in the drain in Uttar Pradesh. 20-Year-Old Rape Survivor Carries Her Four-Month-Old Foetus in Bag, Reaches Police Station in Satna, MP to Lodge Complain.
In another case, in August this year, a 4-month old foetus was found to be wrapped inside a plastic bag and was dumped in a garbage bin. When locals found about the incident, they alerted the police.
There are several cases of foetuses being dumped across the country. Abortion based on sex-determination is a crime, however, it is still highly prevalent in India.