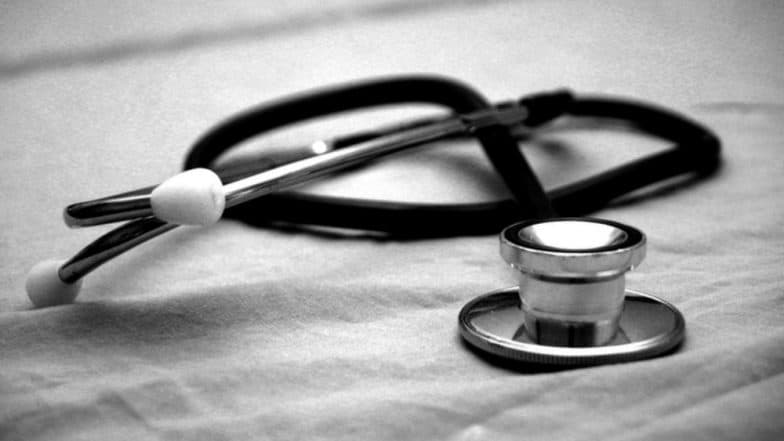 Mumbai, March 11: Nearly 50 hours after hair transplantation, a businessman from Saki Naka area died on Saturday. While the post-mortem report remained inconclusive on the cause of death, doctors aware of hair transplantation procedure reportedly said strong allergic reaction took the businessman's life.
Shrawan Kumar Chaudhary, who underwent hair transplantation, developed swelling on his face and throat and reached Powai's Hiranandani Hospital on Friday. Chaudhry was facing breathing problem as well. The doctor-on-duty identified the signs as that of a life-threatening allergic reaction called anaphylaxis, TOI reports. Treat Hair Loss With This Novel Drug.
The hospital also called a cardiologist to revive his heart, but Chaudhary took his last breath around 6:45 am on Saturday. According to the police, Chaudhary was implanted with 9,500 hair grafts in a procedure that lasted over 15 hours.