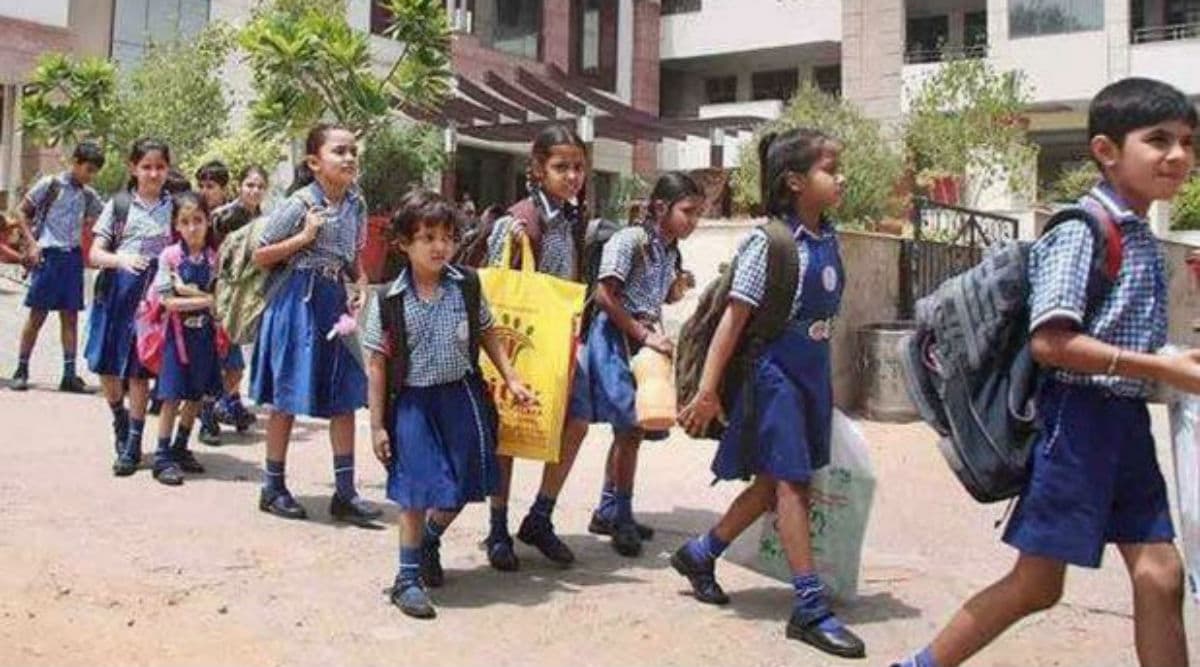 Pune, November 20: In a shocking incident, a class 10 student having only one kidney was made to do 100 sits up after he failed to bring his Hindi workbook to school. The incident took place at Mahaveer English Medium School in Pune. The teacher who ordered a school-appointed "bounder" to punish the student was booked under Section 75 (cruelty to child) of the Juvenile Justice Act, 2015. The "bounder" was also named in the FIR. Haryana Mandates Sit-Ups in Schools, Calls It 'Super Brain Yoga'.
After the student forgot to bring his Hindi workbook on Monday, the subject teacher asked the "bouncer" to make him do sit-ups. The "bouncer" allegedly made him do 100 sit-ups. The student who has just one kidney since birth suffered from severe pain in stomach and legs after the punishment. His mother alleged that after 100 sit-ups, his son was also asked to be in the squatting position for 15 minutes. BJD MLA Saroj Kumar Meher Forces PWD Engineer to Do Sit-Ups in Public for Poor Quality of Roads in Odisha's Bolangir; Watch Video.
"When he came home, he was in extreme pain. He had forgotten his Hindi workbook at home, for which he was first asked to stand outside the class, and then the bouncer asked him to do 100 sit-ups. My son told me that when he complained of pain in his stomach at the count of 93, the bouncer asked him to start again. Then he was asked to be in the squatting position for 15 minutes," the teenager's mother told Times of India.
Alakananda Sengupta, the principal of Mahaveer English Medium School, justified the punishment and said that the student was asked to do 15-20 sit-ups. "The action is a part of our measures to maintain discipline. Otherwise, how are we to maintain discipline?" Sengupta was quoted as saying. She further defended the presence of bouncers in the school premises, saying that it was for maintaining discipline and security purpose.