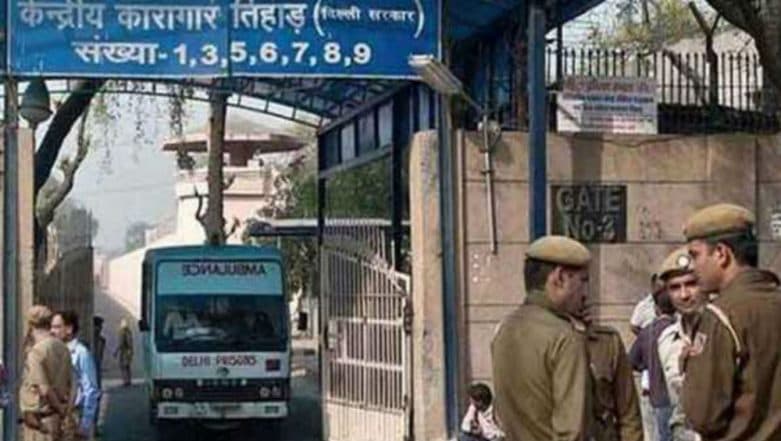 New Delhi, May 14: Setting an example for Hindu-Muslim unity, about 150 Hindu prisoners in Tihar jail are observing Roza in solidarity with their fellow Muslim inmates. Interestingly, the number of prisoners observing fast has gone up this year from the previous year, reported the Hindustan Times. Ramzan 2019 Timetable: Iftar & Sehri Timings in Mumbai, Delhi, Kolkata, Chennai & Other Cities of India.
The English daily reported that last year 59 Hindu inmates observed the fast. The number has significantly gone up this year, as reported by the paper. Ramzan 2019: Hindus, Muslims Unite at Gujarat Dargah to Break Fast; Devotees Say 'Iftar Is for All'.
A jail spokesperson was quoted saying by the paper that out of the total 16,665 prisoners lodged in the various jails of Tihar, an estimate number of 2,658 prisoners, including Hindu and Muslim inmates, are observing Roza this year.
The spokesperson confirmed to the Hindustan Times that the number of Hindu inmates observing fast has gone up by three times, this year.
When the jail superintendents were taking a headcount in May first week to ascertain how many would observe fast during the holy month of Ramazan or Ramadan. Fasting in India for the holy week of Ramazan or Ramzan (Ramadan) began on May 7, 2019.