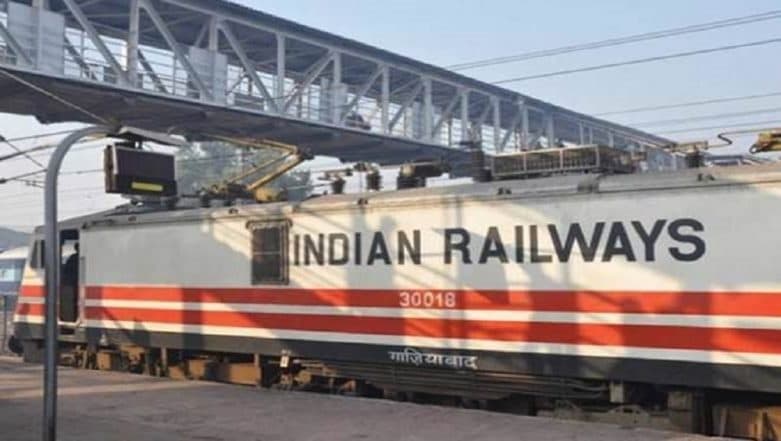 New Delhi, March 15: As the Holi is just around the corner, the IRCTC changed the Tatkal rules to avoid inconvenience to passengers during the festive season. The Advance Reservation Period (ARP) of the Tatkal scheme is reduced from two days to one day excluding the day of journey from the train originating station. For example, if a train is to depart from the originating station on the second of the month, the Tatkal quota booking for that particular train will open at 10:00 hrs for AC class (1A/2A/3A/CC/EC/3E)and at 11:00 hrs for Non- AC class(SL/FC/2S) class on the first of the month from originating station.
Meanwhile, the Indian railways also decided to run a Holi Special train from Mumbai to Mangaluru or Mangalore. The Indian Railways, in a press release, said that a weekly special train will run between Bandra Terminus and Mangaluru. Train No 09009 Bandra Terminus to Mangaluru Junction will be a weekly special train on "Special fare".
The Train will leave from Bandra Terminus at 23.55 IST on March 19, 2019. The train will reach Mangaluru Junction at 19.30 IST the next day, on March 20, 2019. Train No 09010 will leave from Mangaluru at 23.00 hrs on 20th March and reach Bandra (T) at 19.30 hrs on the next day. Holi 2019 Special Trains by Indian Railways: Check Names and Schedule at irctc.co.in.
This year, Holi will be celebrated on March 21, 2019, after the Holika Dahan will take place on March 20 also known as Choti Holi. The following day is called the rangwali Holi which sees people immersing in colours and water as a part of the festivities.