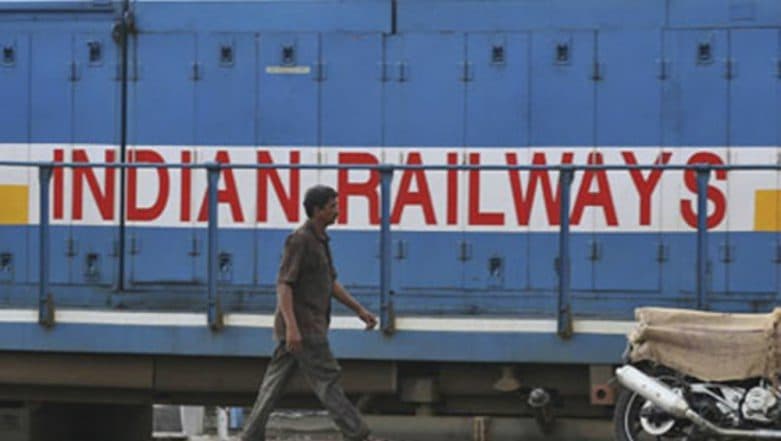 Mumbai, March 13: With an aim to clear the extra rush in regular trains during Holi season, the Ministry of Railways has decided to run a Holi Special train from Mumbai to Mangaluru or Mangalore.  Holi 2019 Special Trains by Indian Railways: Check Names and Schedule at irctc.co.in.
The Indian Railways, in a press release, said that a weekly special train will be run between Bandra Terminus and Mangaluru.
All About Bandra Terminus to Mangaluru Special Train:
Train No 09009 Bandra Terminus to Mangaluru Junction will be a weekly special train on "Special fare".
Train Timings: The Train will leave from Bandra Terminus at 23.55 IST on March 19, 2019. The train will reach Mangaluru Junction at 19.30 IST the next day, on March 20, 2019.
Train No 09010 will leave from Mangaluru at 23.00 hrs on 20th March and reach Bandra (T) at 19.30 hrs on the next day.
Stoppages: Borivali, Vasai Road, Panvel, Roha, Khed, Chiplun, Sangameshwar Road, Kankavli, Madgaon Junction, Udupi, Mulki and Surathkal stations.
Holi will be celebrated on March 21, 2019 after the Holika Dahan will take place on March 20. The Indian Railways runs special trains so that people away from their families can be with their loved ones for the important festival of Holi.