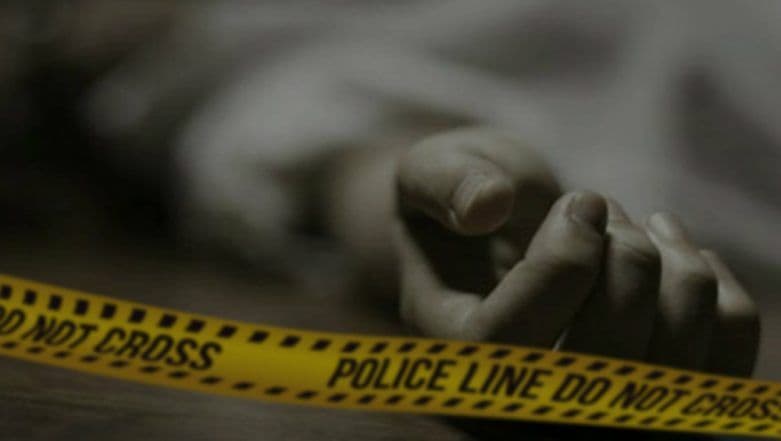 Malda, March 11: In an appalling case reported from West Bengal, a 70-year-old was brutally beaten to death. The senior citizen was allegedly beaten by rods, stocks and bricks by three people for protesting against the sex racket which was operational at his residence in Malda's Pabnapara area. The man, identified as Dukhu Halder, was taken to the hospital, where, he succumbed to his injuries. Prostitution in Goa: Police Bust Sex Racket at Calangute, 2 Women Rescued.
According to The Times of India report, a man named Shyam Halder, his wife Chandana Halder and his friend Mantu Halder were allegedly running a flesh trade at the house of deceased. According to the locals, several people used to visit the former's house, where, the racket was running. When Dukhu showed his disapproval, the trio thrashed him.
Seeing the attack on a 70-year-old man, locals came to his rescue. Dukhu was rushed to Malda Medical College and Hospital from where he was referred to Kolkata hospital. However, the former died on the way. Pune Police Bust High-Profile Sex Racket During Spa Raid, Rescue Four Thai Women.
Last week, Odisha police had arrested four people for allegedly running sex racket at Rajusahi in Odisha's Nabarangpur town. The police officials also rescued a woman and two minors from the spot. A Police officer said that the accused used to lure minor girl from different places and engage them into flesh trade. "The rescued minor girls will be rehabilitated as per the law," he added.