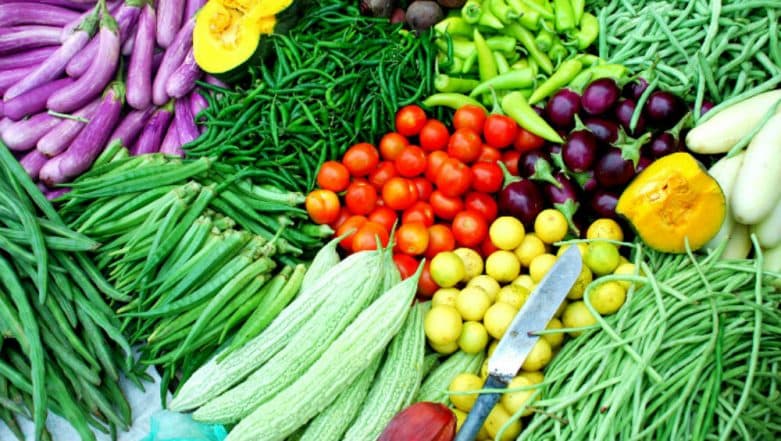 New Delhi, January 14: The annual rate of inflation, based on monthly Wholesale Price Index (WPI), stood at 3.80% (provisional) for the month of December, 2018 as compared to 4.64% in December, 2017. The inflation rate reduced due to softening prices of fuel and some food items. The Ministry of Commerce and Industry today released a statement regarding this. Meanwhile, the wholesale prices of food articles in December fell 0.07% during the same period the previous year.
However, the rate of inflation of fuel and power reduced to 8.38% as compared to 16.28% in November. An inflation rate of manufactured products also witnessed a downfall. Inflation of manufactured products decreased to 3.59 percent from 4.21 percent in November. Earlier in October last year, inflation based on wholesale prices had risen to a four-month high of 5.28 percent mainly due to a spike in petrol and diesel prices, even as food prices softened.
The Reserve Bank of India (RBI) mainly takes into account retail inflation data while formulating monetary policy. In its fourth monetary policy review for the fiscal, released in October last year, the central bank maintained status quo on the benchmark interest rate but had also warned that volatile and rising oil prices, and tightening of global financial conditions pose substantial risks to the growth and inflation.