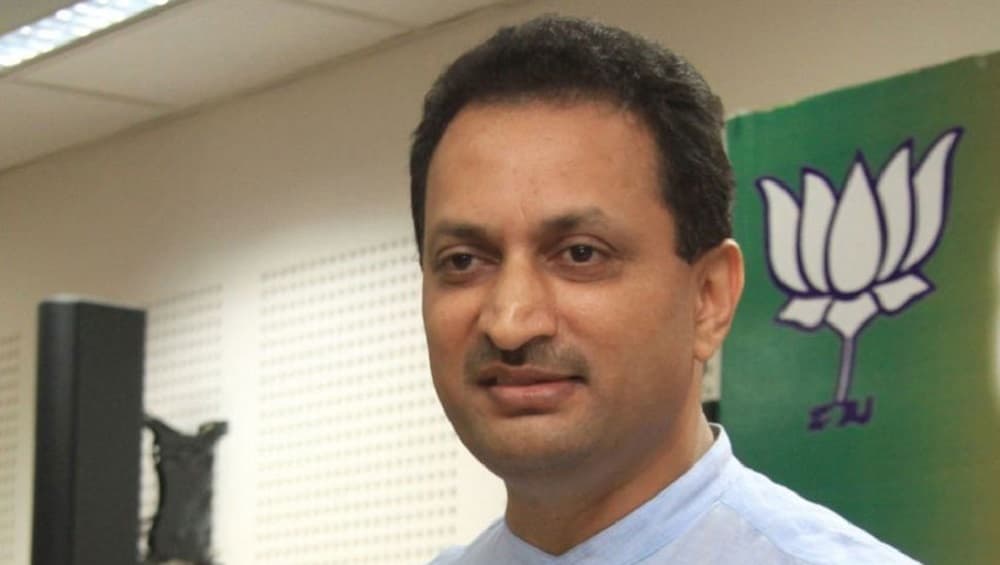 New Delhi, December 2: In a remark that is likely to trigger a row, former Union Minister and Bharatiya Janata Party (BJP) MP Anantkumar Kumar compared the opposition parties to "small chickens and rats". The video of the BJP leader's statement is going viral on social media. It is not clear when and where the clip was shot. Devendra Fadnavis Rejects Anantkumar Hegde's Claim Over Rs 40,000 Crore Fund From Centre.
"There was a time when Congress was the only big party and all other parties were against it. Today, it is the same situation with BJP. Wherever you go, it is the BJP and against BJP, all the small chickens and rats are ganging up," Hegde can be heard saying in the clip. Anantkumar Hegde Stokes Row, Says Nobel Laureate Abhijit Banerjee Wanted to Raise Taxes in India Via 'Pappu'; Twitterati Hit Back.
Watch Video:
#Breaking | BJP leader @AnantkumarH attacks opposition & refers to them as chickens and rats.

More details by TIMES NOW's Deepak. pic.twitter.com/ZvMCkKYQc1

— TIMES NOW (@TimesNow) December 2, 2019
Anantkumar Hegde, known for making controversial remarks, on Sunday stirred controversy after saying that former Maharashtra CM Devendra Fadnavis's 80-hour-long stint was to divert Rs 40,000 crore from state treasury to the central government. Fadnavis, however, denied the claim.
"More than about Rs 40,000 crore was under CM's control. He (Fadnavis) knew that if If NCP, Congress and Shiv Sena come to power certainly that Rs 40,000 crore would not have gone for development work and would have gone for different things (misused)," Hegde said.
In October, the BJP leader had targeted Nobel Laureate Abhijit Banerjee. "Yes, the man who recommended inflation & #tax rates to be raised for our country via Pappu, has been recognized and awarded Nobel Prize 2019. Pappu can really feel proud of his NYAY proponent while the poor nation missed out the benefits!" he had said in a tweet.