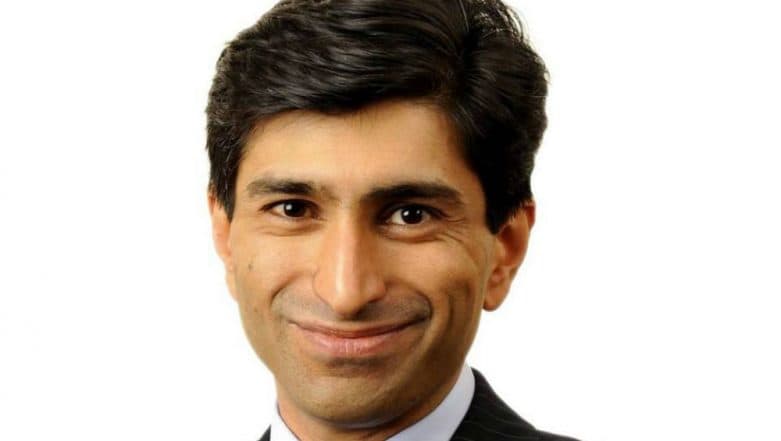 New Delhi, August 20: The Enforcement Directorate (ED) has arrested Ratul Puri, nephew of Madhya Pradesh Chief Minister Kamal Nath, in connection with a bank fraud case worth Rs 354 crore filed by Central Bank of India. The development comes two days after the Central Bureau of Investigation registered a case against Ratul Puri and four others for alleged criminal conspiracy, cheating, forgery and corruption.
On Sunday, the CBI booked Ratul, his father and Managing Director Deepak Puri, mother and Director Nita Puri (Kamal Nath's sister), and other Directors Sanjay Jain and Vineet Sharma along with the company, Moser Baer India Limited (MBIL). CBI officials also conducted raids at six locations in the national capital including the office of Moser Baer in Okhla Industrial Area and residence of Puris in New Friends Colony. Kamal Nath Slams Shivraj Singh Chouhan for Calling Jawaharlal Nehru 'Criminal'.
Moser Baer, which is involved in the manufacture of optical storage media like compact discs, DVDs, solid-state storage devices, received credit facilities from Central Bank of India to the tune of over Rs 332 crore till November, 2011. According to the bank, unable to pay its debt, the company sought a restructuring of its debt under the Corporate Debt Restructuring mechanism which was admitted in 2012. AgustaWestland Case: Kamal Nath's Nephew Ratul Received Money from Chopper Scam, ED Tells Court.
While Ratul had resigned from the post of executive director of the company in 2012, his parents continue to be on the board. The bank alleged that the company did not keep promises made under CDR following which the bank withdrew the accounts from it. Consequently, the loan account was declared a non-performing asset on November 29, 2014, it said.
During the forensic audit, it emerged that the company had maintained accounts outside the consortium through which funds were being routed "indicating the fraudulent intentions for siphoning off" the money.
Ratul is also an accused in Rs 3,600-crore AgustaWestland VVIP chopper scam. The Income Tax (I-T) department had, last week, attached Foreign Direct Investment (FDI) of $40 million of businessmen Ratul Puri and Deepak Puri.