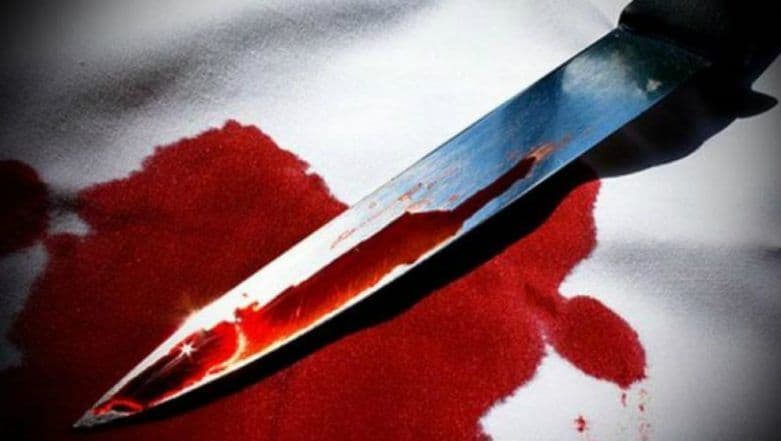 Thiruvananathapuram, Aug 6: Days after four of a family were found burried in a pit behind their home, the Kerala Police have revealed shocking details about the motive of the murders. According to the police, Avneesh, the main accused, was trained in black magic and wanted to take back his 'powers' from Krishnan, whose body was found along with his wife - Susheela and two kids - Asha and Arjun.
Avneesh learned black magic from Krishnan. Avneesh was worried that his powers were not working for the last few months. He thought Krishanan had grabbed his powers. "To take back his powers, Avneesh hatched a conspiracy with an accomplice Lijin to kill Krishnan, Idukki District police chief KB Venugopal told NDTV.
While Avneesh is absconding, the police have managed to arrest Lijin who has confessed to the crime. On July 29, Aneesh and Lijin reached Krishnan's house and took off the fuse. When Krishnan came outside of his house to check, the duo attacked him with an iron rod. His wife, who came to check on him, was also attacked. Their children were later killed.
They took the bodies inside the house and left. They returned the next evening around 11 and noticed that Krishnan's son was alive. They stabbed him with a sharp weapon and smashed him with a hammer. They then dug a pit and buried the four, one over the other. To escape arrest, Avneesh performed a puja and sacrificed a rooster after burying the four.
The police have recovered religious symbols and gold ornaments that were stolen from the house. The incident came days after the mysterious deaths of 11 members of a family in Burari. Ten of the 11 members of the Bhatia family were found hanging from an iron-mesh in the ceiling in Burari on July 1, while the body of 77-year-old Narayan Devi was lying on the floor in another room of the house.
The family was not expecting to die and thought that "the earth will shake" and "there will be thunder in the sky", following which they will be saved.