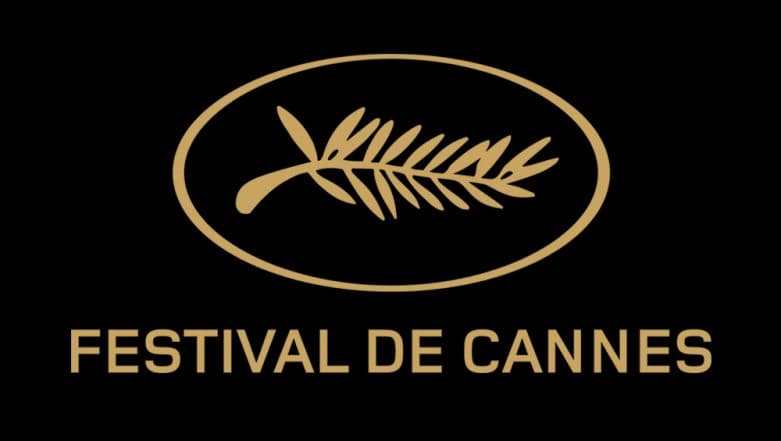 Cannes Festival Festival is an international film festival that is held in France every year. Called as the International Film Festival until the year 2002, it is a platform for directors, filmmakers and performers all over the globe. The stage previews all new films across all genres, including documentaries around the world. The festival was founded in the year 1946 and this year it will be in its 72nd edition. The Cannes festival 2019 will start from May 14 and go on till May 25 this year. As film enthusiasts around the world, already await this year's edition of Cannes, let us take a look back into the history, transformation and timeline of this coveted event.  Selfies Banned at Cannes Film Festival Red Carpet; Festival Director Terms it 'Ridiculous'.
History of Cannes
The very origins of this festival date back to 1932 when Jean Zay, the French Minister of National Education, set up an international cinematographic festival on the proposal of historian Philippe Erlanger. So while the first showcase was planned for 1939, the funding was too slow and WWII also began which didn't make it possible. But in September 1946, almost 21 countries were a part of the first-ever Cannes International Film Festival. From the early 1950s the festival attracted a lot of attention and also benefitted the tourism. Glamour started coming in, with its share of controversies and celebrity gossips. With each passing decade, new changes were made and digital advancements were incorporated every year.
Cannes Over The Years
Over the years, Cannes has become one of the most awaited film festivals all over the world. While everyone waits for the Oscar awards, Cannes is no less when it comes to previewing of films. It is a celebration of new talent, new films, new creation and distribution of films. It is not only about the showcase of films but also an amalgamation of different industries, talents all over coming together and an experience for filmmakers to cherish. Cannes Film Festival 2018 Witness More than Hundred Walkouts at Lars von Trier's Movie Screening 'The House That Jack Built'.
The most important award at the Cannes Festival is Palme d'Or, the highest prize presented. It is one of the most prestigious awards in the entire film industry. A special jury is presided to choose the winners of the awards. Another important award is Un Certain Regard award, celebrating young and innovative talent.
The red carpet of Cannes also has special regard as it sees glamourous fashion appearances. Stars steal the show flaunting their most fashionable appeal. So Cannes is indeed an important event that has a world map of cinema is put together with more than 120 countries representing a bit of their understanding of the medium of entertainment.