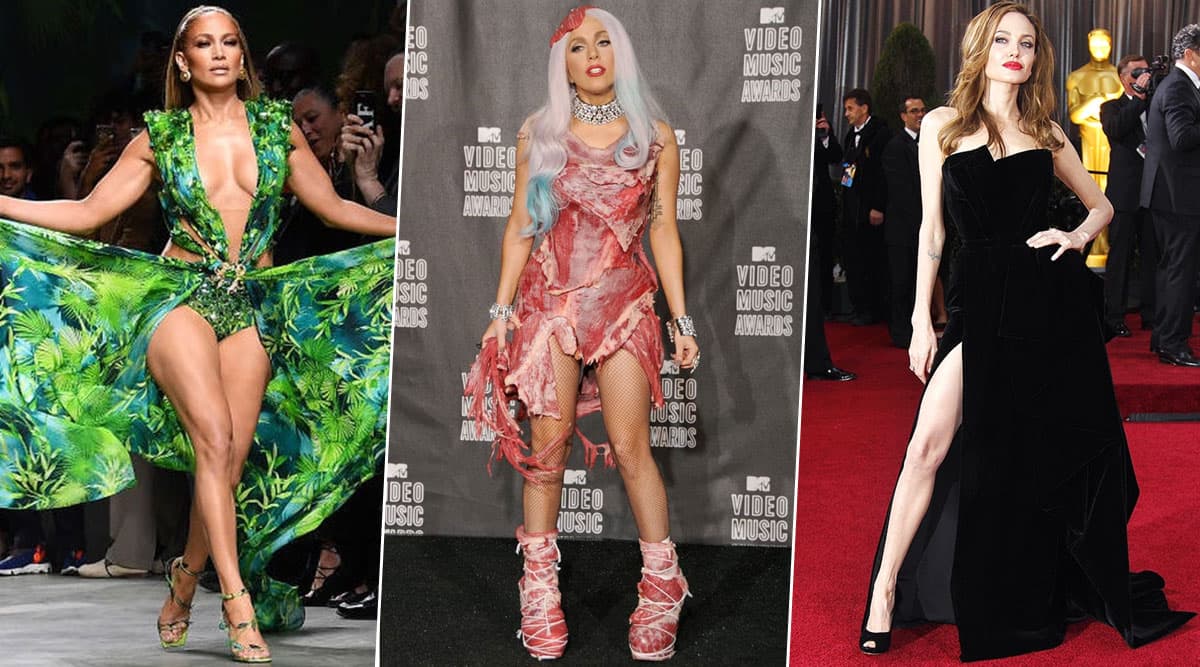 Not just the year but the decade too is coming to an end and as we get ready for a new decade to begin, we can't help but reminisce some of the biggest fashion moments that became the talk of the town. We are not talking about mere trends here, be it celebrity appearances or their avant-garde avatars, everything that made the headlines in fashion in this decade is important and while you may have forgotten, we'll help you take a trip down memory lane here. From Lady Gaga's iconic meat dress at the VMAs to Angelina Jolie's leg pose on the red carpet, everything has happened in this decade. Year Ender 2019: Zendaya, Emilia Clarke, Scarlett Johansson, Katie Holmes Were Hollywood's Best Dressed Ladies and How! (View Pics).
So much has happened in the past ten years that even though we have managed to pick a few of the most iconic moments, there's a chance that we may have slipped on others. 2010 was quite a different time and 10 years ago, we didn't know that Priyanka Chopra was going to turn out to be one hell of fashion icon, not just India but in the west too. Also, Deepika Padukone made her Cannes debut ten years ago! Well, there's much more that happened in this decade, here's looking at them.
1. Lady Gaga Sported the Meat Dress at VMAs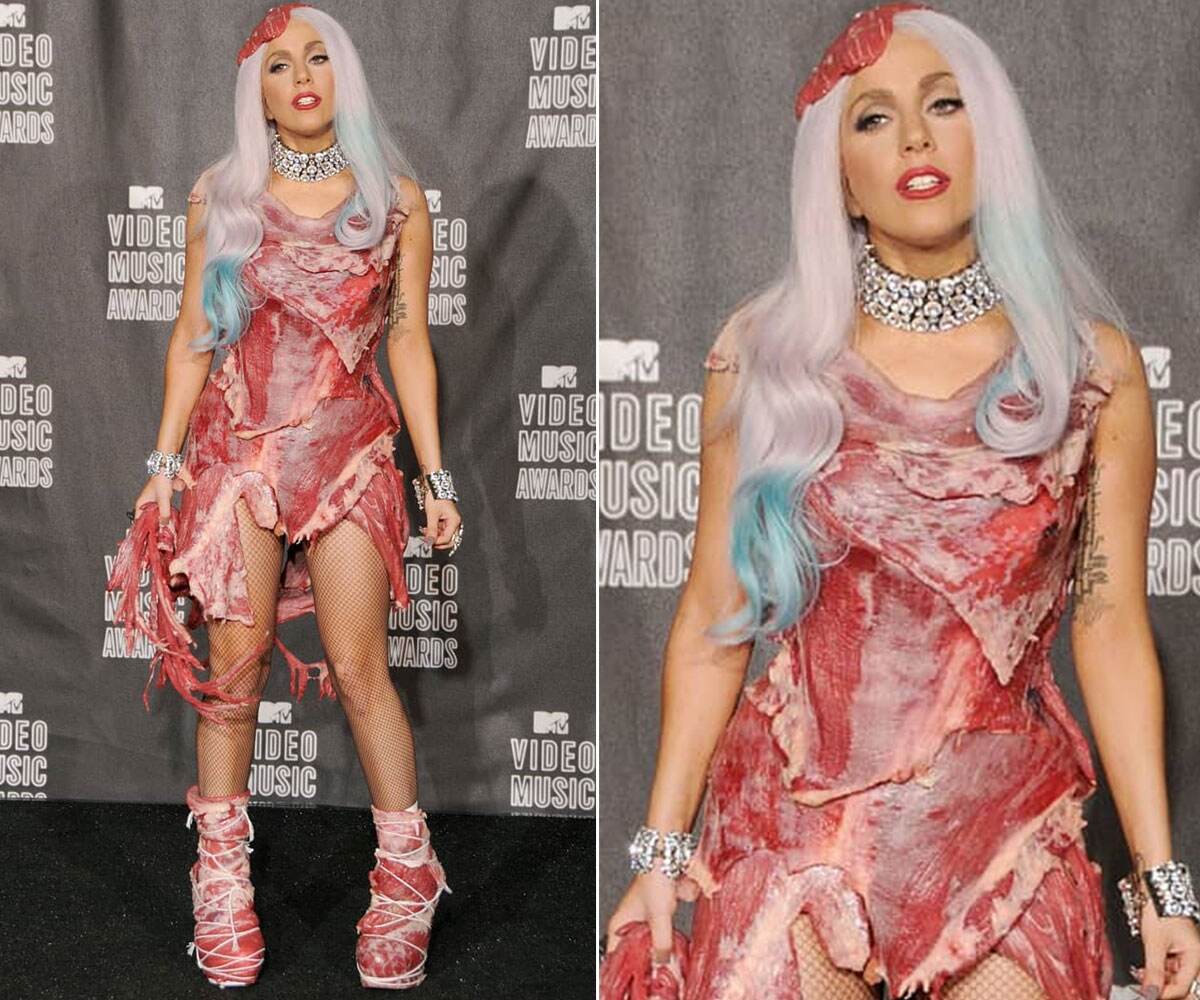 Yes, it was back in 2010 that Lady Gaga broke the internet after she turned up wearing the meat dress at the VMAs. Who would have thought that the then-budding star would one day make an appearance looking like a total stunner in beautiful gowns like she did for A Star Is Born promotions?
2. Jennifer Lopez's Grammy Dress from 2000 Made a Comeback in 2019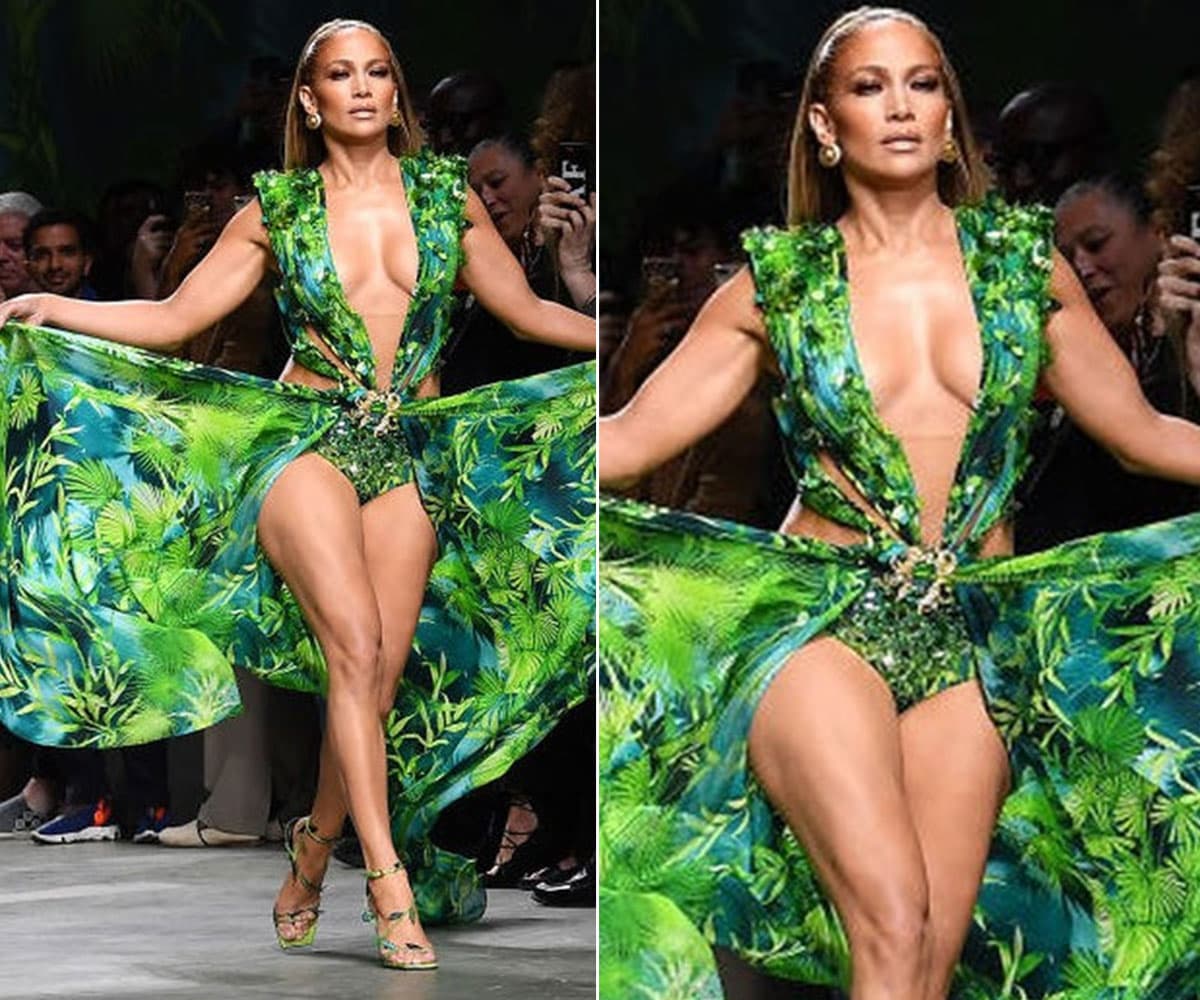 Jennifer Lopez made an unforgettable appearance at 2000's Grammy Awards after she turned up in a Versace outfit that became popular as the "Jungle Dress". On its 20th anniversary, the dress was given a tribute at designer Donatella Versace's show by JLo herself as she walked down the Milan runway for the Spring/Summer 2020 show.
3. Angelina Jolie Showed the World How to Pose!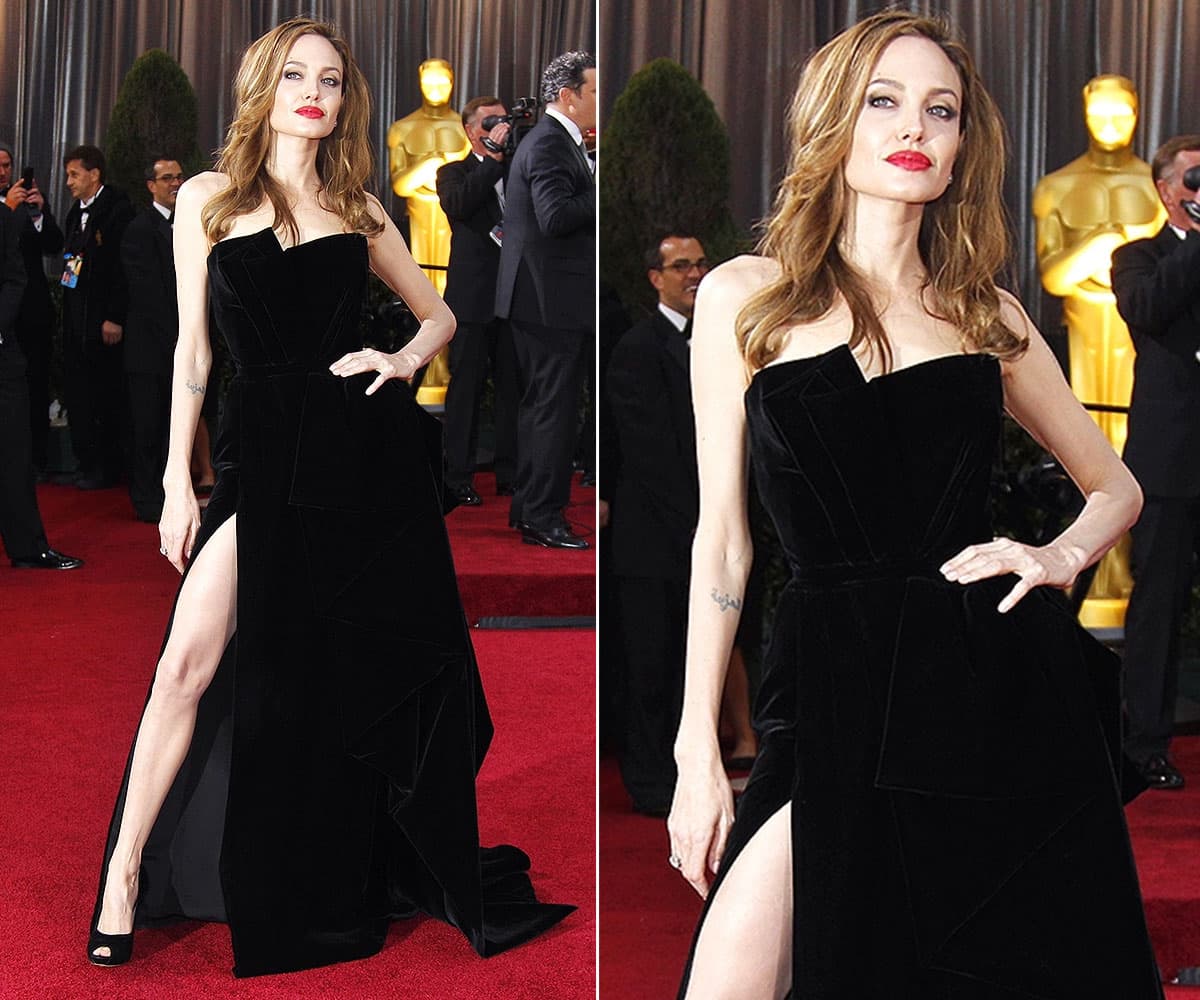 It was in this decade that Angelina Jolie gave everyone the classic "leg pose" at the red carpet. At the 2012 Oscars, Jolie wore the Atelier Versace dress on the red carpet and stuck out her right leg from the thigh-high slit of the dress. This became a thing in no time! Year Ender 2019: Harry Styles, Timothée Chalamet, Billy Porter Ditched Conventional Looks to Become Hollywood's Best Dressed Men (See Pics).
4. Rihanna's Omelette Dress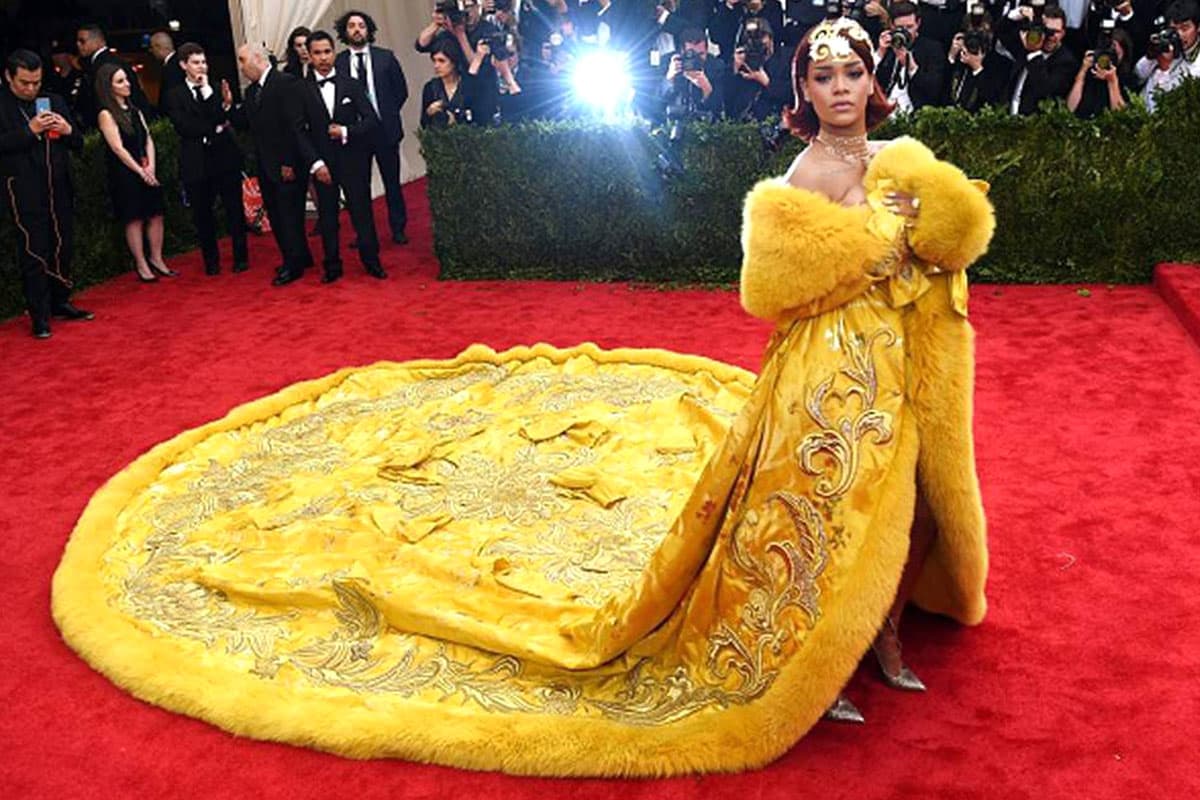 At 2015's MET Gala, Rihanna sent the internet into a frenzy when she turned up wearing the yellow fur dress by Chinese designer Guo Pei. The dress became a centre of memes after netizens called it the "Omelette dress" and also got more creative by designing the gown's train with pizza toppings.
5. Model Lauren Hutton Became the Oldest Woman to Grace the Cover of Vogue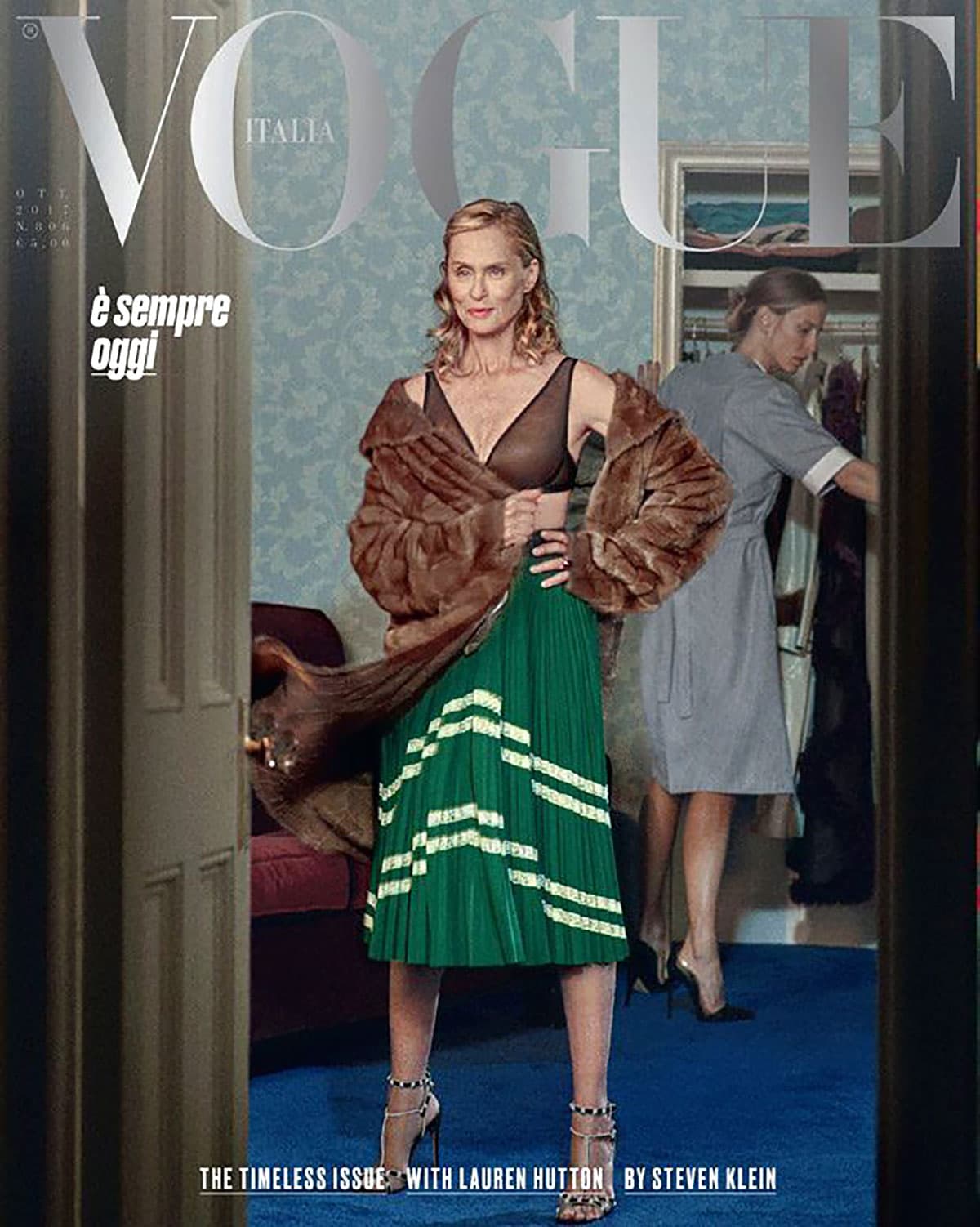 Actress-model Lauren Hutton graced the cover of Vogue Italia in 2017 and at 73, she became the oldest woman to grace the cover. She was the star of not just one, but all three covers of Vogue Italia's "Timeless Issue" that year.
While we are sure many other big fashion moments have occurred in the past ten years, these certainly stood out and will always be remembered by those who follow the updates of the industry. Do tell us which is your favourite fashion moment of the decade in the comments below!