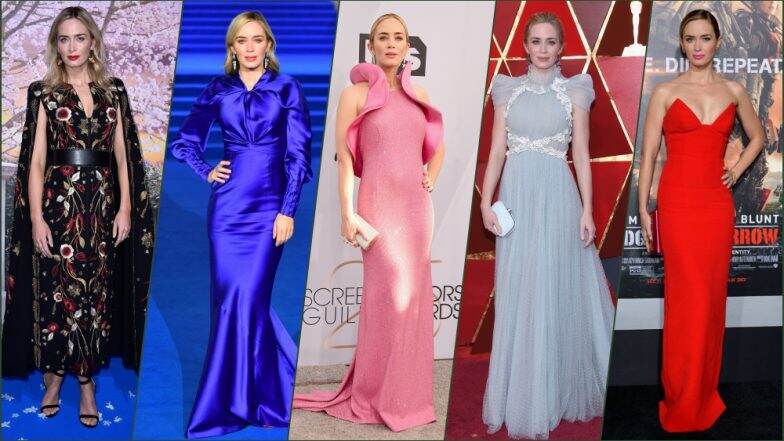 Remember the famous The Devil Wears Prada outfit makeover montage where Andy (Anne Hathaway) wears so many gorgeous dresses? Of course, you do. Well, there should be one such scene for her co-star from the cult dramady, Emily Blunt. Because oh boy, she truly would rock one. It is Emily Blunt's 36th birthday, and oh my god, we cannot keep calm. Also because she is all set to return for A Quiet Place 2, a sequel to the 2018 drama-thriller with her husband John Krasinski in the director's chair again!! But right now, it is time to talk about the birthday girl and her most stylish red carpet dresses.
Born on February 23, 1983, the truly versatile actress is also a red carpet stunner. An absolute darling in the fashion world, Emily Blunt's impeccable personal style is often reflected on red carpets, be it for an awards night or movie screenings. The Mary Poppins Returns has turned into a style icon in recent years despite Emily calling her first red-carpet look 'horrible.' In an interview with W Magazine, she described her appearance as "far too tanned," "sweaty," and "horrible."
Here's the first red-carpet look Emily Blunt totally despises: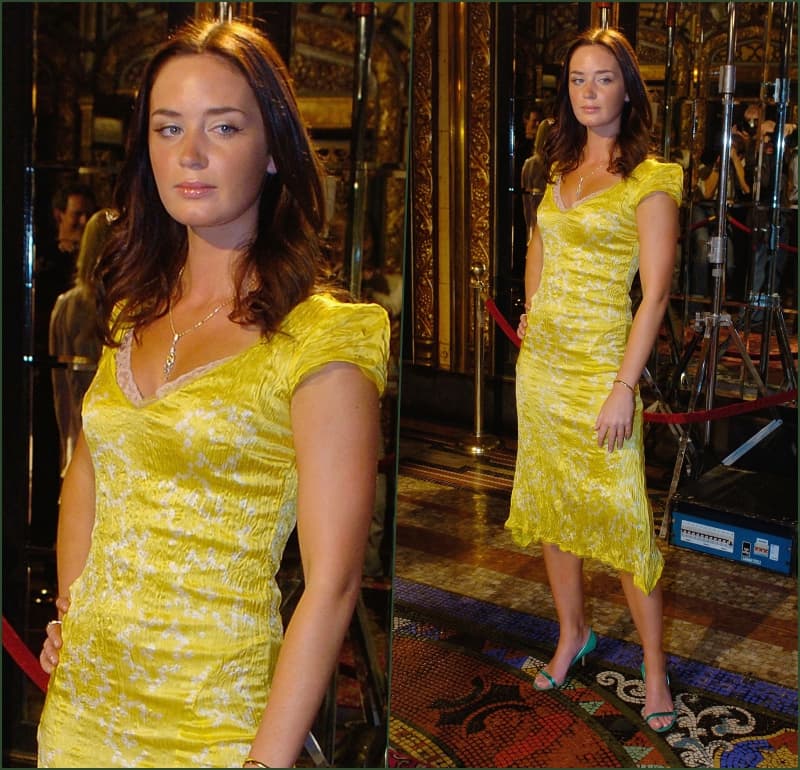 "It was for 'My Summer of Love,' and I was far too tanned," she told W Magazine's, Lynn Hirschberg. "I was wearing a very bright yellow dress. I always laugh at how sweaty I looked. Horrible." She was wearing a yellow dress with strappy teal sandals to the opening of the Sydney Film Festival in June 2005.
However, a lot has changed since then. Emily has turned into a huggee star in the world of cinema. Her dramatic rise is not only applaud-worthy but also very inspiring. Like we mentioned earlier, Emily Blunt is a force to reckon with not only in the acting department but also fashion-wise. Some of the most memorable red carpet moments of Emily Blunt has been during Mary Poppins Returns premiers worldwide, be it in Yanina or Schiaparelli Couture. And then during the coveted awards night such as her pink Michael Kors gown with extravagant shoulder ruffles at the Screen Actors Guild (SAG) Awards, or when she wore the classiest naked dress by Alexander McQueen at the Golden Globes, they have all been phenomenal. Take a look at some of the best red carpet outfits of Emily Blunt.
Emily Blunt In The Yanina Couture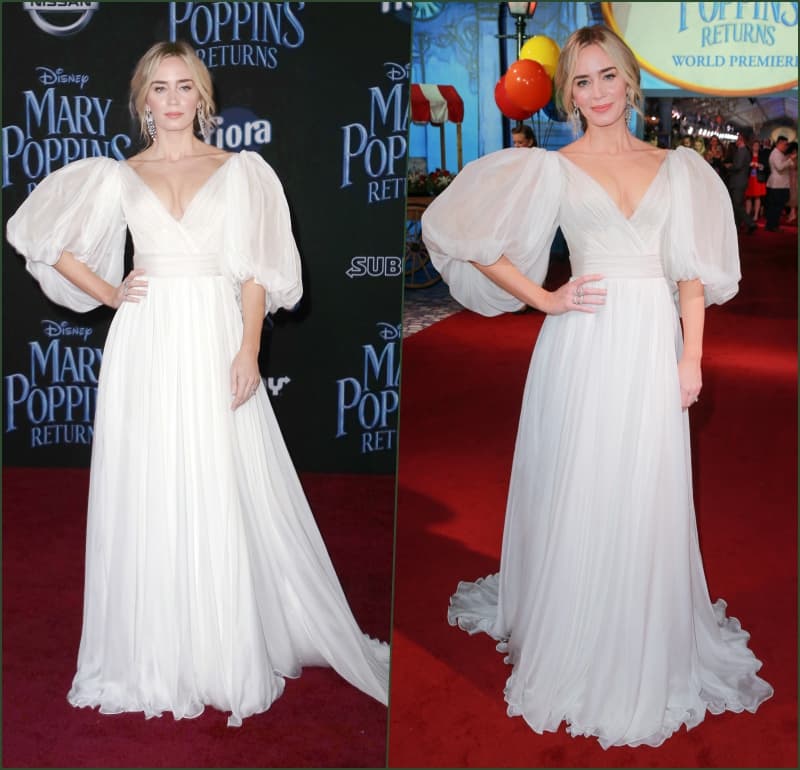 Emily Blunt In Michael Kors Collection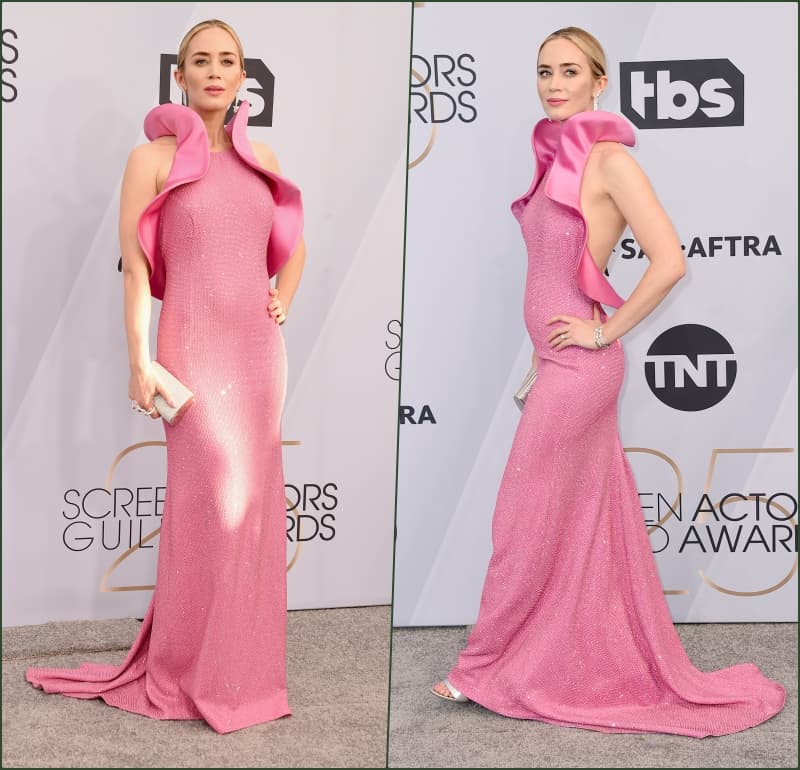 Emily Blunt In The Prada Dress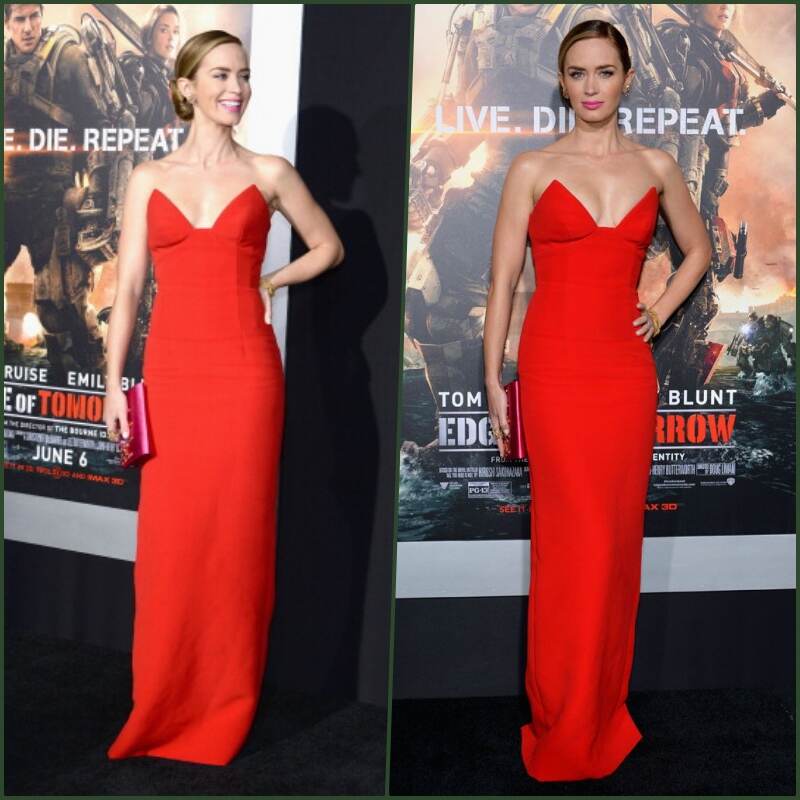 Emily Blunt In Michael Kors Collection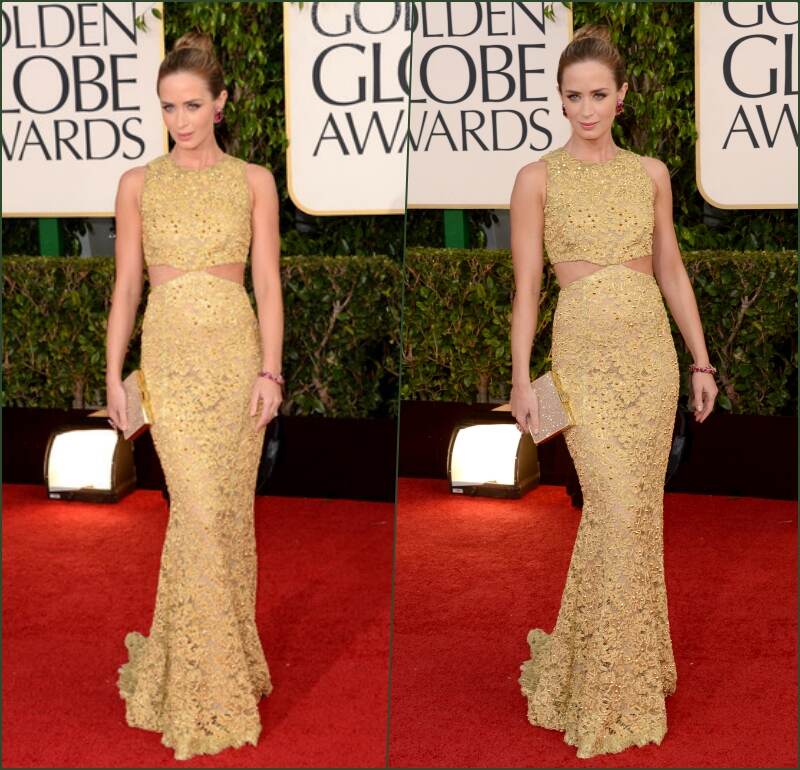 Emily Blunt Attends The Christian Dior Haute Couture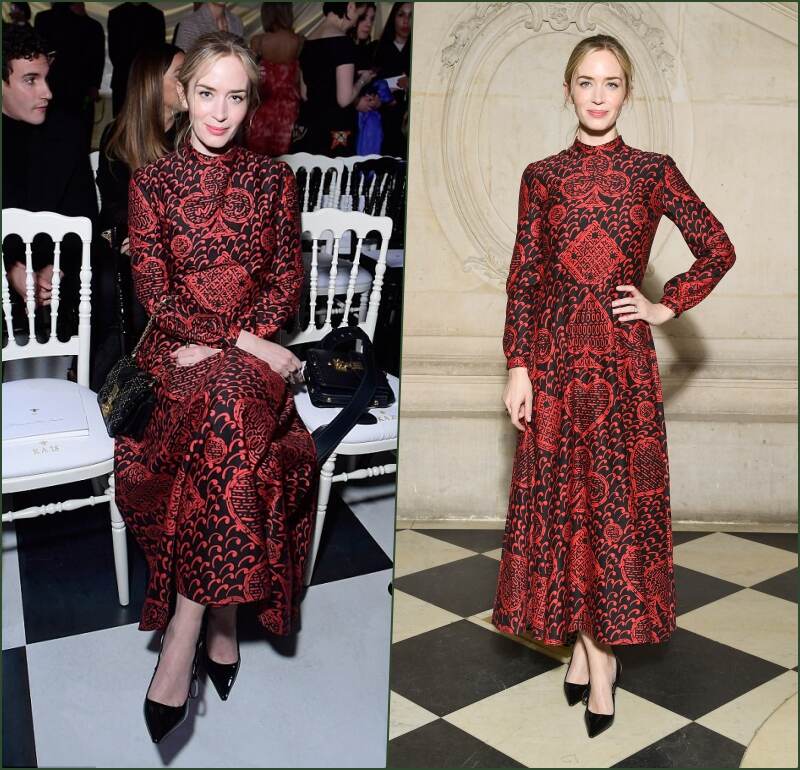 Emily Blunt In The Schiaparelli Couture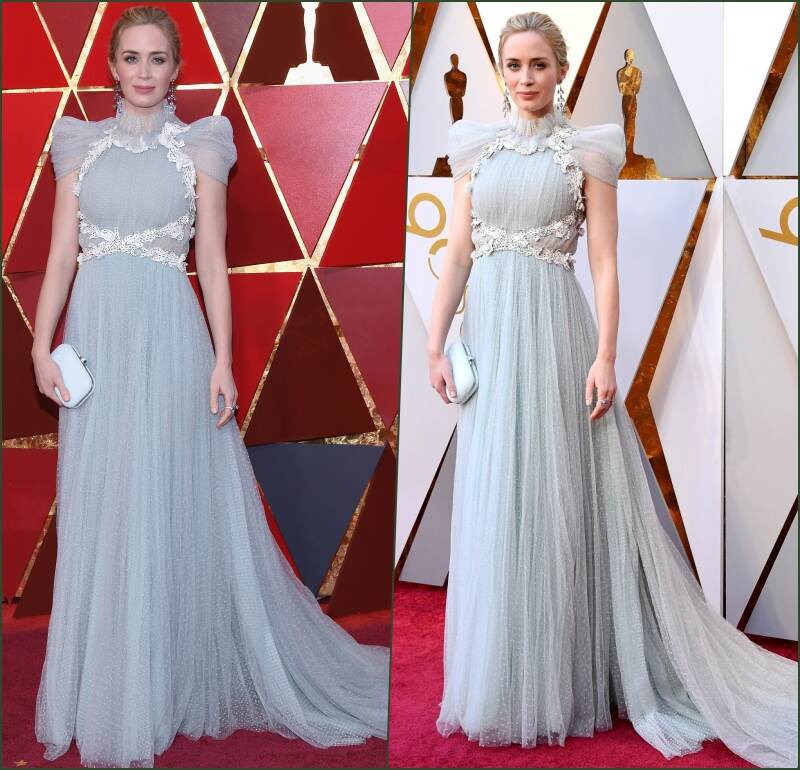 Emily Blunt At 'Mary Poppins Returns' Paris Gala Screening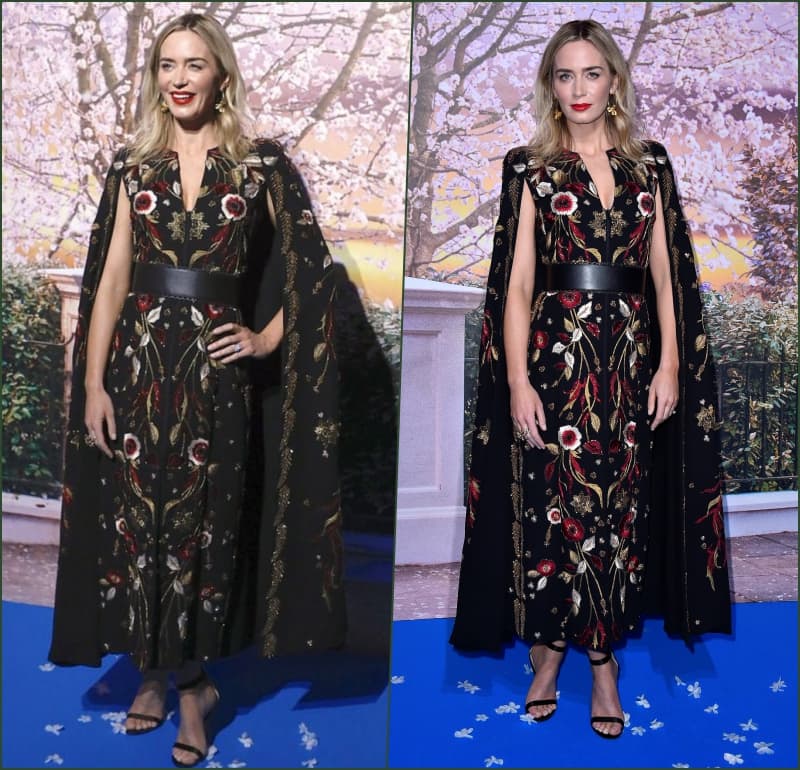 Emily Blunt In The Schiaparelli Couture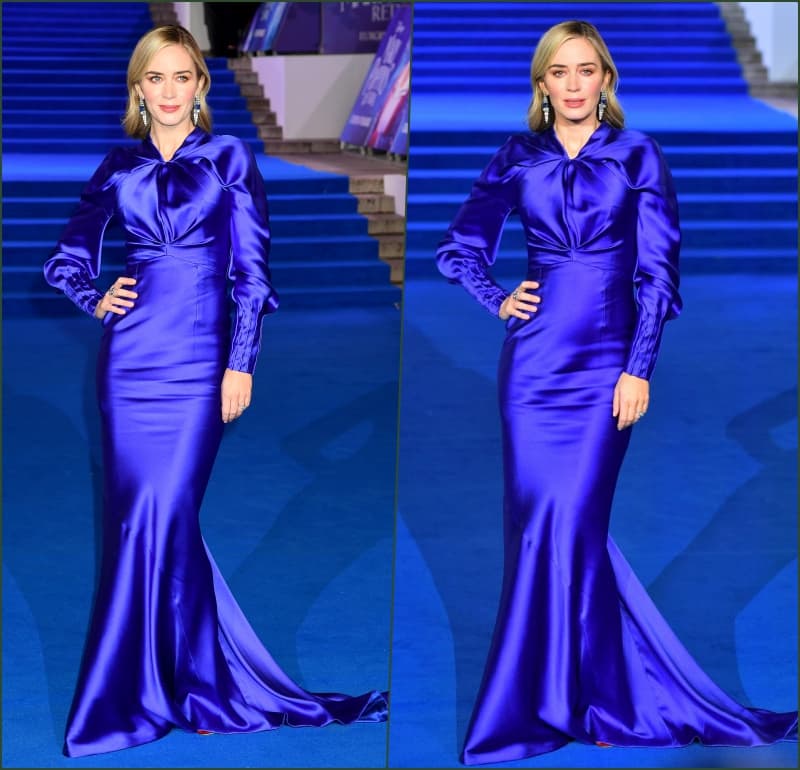 Emily Blunt In The Alexander McQueen Dress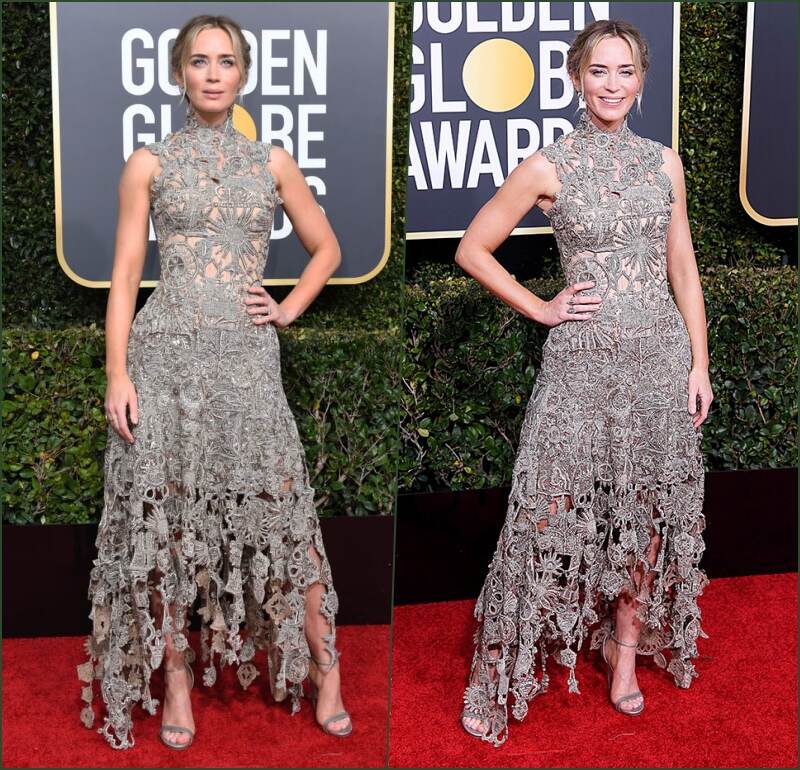 Isn't she the ultimate slay queen? You cannot disagree. With 91st Academy Awards taking place a day after her 36th birthday i.e. February 24, we cannot wait to see Emily Blunt step out in style at the Oscars 2019 red carpet. Till then, LatestLY wishes Emily Blunt a very Happy Birthday. Stay powerful, stay stylish, always!