Co-ord sets are so much in vogue these days. With different designs and options available, these outfits are affordable and look extremely stylish at the same time. You can have it in pants or even shorts if you prefer and we are certainly stocking them up in our wardrobe. Oh, and we aren't the only ones who are getting so obsessed with these pairs. Our Bollywood beauties are equally swooning over them and Kareena Kapoor Khan, in particular, loves her co-ord sets a bit too much these days. 7 Times Kareena Kapoor Khan Showed You How to Wear Skirts Stylishly.
Once a kaftan admirer and loyalist, Kareena Kapoor Khan is slowly inching towards her co-ord sets. One look at her casual style file and you are convinced that Bebo loves hee sets like no one else. They are comfy and look uber-stylish. So there's no reason why you must not invest in them. With so many prints available in them, these co-ord also make for the perfect holiday wardrobe. Oh and for all you brand-conscious peeps, all the major designers are now designing these pretty sets so you can pick some from the designer arsenal as well. But until you make a choice, check out Kareena Kapoor Khan's stylish collection for some inspiration. Fashion Faceoff: Kareena Kapoor Khan or Mrunal Thakur, Whose Nailed Her White Outfit Better?
When in Doubt, Wear a Co-ord Set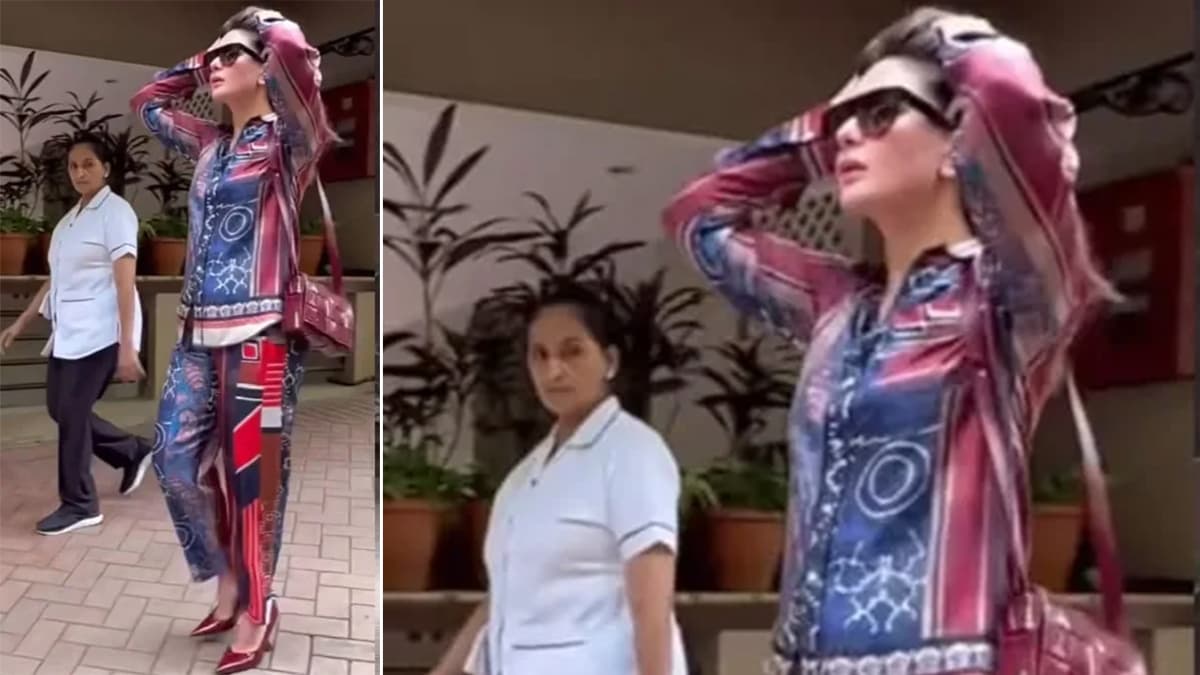 Co-ord Set for Win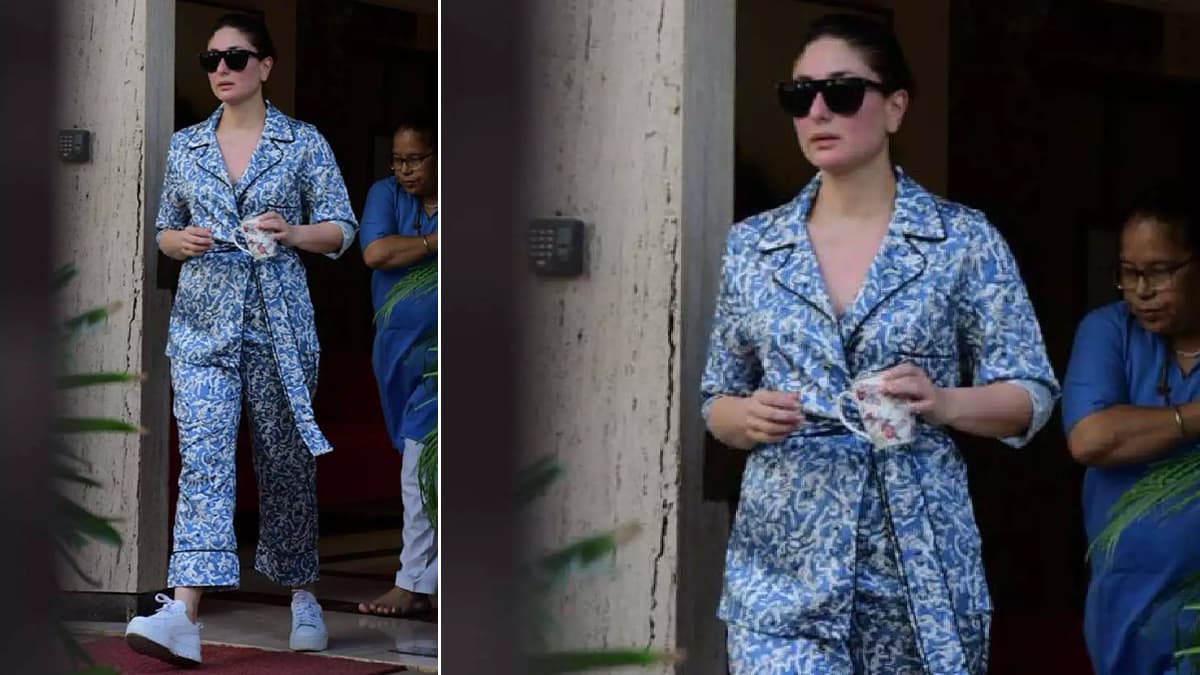 In Mood for Some Tropical Vacay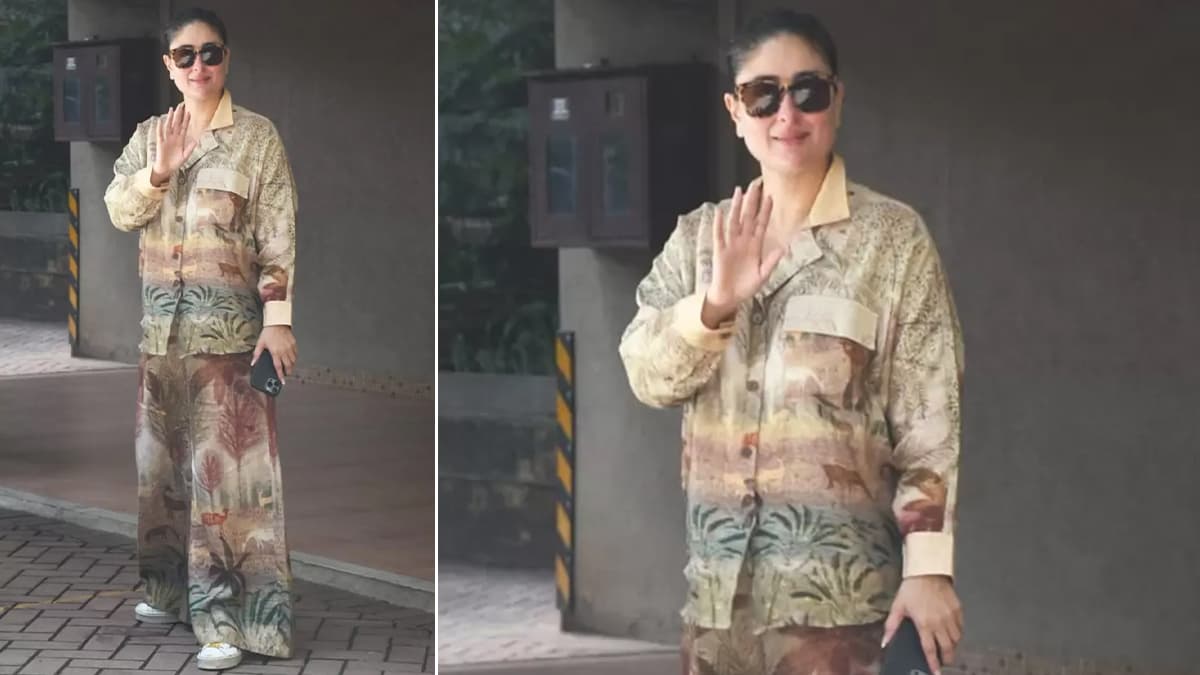 Looking 'Wild'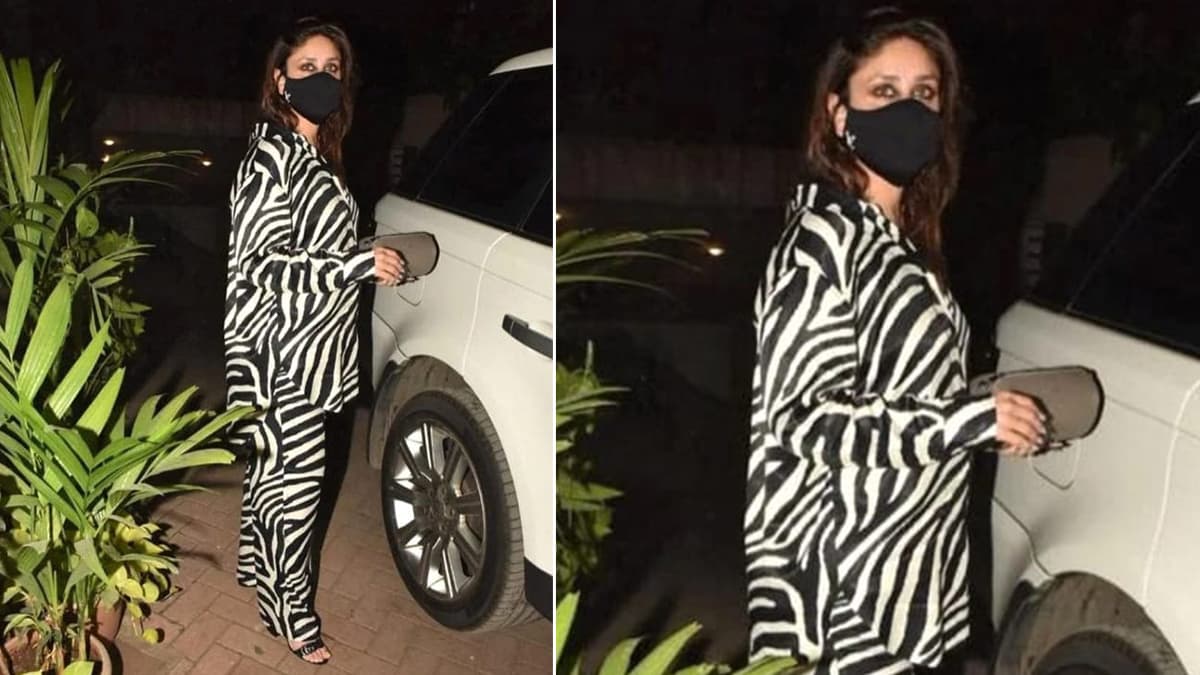 Such a High-Fashion Look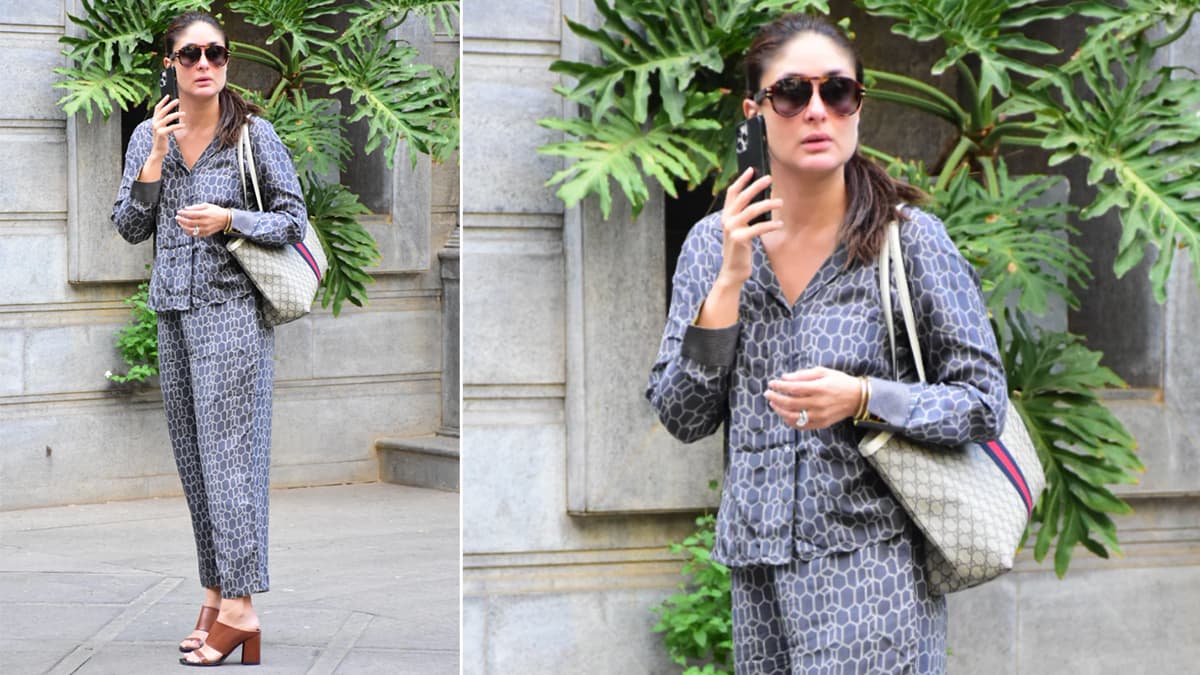 Loving her Co-ord Set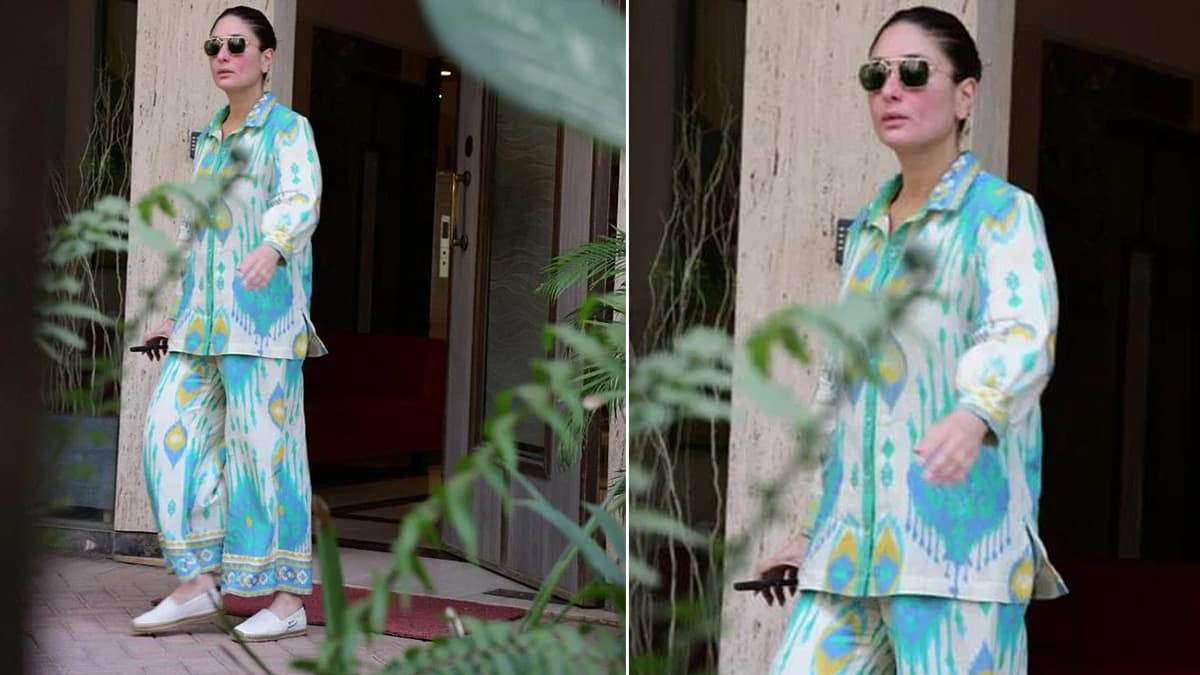 Bebo Loves Her Co-ord Sets a Bit Too Much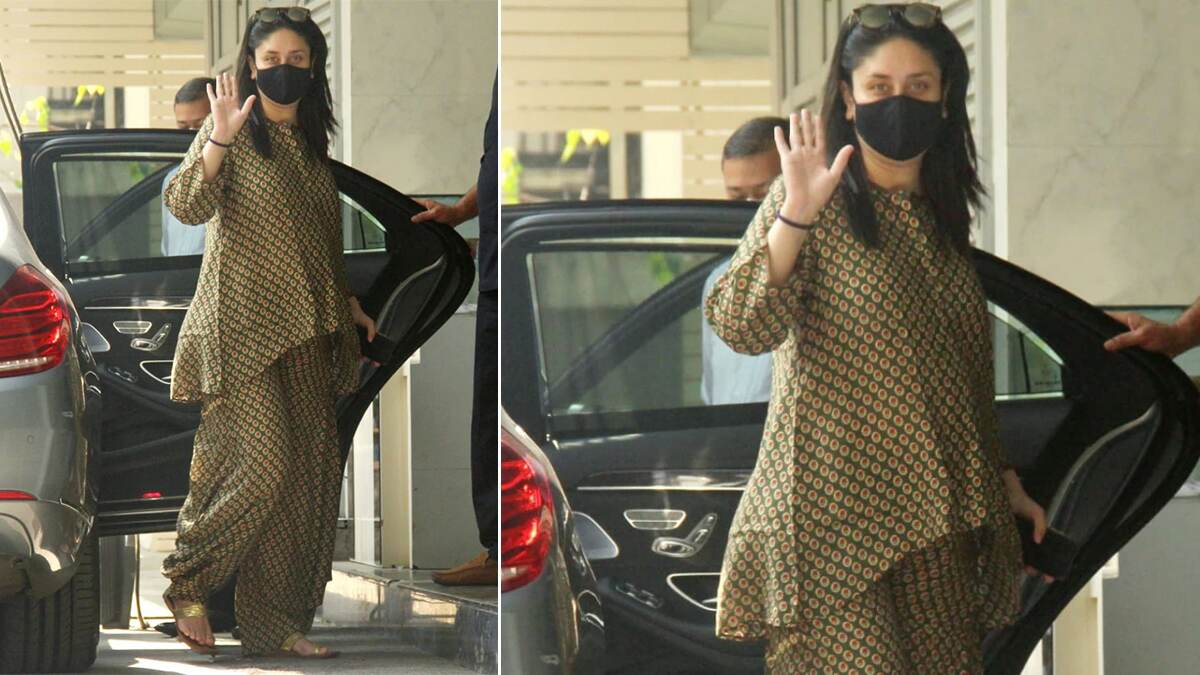 So, are you convinced yet? Do these co-ord sets look appealing to you? Drop your views on Twitter @latestly.
(The above story first appeared on LatestLY on Sep 22, 2023 12:00 PM IST. For more news and updates on politics, world, sports, entertainment and lifestyle, log on to our website latestly.com).