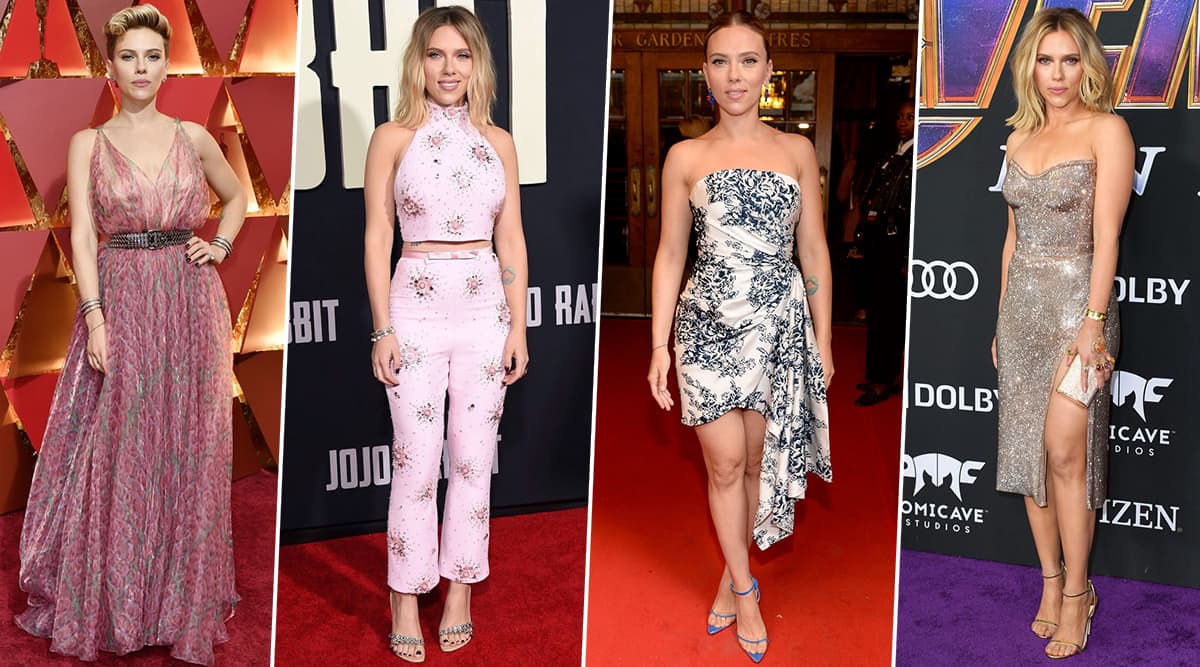 It's Scarlett Johansson's birthday today and what better way to celebrate it than run a visual marathon of all her releases. Of course, we are planning to start it by the end of this article as we felt the time is right to applaud her for being a terrific dresser that she is. While Johansson has always been praised for being a brilliant actress, we decided to highlight another crucial aspect of her celebrity life -- her fashion sense. Being Hollywood's most-sought-after actress is not an easy task. You need to have the right wardrobe for every occasion and a slight miscalculation or a bad decision can make you a fashion pariah for the rest of your life. Fortunately, the Don Jon actress faced no such moments. Scarlett Johansson Says She Was Typecast 'Hyper-Sexualised' in Her Early Days in the Industry.
Scarlett has an impeccable wardrobe and it's not restricted to ballroom or evening gowns only. She likes to have her own red carpet moments that aren't cliched or inspired by some Disney fairytale. She would prefer pants for her red carpet outings or simply chic dresses whose lengths don't go beyond her knees. Comfort over style is her mantra and we plan on incorporating it for our own selves. As we decide to sing in her glory on her birthday, we pick seven of her best sartorial moments from the recent past that we found oh-so-charming. Have a look and you may start craving for a wardrobe like hers. Marriage Story Movie Review (MAMI 2019): Scarlett Johansson and Adam Driver's Emotionally Charged Performances in This Separation Drama Will Leave You Moist Eyed.
Scarlett Johansson in Azzedine Alaïa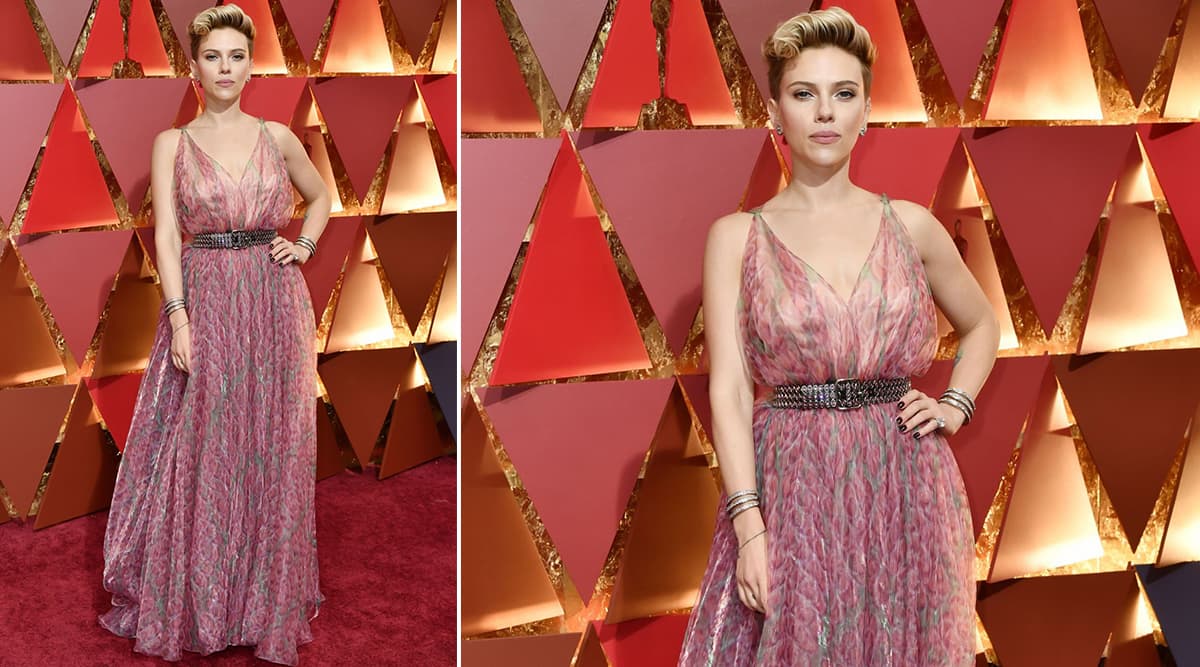 Scarlett Johansson in Miu Miu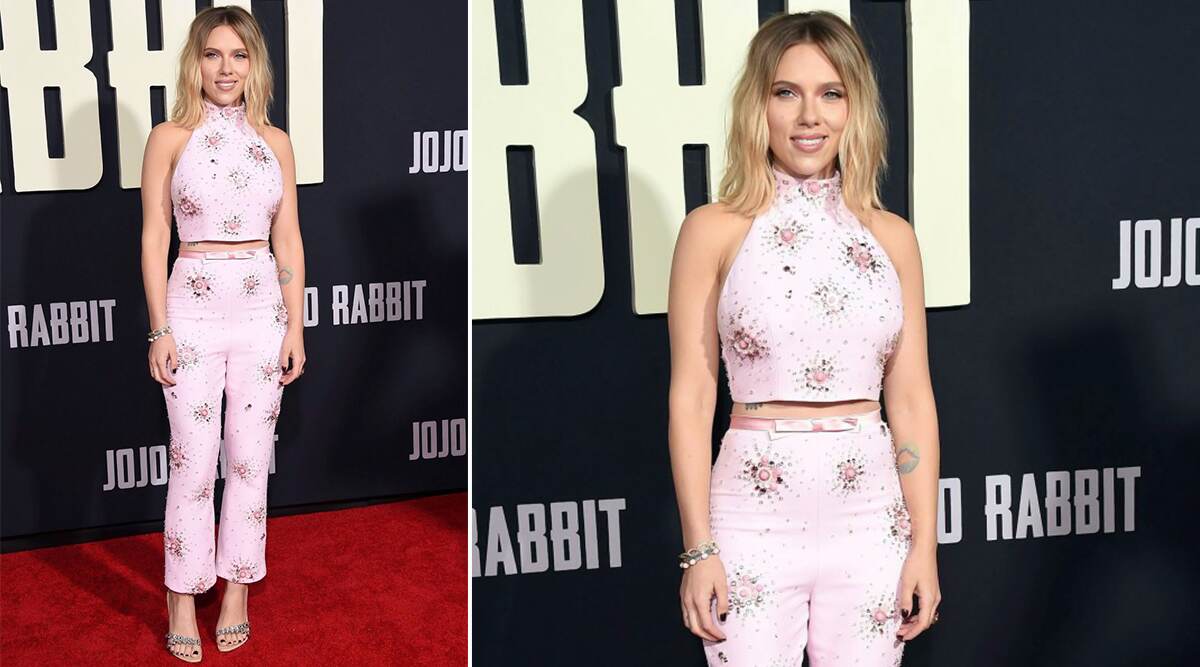 Scarlett Johansson in Oscar De La Renta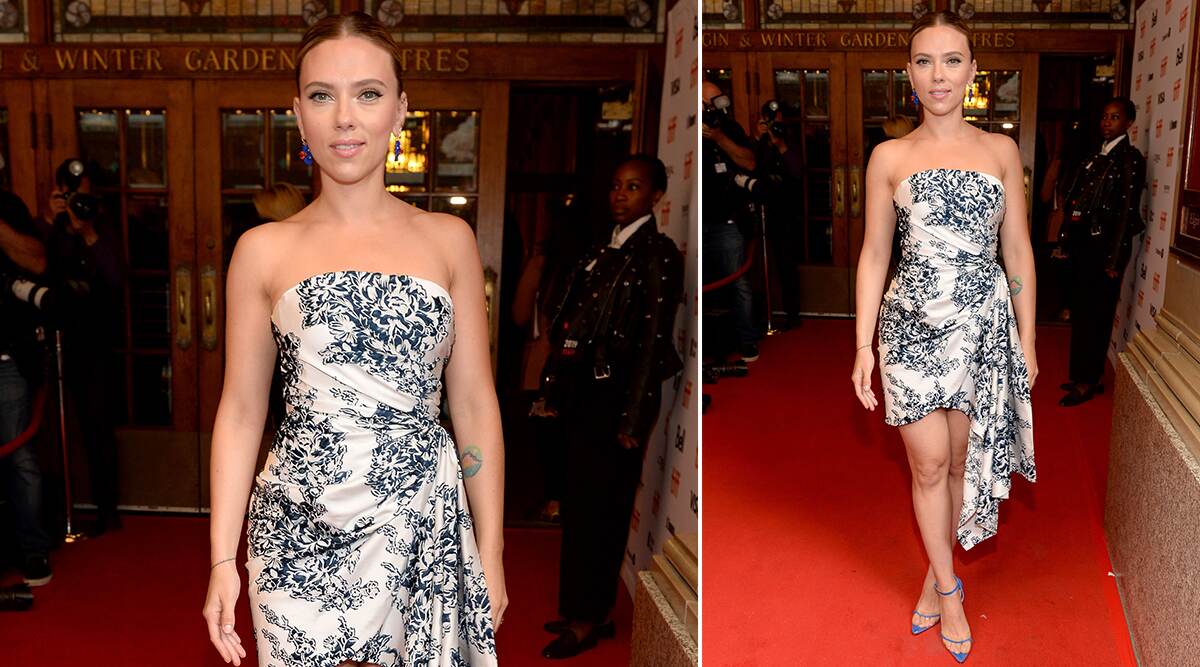 Scarlett Johansson in Atelier Versace
Scarlett Johansson in David Koma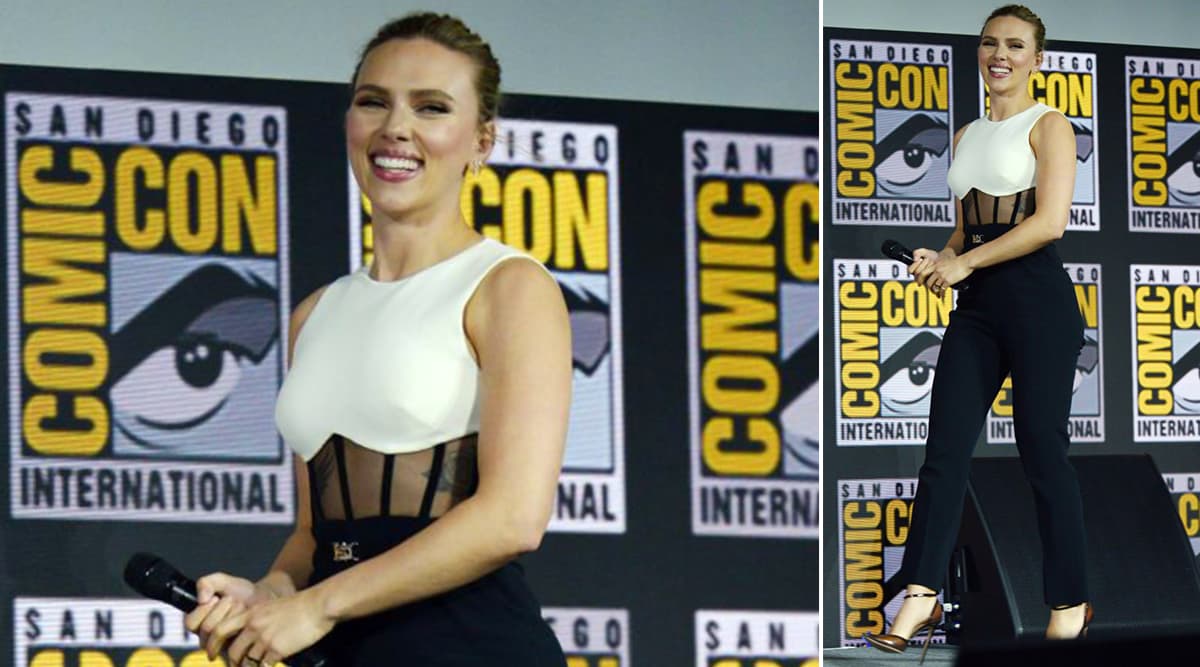 Scarlett Johansson in Tom Ford
Scarlett Johansson in Celine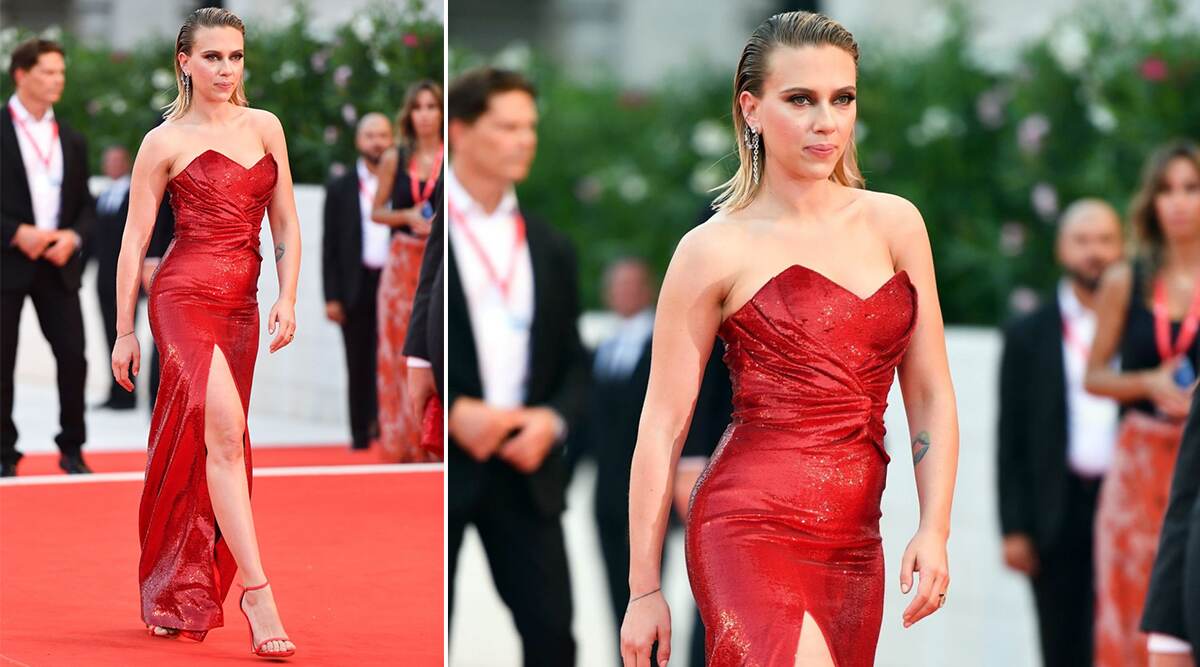 Scarlett is currently gearing up for her solo outing in MCU as Black Widow. The story will revolve around the origin of her character and it's making us all eager beavers for 2020. Till then, let's keep admiring her pictures while taking a few style cues from the mademoiselle herself.