Diwali, the festival of lights is around the corner and people have already started preparing for the festivities. The festival that includes various customs, traditions and religious practices is observed differently across the country. Offices too get into the festive spirit and arrange employee engagement activities, lunches, snacks, games, among other things. Decorating offices to match the festive spirit is one of the key arrangements during the festival.
From oil lamps, lanterns, ferry lights everything finds the way into office decoration for festivals. As the celebratory week approaches, we have listed down five unique bay decoration ideas in office. Also, considering the plastic waste and pollution problem we create on daily basis, let's try and use more of eco-friendly products. Govardhan Puja 2018 Date: Know Significance, Legend & Celebrations Related to the Diwali Observance.
Here is a list of five Diwali decoration ideas for offices you can keep in mind:
Pots or glasses with marigolds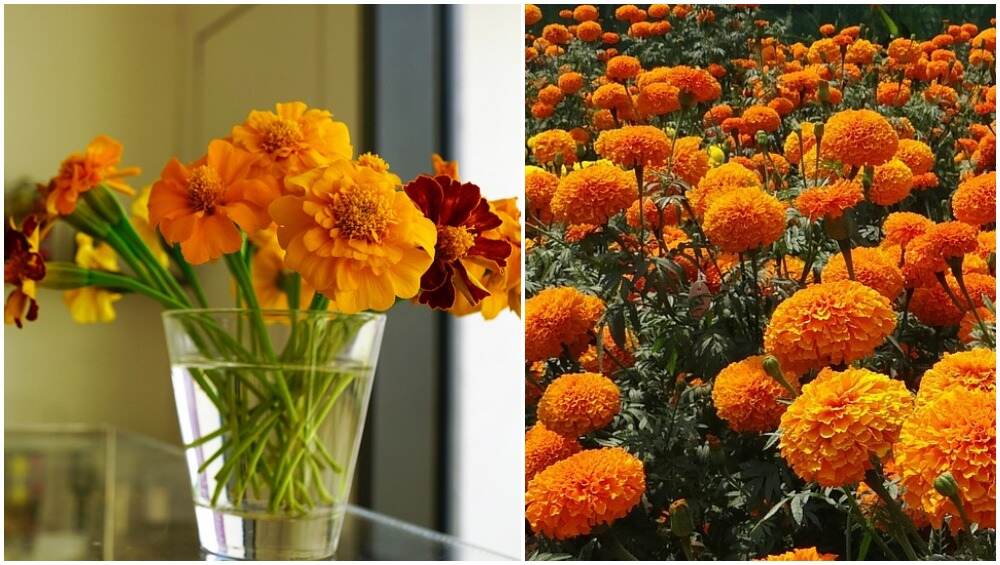 Marigolds hold significance in most Indian festivals and are often used in marriages and temples. You can use yellow or orange marigolds or a mix of both to brighten up office corners. To add a quirky touch, you fill earthen pots with these flowers and keep a set of two or three in a corner. You also simply throw some fresh marigolds in a transparent glass and keep one each on your employees' desk.
Earthern oil lamps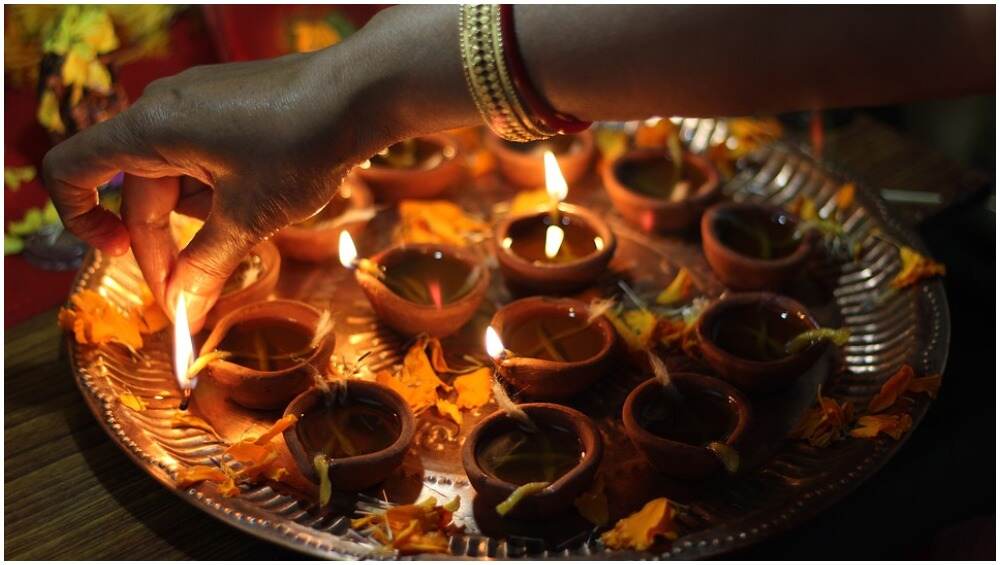 No Diwali is complete without diyas and this time add the festive touch with oil lamps. Let's cut out plastic and get our very old earthen lamps. In doing so, you will also be helping and encouraging small businesses. You can arrange lamps in a row attached to the wall on the floor. Happy Dhanteras 2018 Wishes: WhatsApp Messages, GIF Images, SMS, Facebook Status & Cover Photos to Greet on This Auspicious Occasion.
Honeycomb balls
Made of colourful papers, these balls add an instant vibrant touch to Diwali. You can use it as wall hangings or stick them in a row on plain walls. They will stand out if you use them on white walls.
Rangoli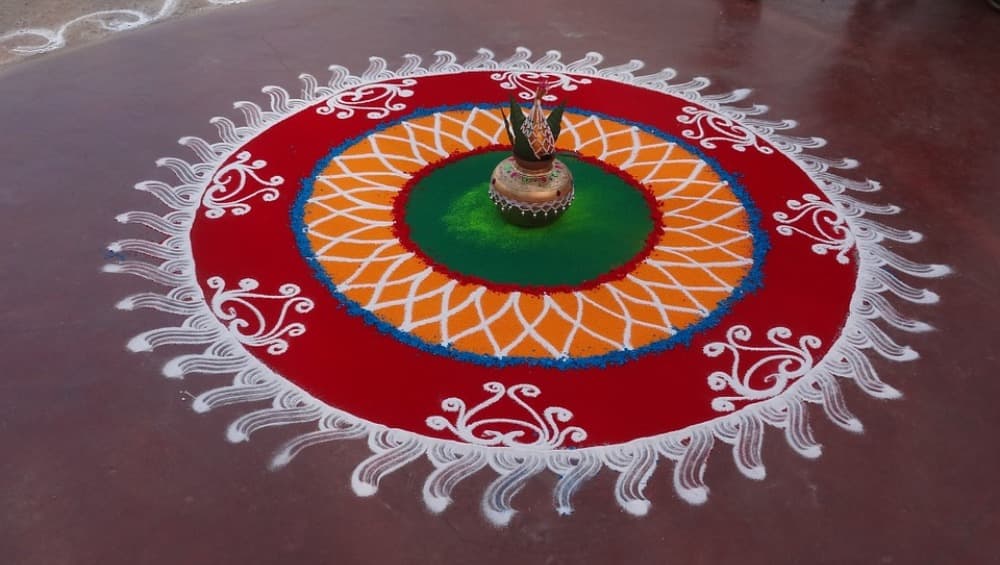 Rangoli is an important part of Diwali decoration. The colourful artworks are generally drawn outside doors and are believed to bring home good luck. Small or big, a rangoli drawn outside the door of your office will suggest that you are Diwali ready! Diwali 2018 Rangoli Designs: Easy-To-Make Colourful Rangoli Patterns at Home (See Pics & Watch Video Tutorials)
Flower hangings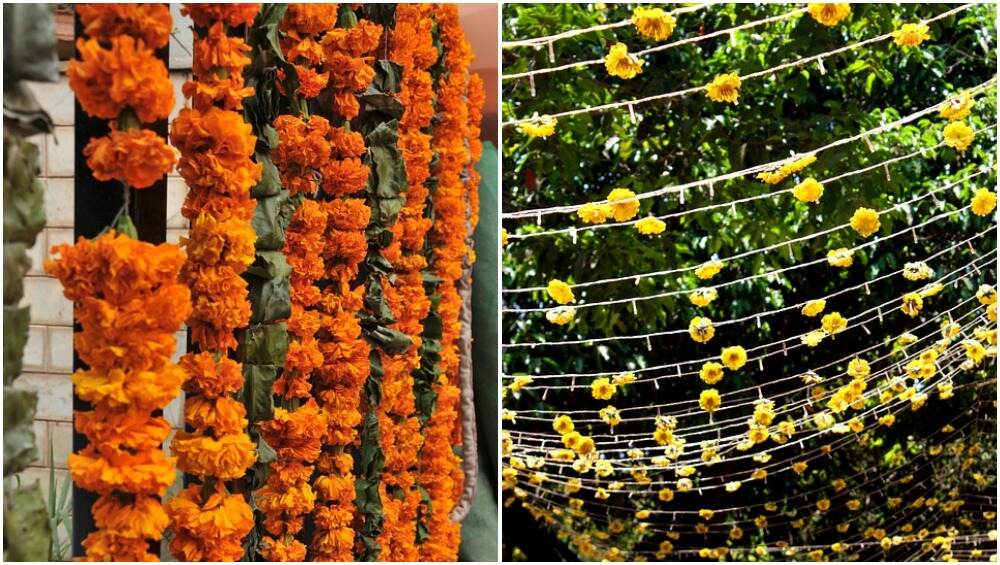 Flowers can never disappoint! You can use marigolds stitched together to hang at the length of the walls of your office. Yellow marigolds can be used to brighten your roofs.
Incorporate some of these in your office and brighten your Diwali even more. If possible you can also keep flowers on the staircase and lobby to add a little beauty. Do you have any more eco-friendly decoration ideas for office? Do let us know in the comment section below. We hope you have a safe and happy Diwali!