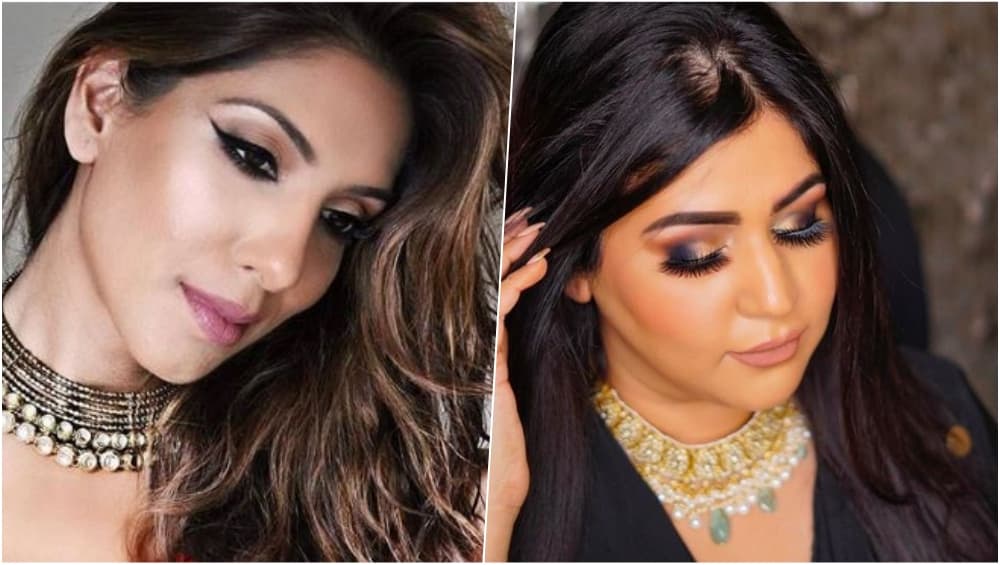 Korean skincare has made its way into the life of many Indians and what better time than Diwali to incorporate their beauty secrets in your daily skincare routine. Although it's quite a bit of work compared to the average skincare regime, their effort does not go unnoticed – Korean women take pride in knowing they have some of the best skin in the world. The results of the skincare regimen are almost immediate – plumper, younger-looking skin with a natural glow. So if you want to be in your best skin this Diwali, look no further. 
1. Double Cleanse Your Skin
When it comes to Korean skincare, double cleansing is one of the most important steps. Simply begin with an oil cleanser to remove your make-up and other impurities and then follow with a gentle foaming cleanser. Nighttime Skincare Routine for Youthful Skin.
2. Use Sheet Masks
Sheet masks have recently emerged as one of the most popular Korean skincare trends. Typically soaked in serums, the masks offer a quick and easy way to provide a pick-me-up to your skin with extra hydration. For a deeper cleanse, use rubber masks.
3. Pat on Some Essence
Essences are a great way to provide your skin with intense nourishment. Don't confuse the essences with your serums and toners and look for those containing hyaluronic acid to hydrate your skin. Ensure that you pat the formula into your skin using a cotton pad. Cloud Eye Makeup: This New Instagram Trend Is What Dreams Are Made Of!
4. Apply Some Snail Mucin
For decades, snail mucin has been recognised for its superpower in Korean skincare. The mucin is full of anti-aging and skin-healing ingredients that can work wonders in restoring damaged and dehydrated skin. You can use the snail mucin as a face mask, serum or moisturising cream.
5. Use Some Rice Water
Rice water, celebrated for its ability to brighten skin has been a staple in Korean skincare. You can simply soak some Jasmine rice in water and massage the liquid onto your face. YOGA Skin Is the New GLASS Skin: How to Get This Dewy Glow Naturally!
6. Try an Aqua Peel
Aqua peel is another recent skincare trend to have emerged in South Korea. The peel is designed to exfoliate your skin and clean your pores without leaving your skin dry. The peel contains an exfoliating gel and a skin vacuum that leaves your skin moisturised. 
7. Go Off To Sleep With a Sleeping Pack
Use sleeping masks or packs to give your skin intense hydration overnight. Unlike other face masks, Korean sleep masks are created using natural lightweight ingredients that don't need to be rinsed off after application.
8. Opt For Water-Based Gels
Ensuring that your skin stays hydrated all day is a key principle in Korean skincare. Unlike oil-based moisturisers, lightweight water-based formulas allow for better and longer-lasting hydration. Choose a liquid-care moisturiser that's able to penetrate deep and fast into the skin, locking in moisture for over 24 hours.
9. Use Face Mist throughout the Day
Spritzing some face mist throughout the day will not only refresh your skin but also give a quick burst of hydration so your skin never feels dry. Skincare Tips: Know How to Take Care and Maintain Healthy Skin in Polluted Air. 
Another thing Koreans do to boost the health of their skin is that they apply multiple masks to treat different areas of the face. Carefully select and apply multiple masks depending on the skin type of each zone.