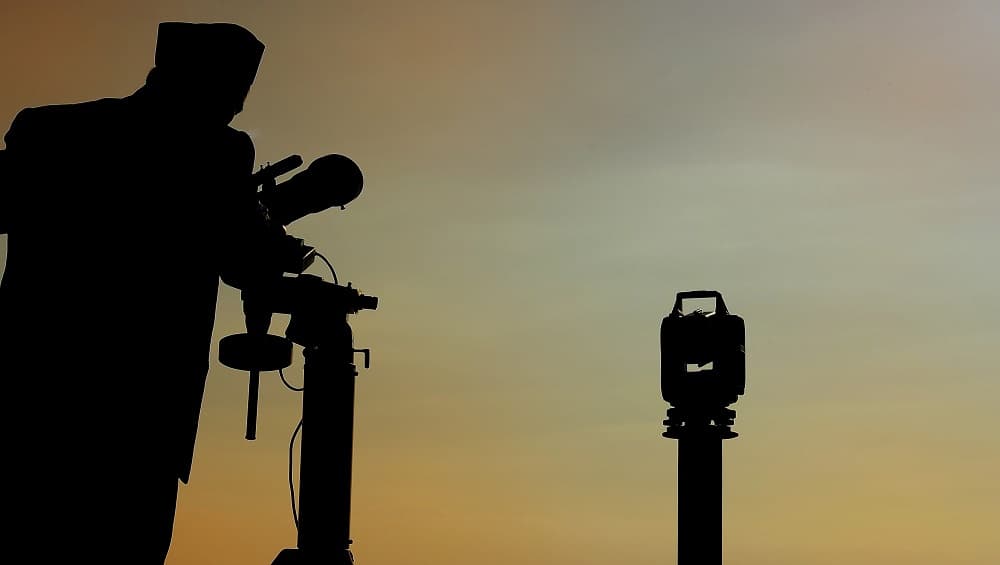 Riyadh, November 1: The birthday of Prophet Mohammed is celebrated by a section of Muslims as Eid-e-Milad or Eid Milad Un Nabi or Mawlid. In Saudi Arabia, UAE, Iran, Iraq, Turkey and other Middle Eastern countries, Eid-e-Milad or Eid Milad Un Nabi or Mawlid will be celebrated on November 9. The date marks 12 Rabi-ul-Awwal when Prophet Mohammed was born. The Islamic month of Rabi-ul-Awwal began from October 29 in Saudi Arabia, UAE and other countries in the Middle East. Rabi ul-Awwal Moon Sighted in India And Pakistan Today, Eid Milad-un-Nabi on November 10.
For a section of Muslims, Eid-e-Milad is one of the most important festivals, which commemorates the birthday of Prophet Mohammad who is referred to as the last Messenger of God in Islam. Many Muslims don't celebrate Prophet Mohammad's birthday because such celebration has no place in Islam. However, the tradition to celebrate the birth anniversary of Prophet Mohammad is widely followed in India, Pakistan and Bangladesh. In countries with large Muslim populations, a holiday is declared to mark Prophet's birth anniversary. November 2019 Festivals, Events and Holiday Calendar: Chhath Puja, Eid Milad un Nabi, Gurpurab, Children's Day; Know All Important Dates and List of Fasts for the Month.
On the occasion of Eid-e-Milad, Barelvi Muslims take out street processions and decorate their homes or mosques. Stories about the life of Prophet Mohammad are narrated at various events. Muslims distribute food among the poor. There is a dispute over Prophet Mohammed's birth date between Shia and Sunni Muslims. Muslims following Sunni school of thoughts celebrate his birth anniversary on 12 Rabi-ul-Awwal, Shias believe he was born on 17 Rabi-ul-Awwal.
In India, Pakistan, Bangladesh and other Asian countries, the month of Rabi-ul-Awwal started from October 30. Therefore, Eid-e-Milad will be celebrated on November 10 in those countries.