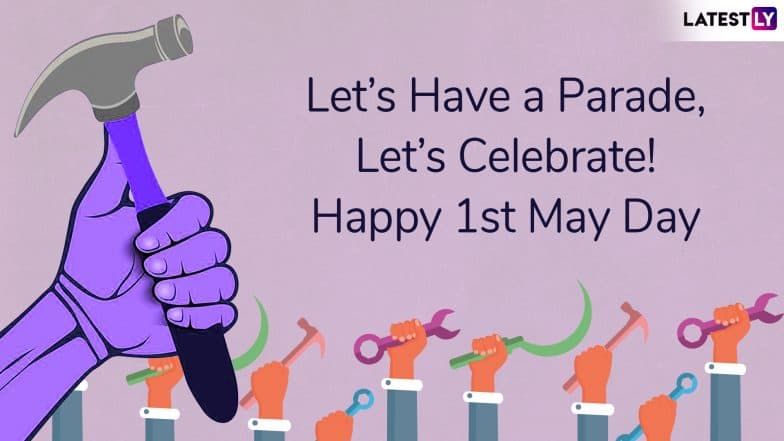 May Day in the UK is related to an ancient Northern Hemisphere spring festival, but in several countries, May Day is another name for International Workers' Day or Labour Day. May 1 was chosen as the date of celebration of labourers and the working classes fuelled by the international labour movement. The historic movement brought an end to the exploitation of the proletariat class during the rise of industrialisation in the 19th century. To honour the sacrifices, achievements and hard work, we have a list of Happy May Day greetings, best quotes, GIF image messages, WhatsApp Stickers, SMS, Labour Day wishes, May Day GIFs and more to send on International Workers' Day. Happy May Day 2019 Wishes & Quotes: Best Labour Day WhatsApp Messages, Facebook Status & SMSes to Send on This International Workers' Day.
May Day celebrations in the UK include dances around a maypole, crowning a May Queen and often Morris dancing. However, the history of May Day or International Workers' Day is different in other nations. One most notable event being the Haymarket affair (also known as Haymarket massacre, Haymarket riot, or Haymarket Square riot) in Chicago. On May 4, 1886, a union of workers had announced a general strike for an 8-hour workday. What began as a peaceful rally turned into a violent episode with an unidentified person hurling a bomb followed by police shelling to control the crowd. It resulted in people getting killed and grievously injured. International Workers' Day 2019 or Labour Day History: Date & Significance of the May Day Dedicated to Working Class.
This event remained fresh in people's minds forever with socialist and communist political parties unanimously choosing the first of May to commemorate the Haymarket affair. May Day in India was first celebrated in 1923 in Chennai with the Labour Kisan Party of Hindustan organising the event. Continuing with the spirit of hard work and the right treatment, let us look at a few interesting quotes and greetings that one can share as well as read for a bright day ahead.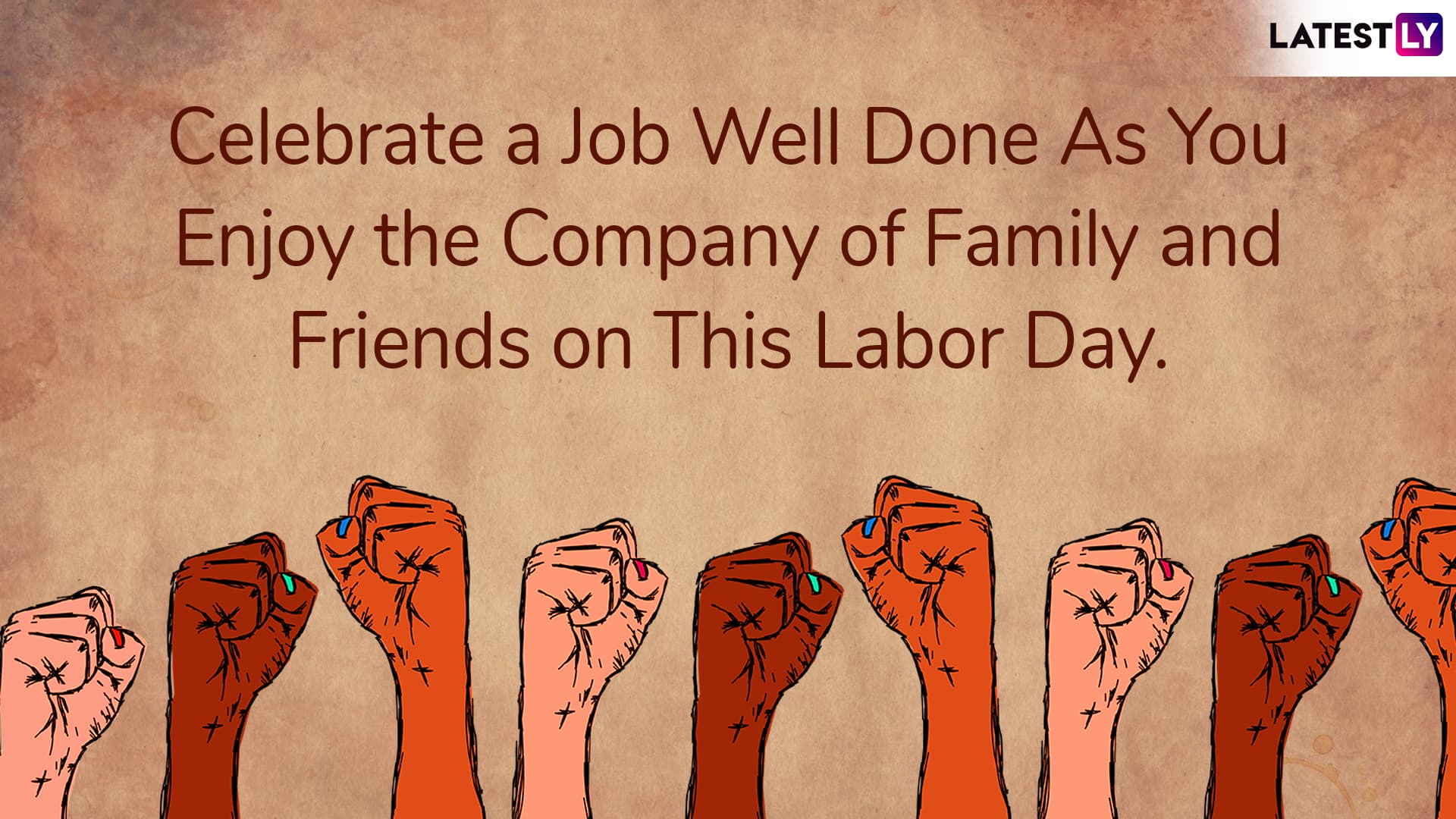 WhatsApp Message Reads: Celebrate a Job Well Done As You Enjoy the Company of Family and Friends on This Labor Day.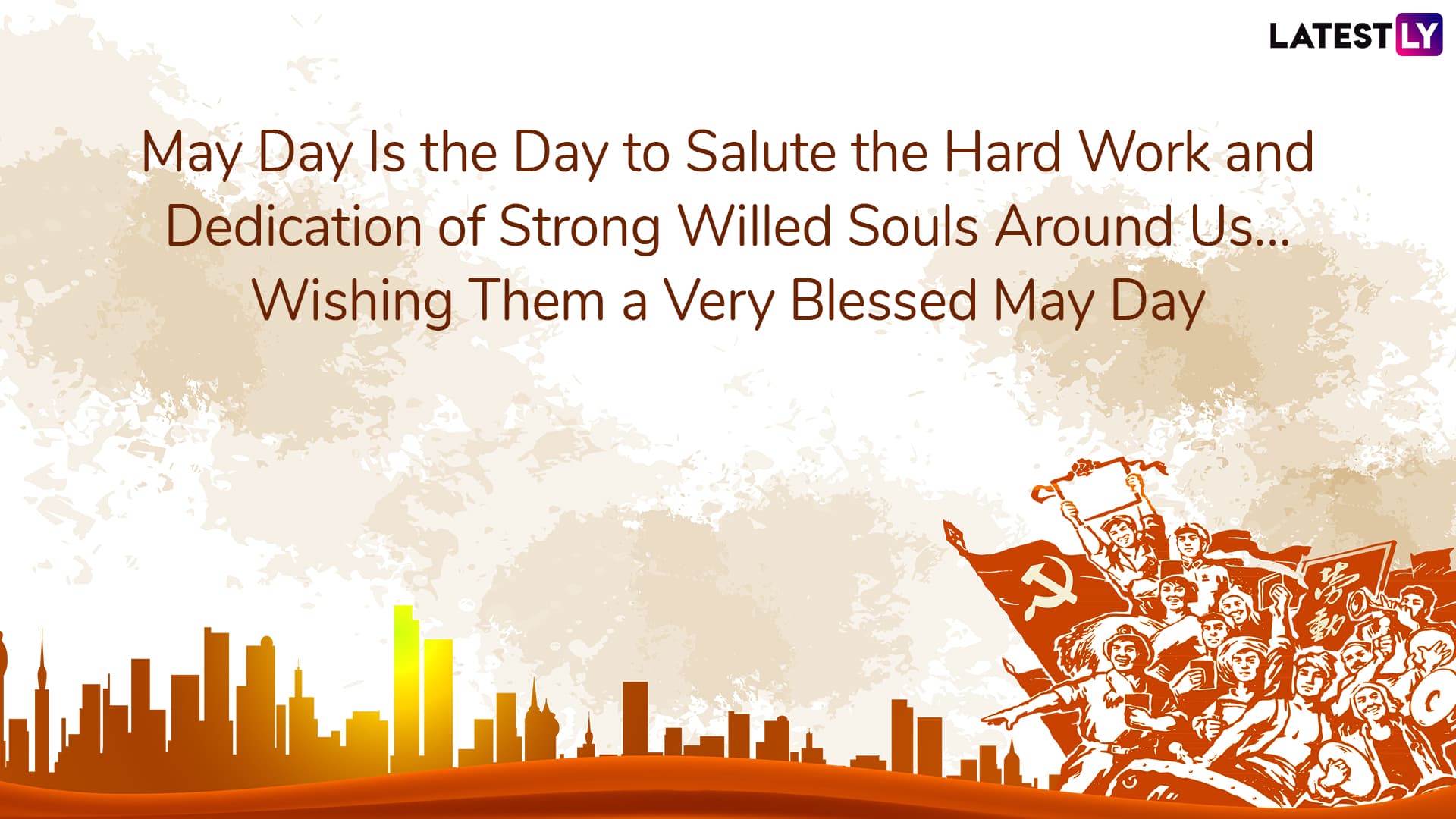 WhatsApp Message Reads: May Day Is the Day to Salute the Hard Work and Dedication of Strong Willed Souls Around Us… Wishing Them a Very Blessed May Day
WhatsApp Message Reads: With Hard Work Comes Great Satisfaction. Enjoy Your Labor Day Weekend.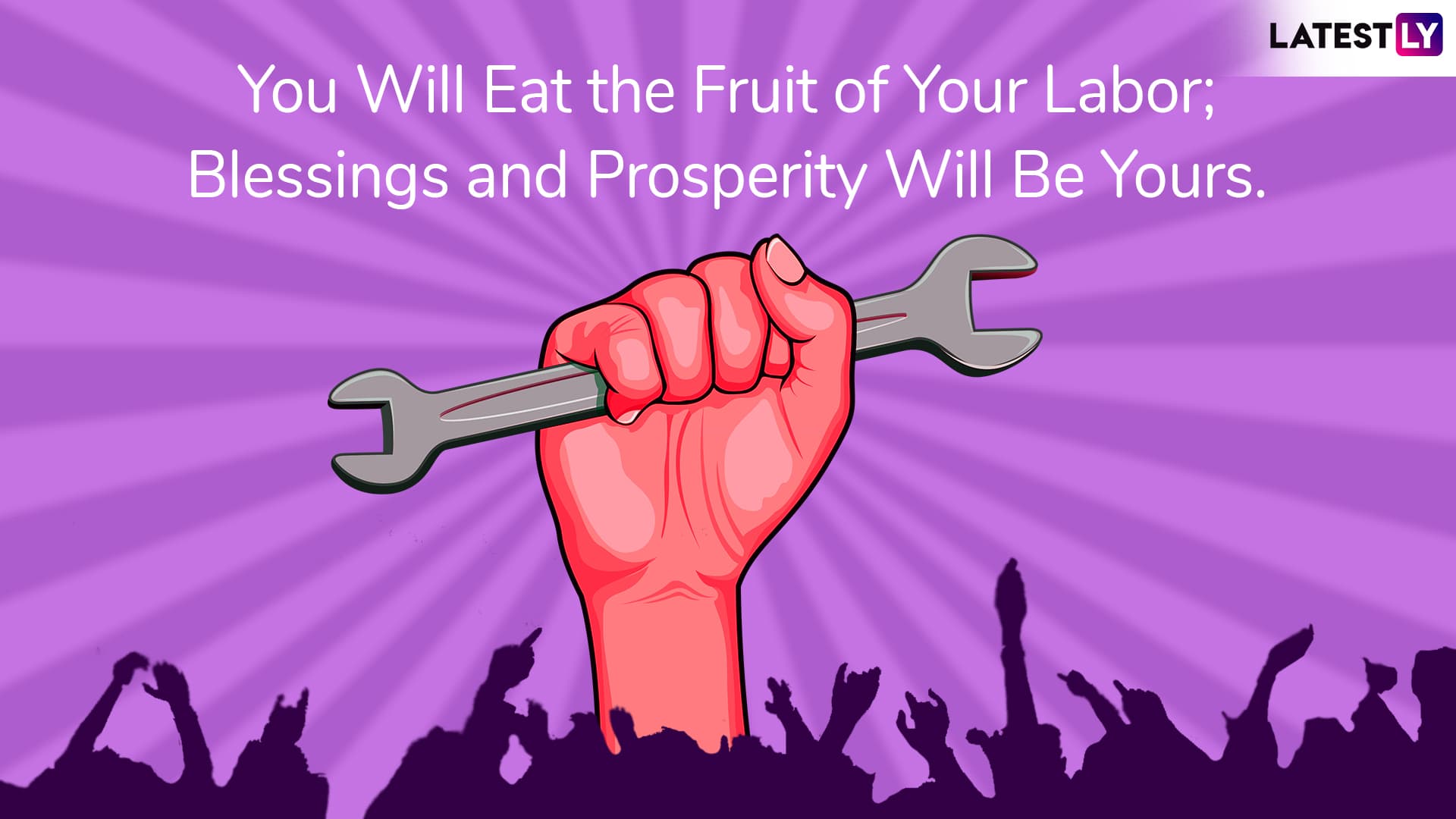 WhatsApp Message Reads: You Will Eat the Fruit of Your Labor; Blessings and Prosperity Will Be Yours.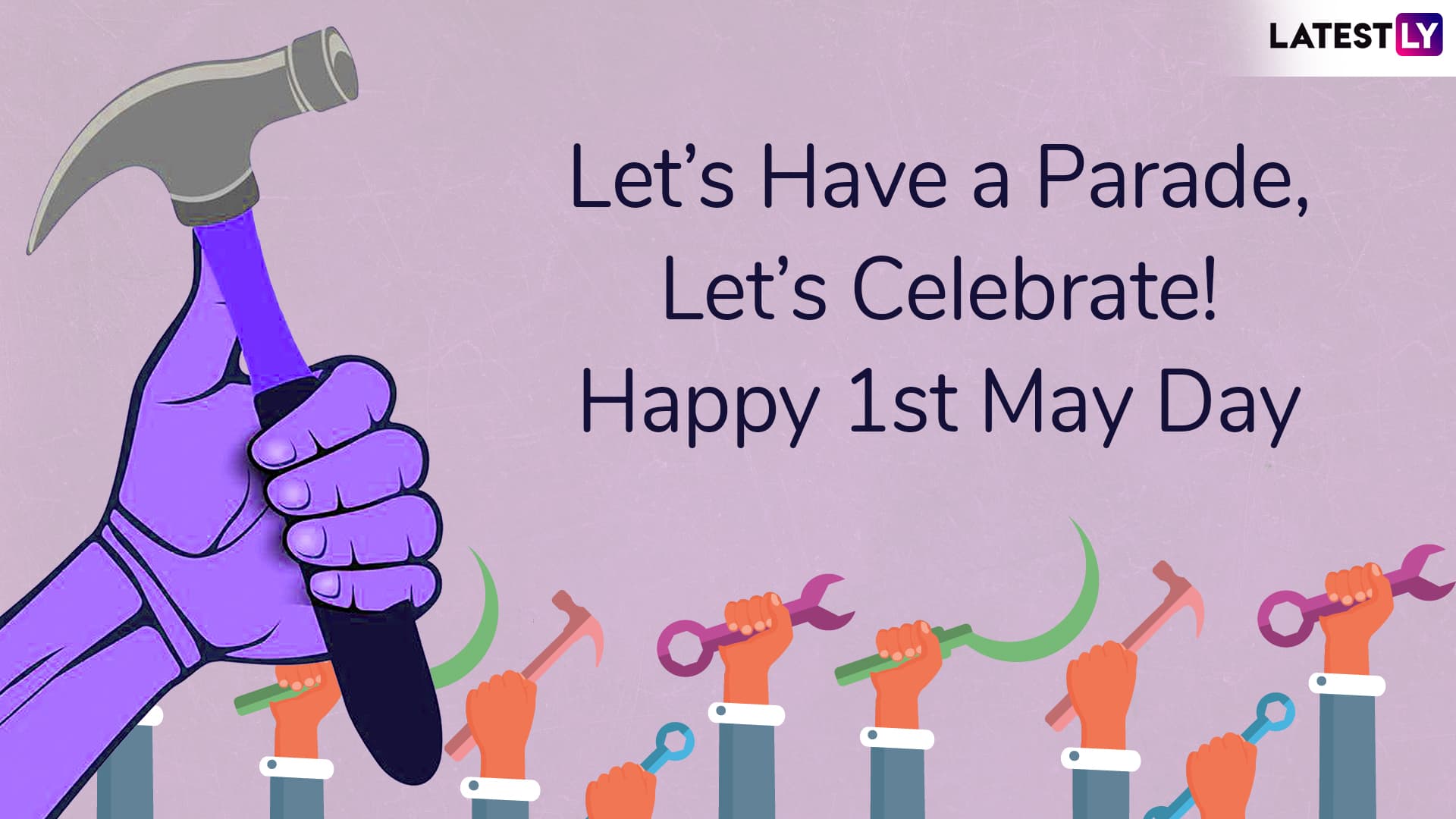 WhatsApp Message Reads: Let's Have a Parade, Let's Celebrate! Happy 1st May Day.
Happy May Day 2019 Wishes: Labour Day WhatsApp Messages to Send on This International Workers' Day
In India, the holiday is also celebrated as Antarrashtriya Shramik Diwas, Uzhaipalar Dinam (Tamil) or Kamgar Din. The theme of Labour Day 2019 is 'Uniting Workers for Social and Economic Advancement.' We salute all the men and women of the working class for their immense contribution. We wish them a very Happy May Day (Happy International Workers' Day).