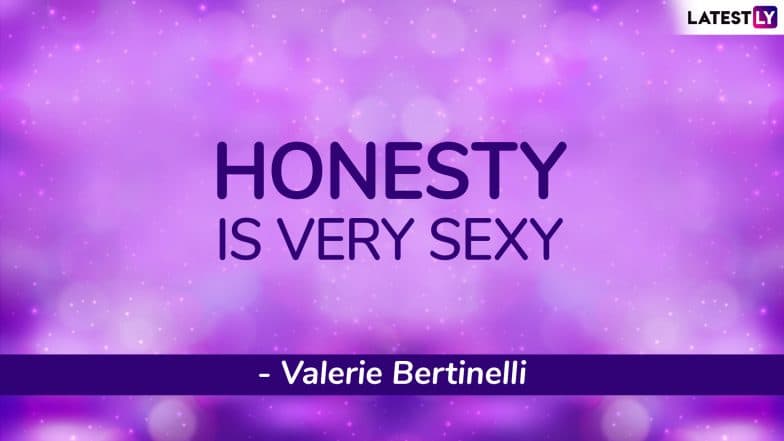 We have grown up learning 'Honesty is the Best Policy,' a proverb of Benjamin Franklin. Be it our teachers in schools or elders at home, everyone taught us to be honest, and that honesty is a rare yet most expensive virtue. In fact, there's an official day to celebrate honesty and encourage to be one. Introduced by author M. Hirsh Goldberg, National Honesty Day is celebrated on April 30 in the United States of America to promote honesty and straightforward communication in politics, relationships, consumer relations and historical education. It is a day to rally against lies, raise awareness about unprincipled activities and eventually prevent it from happening. On the occasion of Honesty Day 2019, we bring you a few memorable quotes on honesty that will make you believe why taking the right path even when no one else takes it is important.
Wikipedia defines Honesty as: "a facet of moral character that connotes positive and virtuous attributes such as integrity, truthfulness, straightforwardness, including straightforwardness of conduct, along with the absence of lying, cheating, theft, etc. Honesty also involves being trustworthy, loyal, fair, and sincere." Yes, it appears to be all heavy duty, but there can be nothing above honesty, integrity and loyalty.
We know truth hurts and lies are comfortable but not for eternity. Lies come with an expiry date. So, practice being honest, even if the truth hurts. Honesty is being truthful to others and importantly to YOURSELF. There is no room for white lies or small lies or petty excuses. Honesty and truth go hand in hand, and this equation cannot be altered, bend or changed at any point of life. Now, let us check some inspirational golden words by some of our famous personalities on honesty.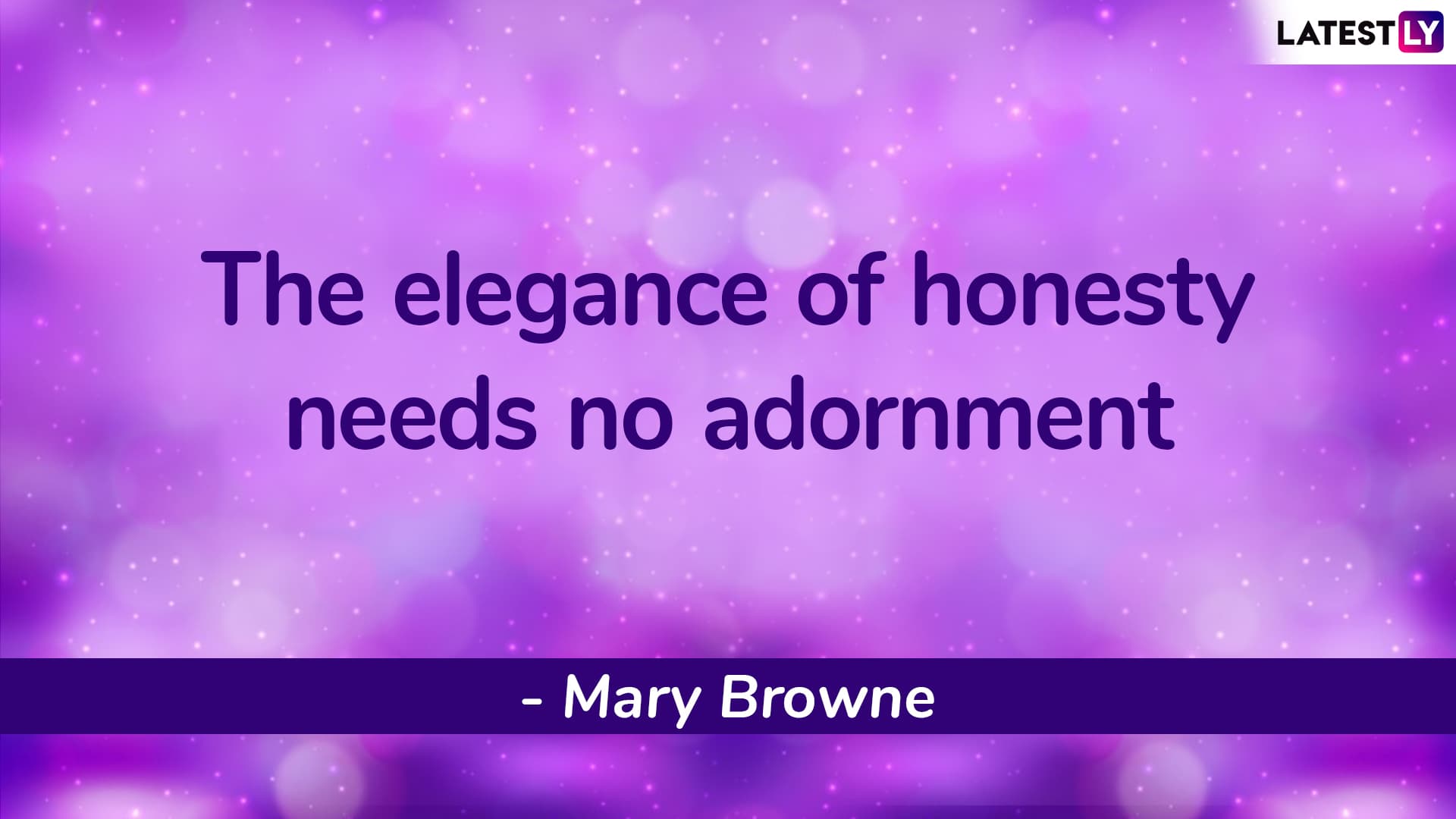 The high road is always respected. Honesty and integrity are always rewarded. - Scott Hamilton
Honesty is the cornerstone of all success, without which confidence and ability to perform shall cease to exist. - Mary Kay Ash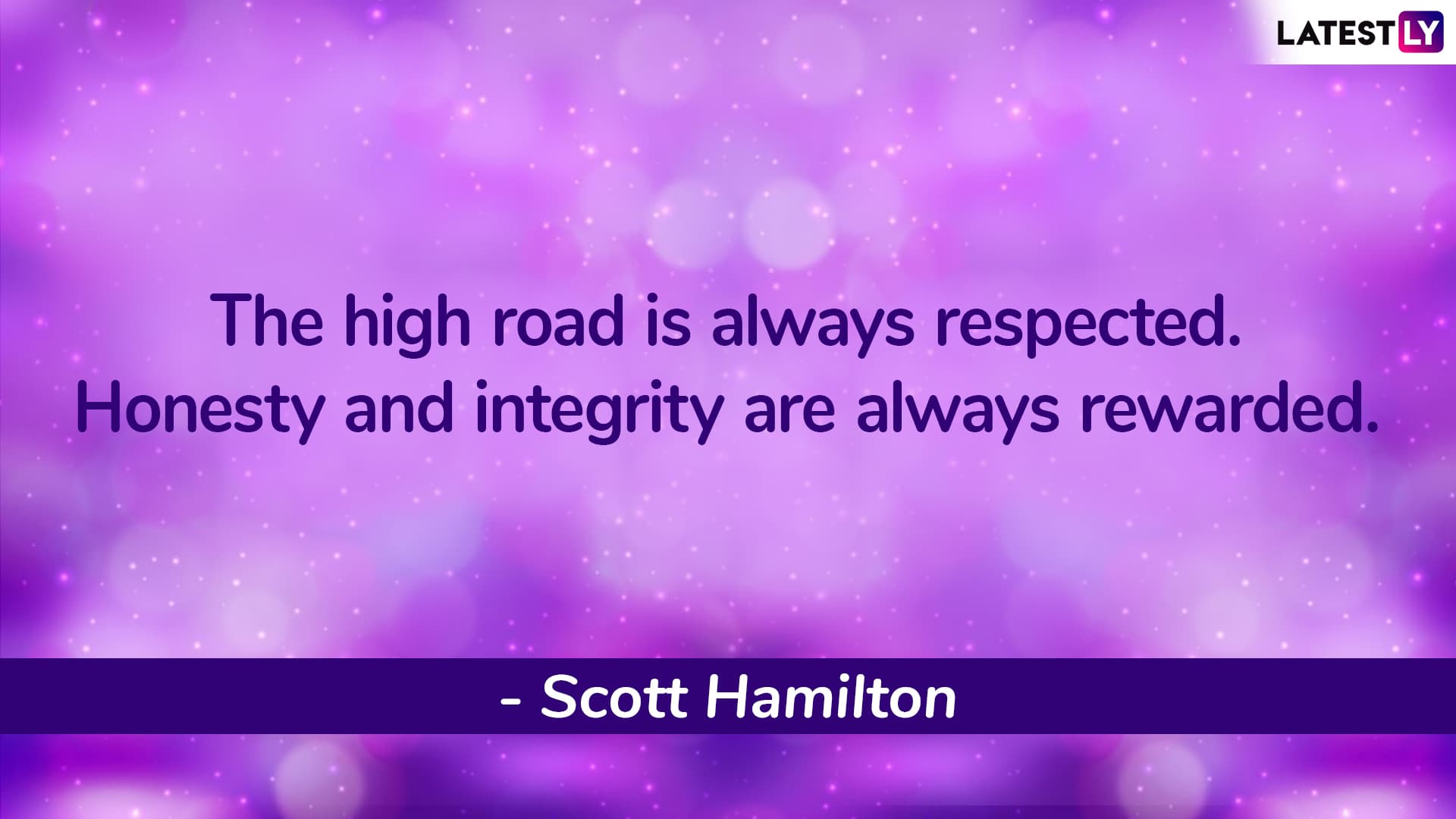 The elegance of honesty needs no adornment. - Mary Browne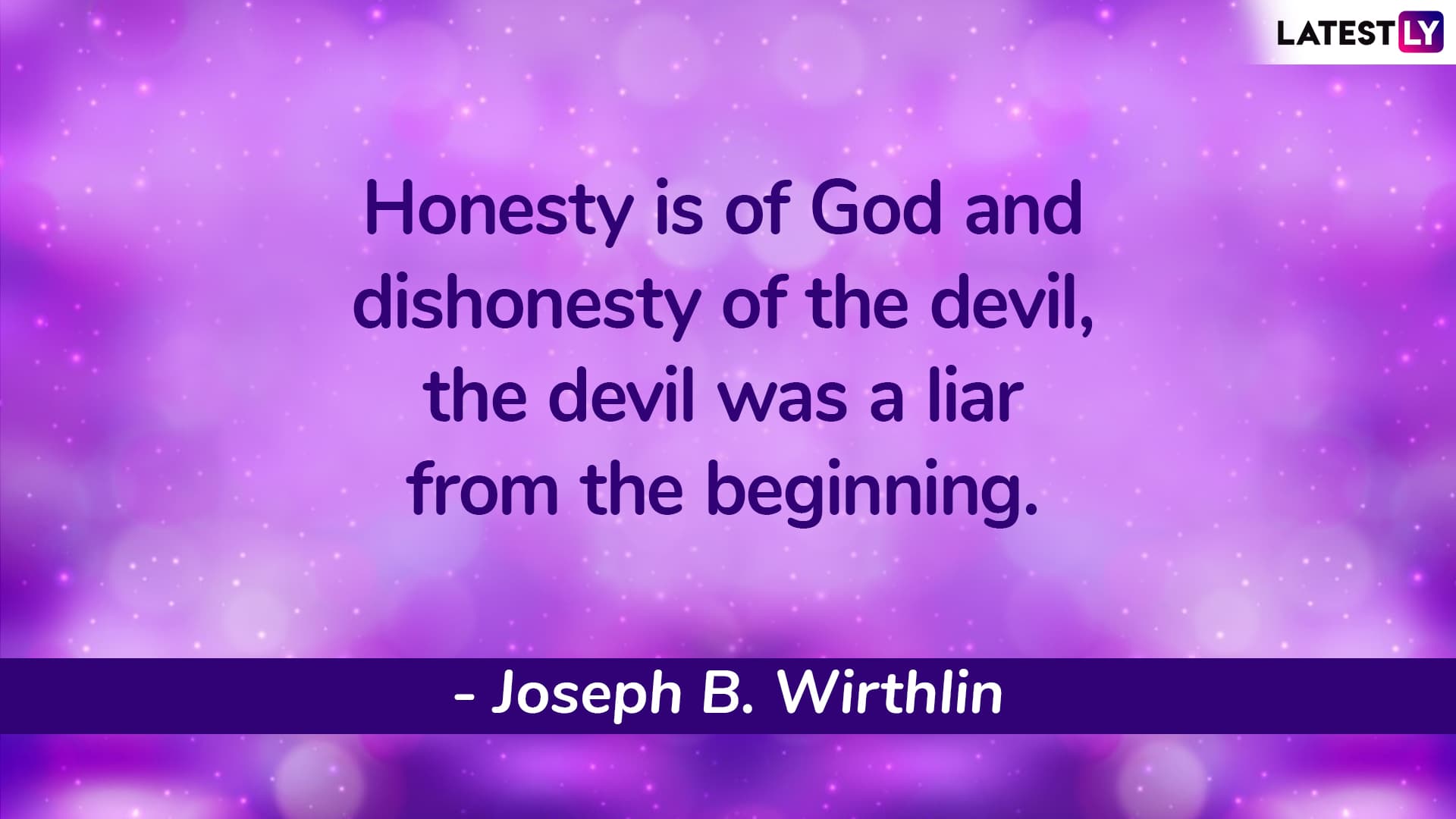 Honesty is of God and dishonesty of the devil; the devil was a liar from the beginning. - Joseph B. Wirthlin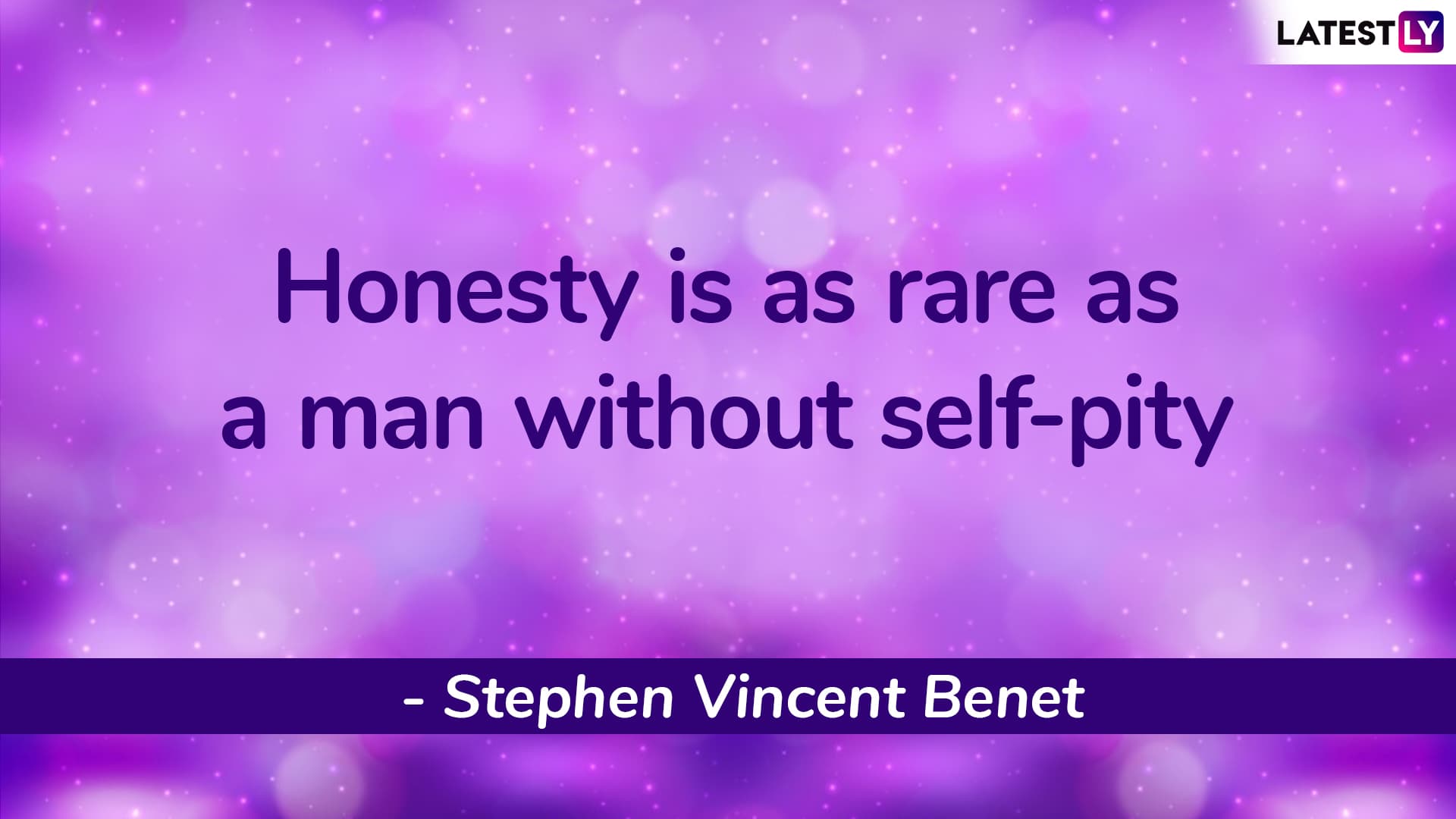 Honesty is as rare as a man without self-pity. - Stephen Vincent Benet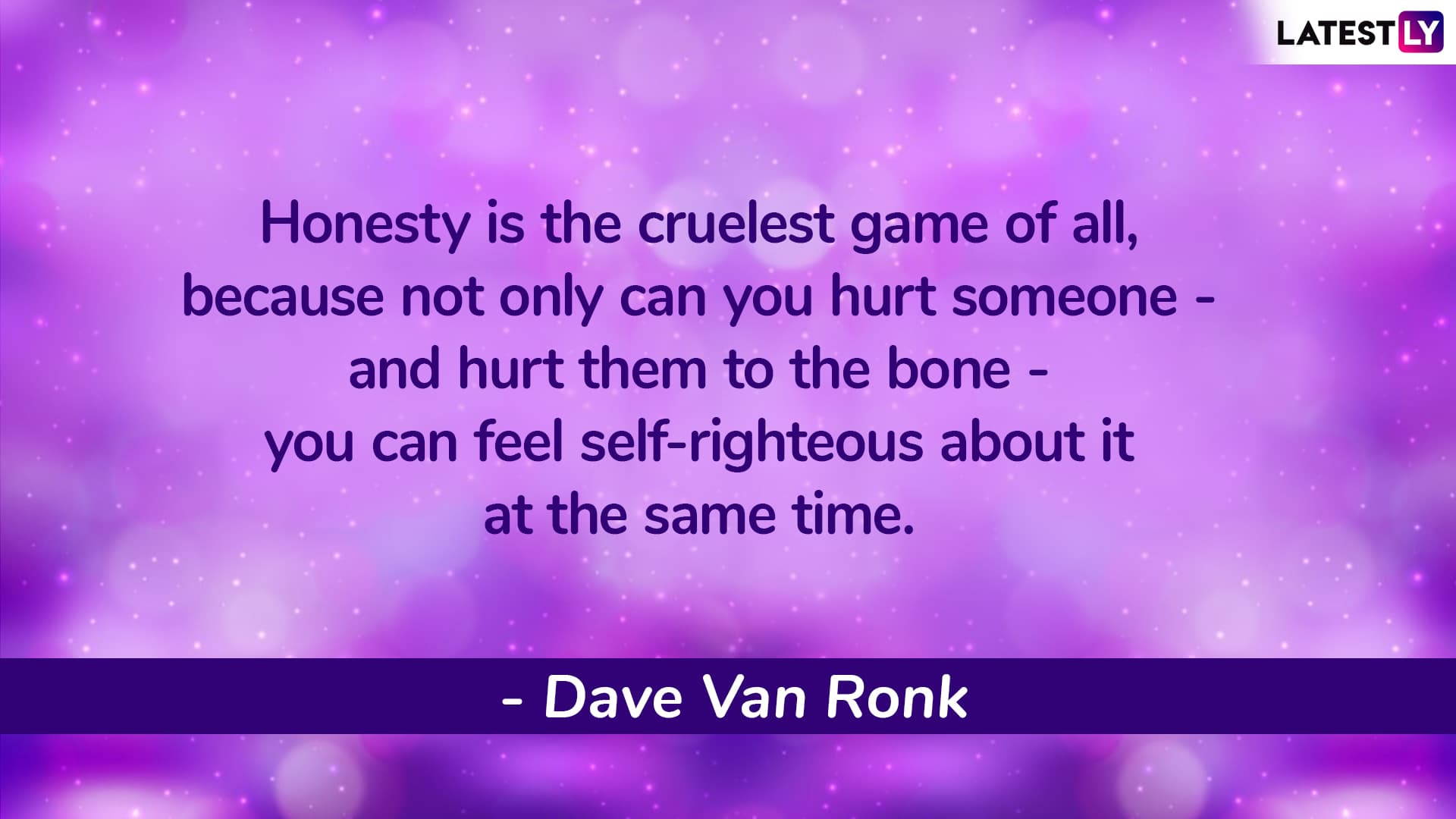 Honesty is the cruelest game of all, because not only can you hurt someone - and hurt them to the bone - you can feel self-righteous about it at the same time. - Dave Van Ronk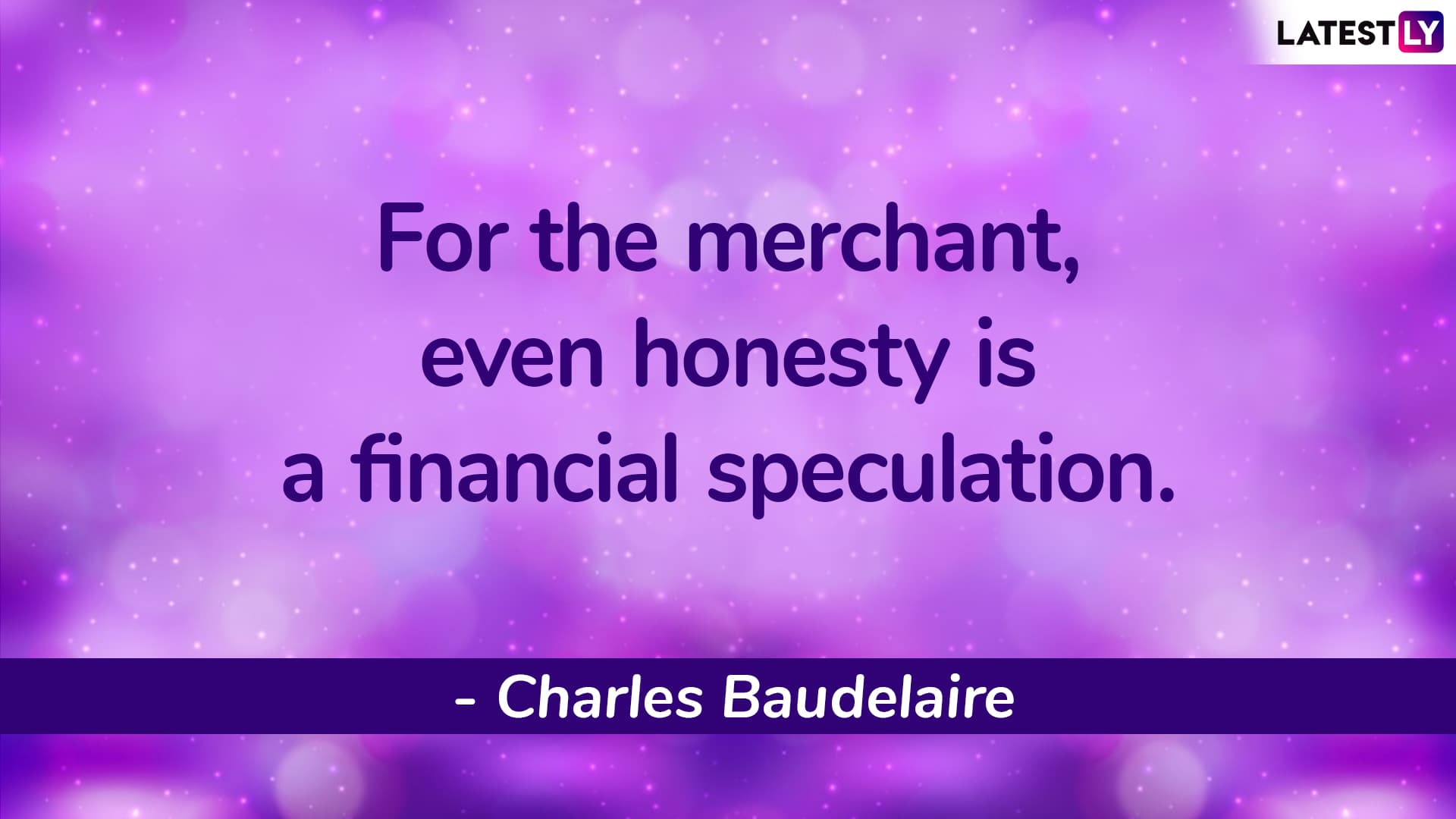 For the merchant, even honesty is a financial speculation. - Charles Baudelaire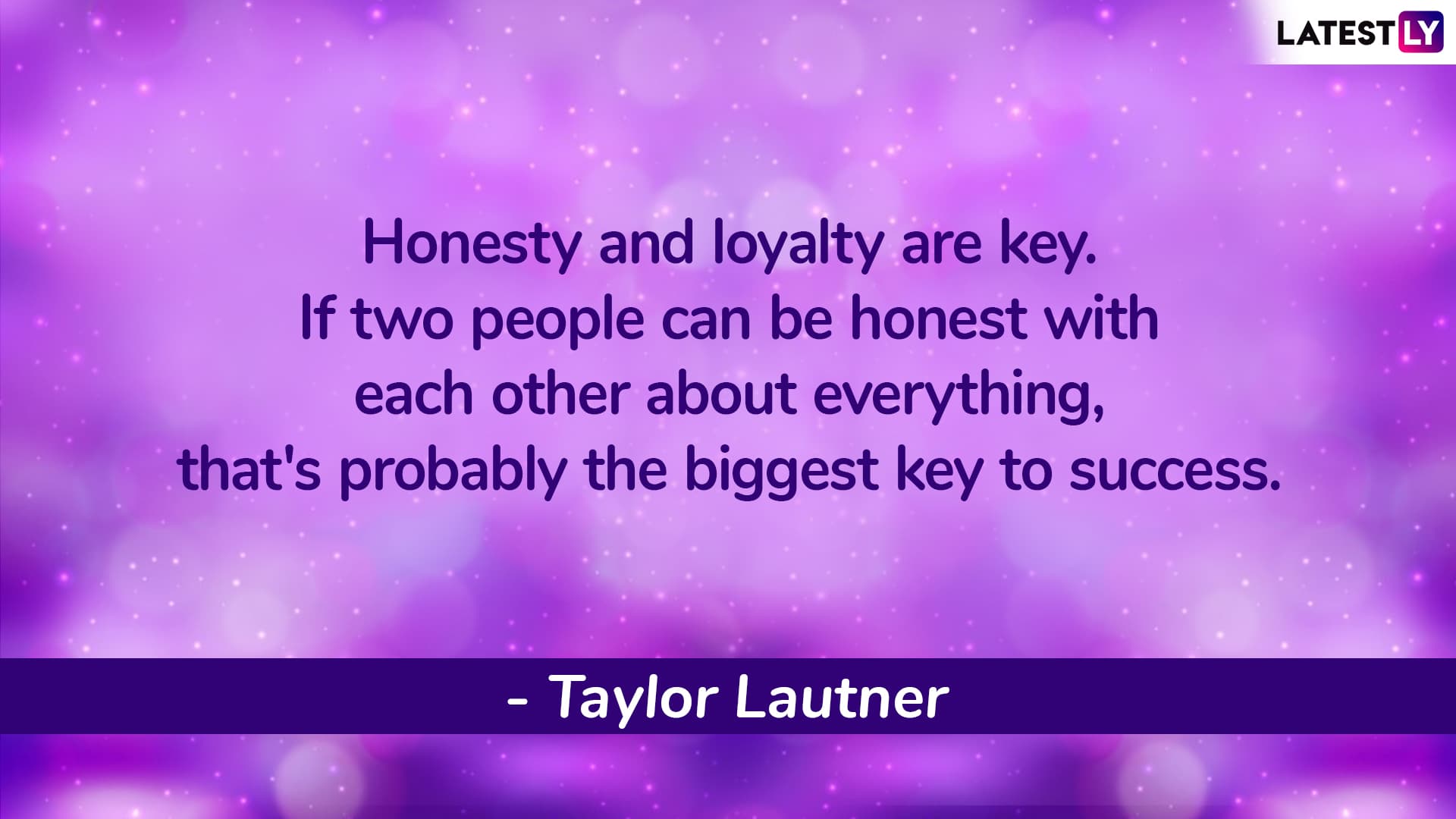 Honesty and loyalty are key. If two people can be honest with each other about everything, that's probably the biggest key to success. - Taylor Lautner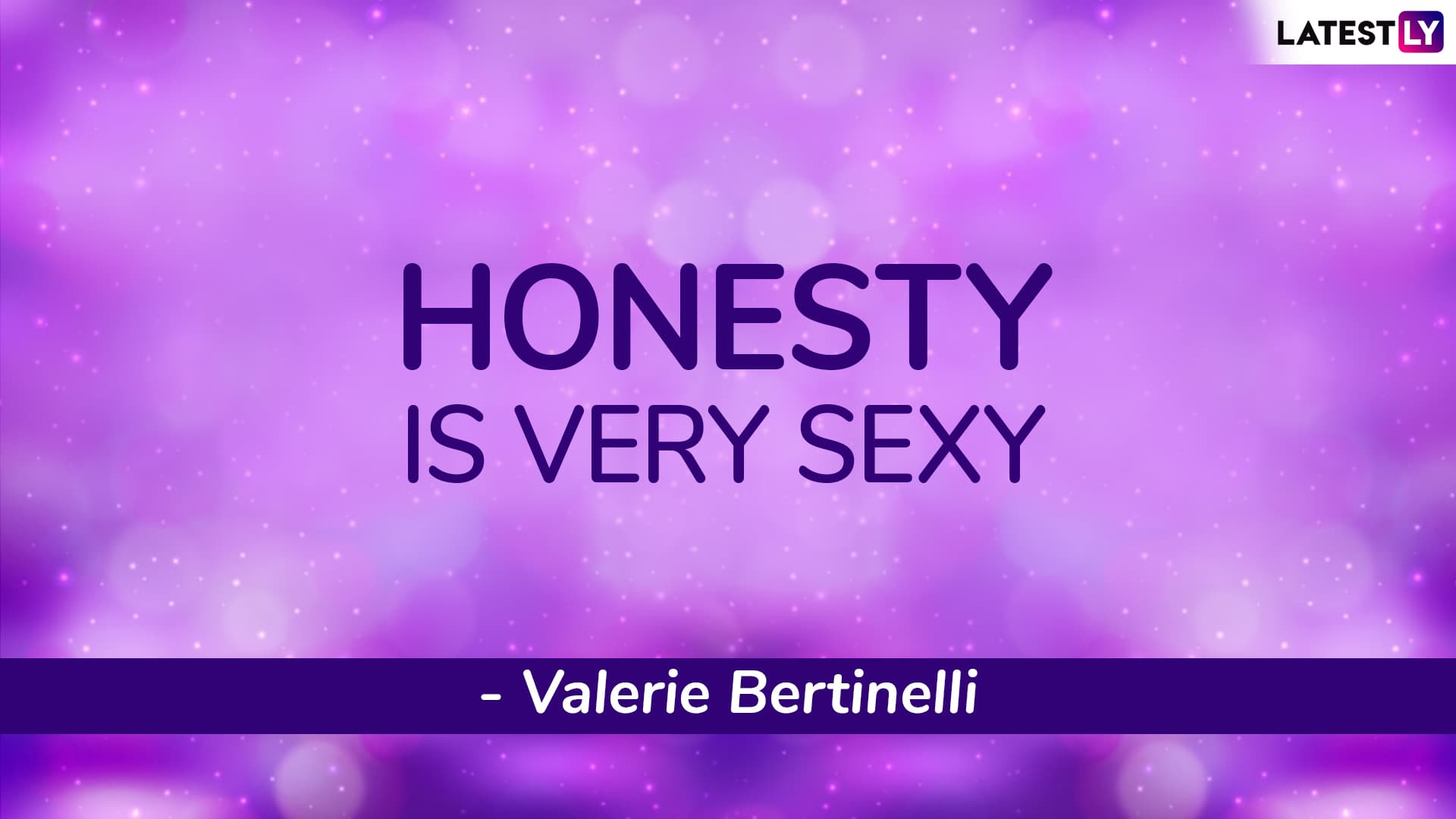 Honesty is very sexy. - Valerie Bertinelli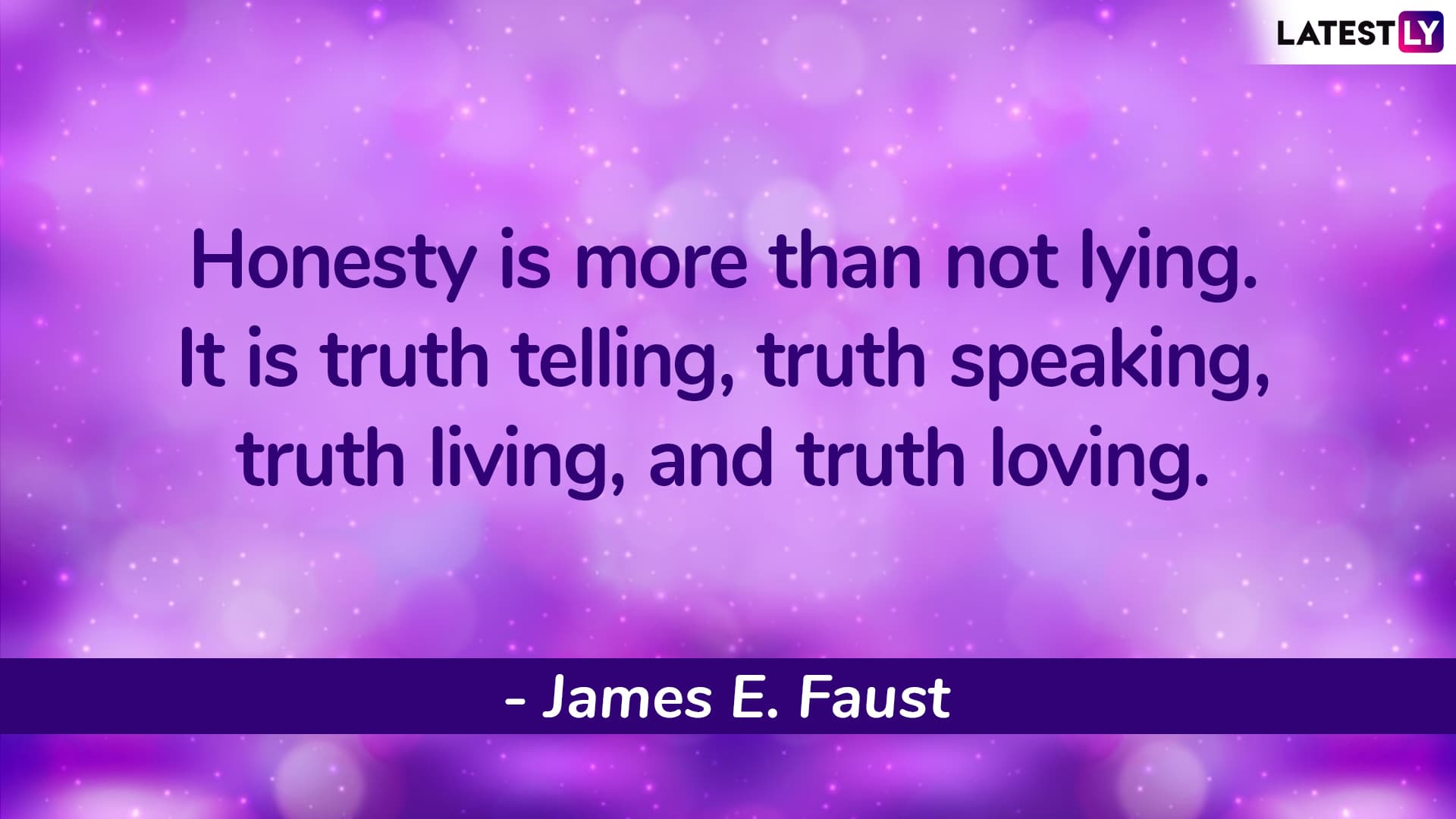 Honesty is more than not lying. It is truth telling, truth speaking, truth living, and truth loving. - James E. Faust
We have saved the best for the last. American business magnate, philanthropist and public speaker, Warren Buffett gave a quote of the century when he said, "Honesty is a very expensive gift. Don't expect it from cheap people." We must have pinned this line on Pinterest, posted on our Facebook timeline, tweeted or Instagrammed umpteen times. But it's time we practise it. Wish you all a very Happy Honesty Day 2019.