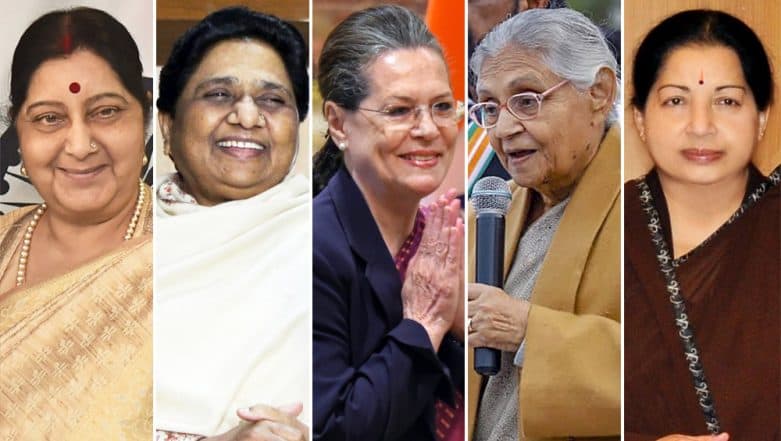 New Delhi, April 24: The Women's Political Empowerment Day celebrations are held on April 24-25 this year. The day is organized every year to mark the 73rd Constitution Amendment, which became part IX of the Constitution on 24 April 1993 with its provision of not less than one-third seats reserved for women. Delegations of elected local government women representatives from SAARC countries also participate in the programme.
The 25th Women's Political Empowerment Day Celebrations is on the theme: "Panchayats in Disaster Management", which will be held at the Abdul Nazir Sab Hall of the Institute on 24-25 April 2019. On this occasion, Outstanding Women Panchayat Leaders' Awards will be given to distinguished women panchayat leaders nominated from various States of India.
India has seen its share of powerful female politicians both before and after Independence. Indira Gandhi became the first woman Prime Minister of India and Sucheta Kriplani has the distinction of being the first woman chief minister of a state in India. Below we will have a look at some of the most powerful female politicians from India in recent times.
Below are Five Powerful Female Politicians of India in Recent Times
1. Sushma Swaraj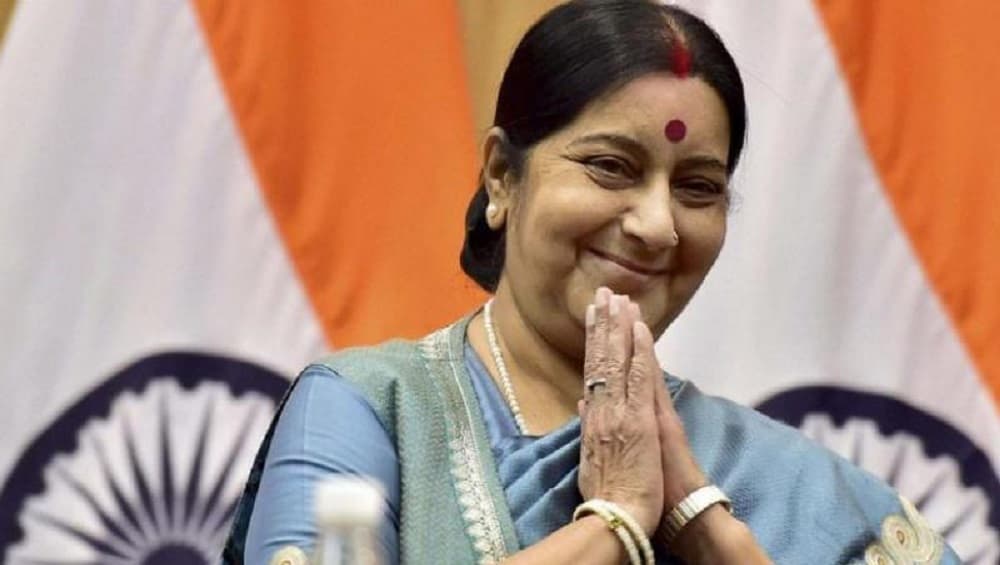 Sushma Swaraj is an Indian politician and a former Supreme Court lawyer. A senior leader of Bharatiya Janata Party, Swaraj is serving as the Minister of External Affairs of India since 26 May 2014; she is the second woman to hold the office, after Indira Gandhi. Sushma Swaraj is a powerful orator and popular leader on social media for her amicable ways and approachability.
2. Mayawati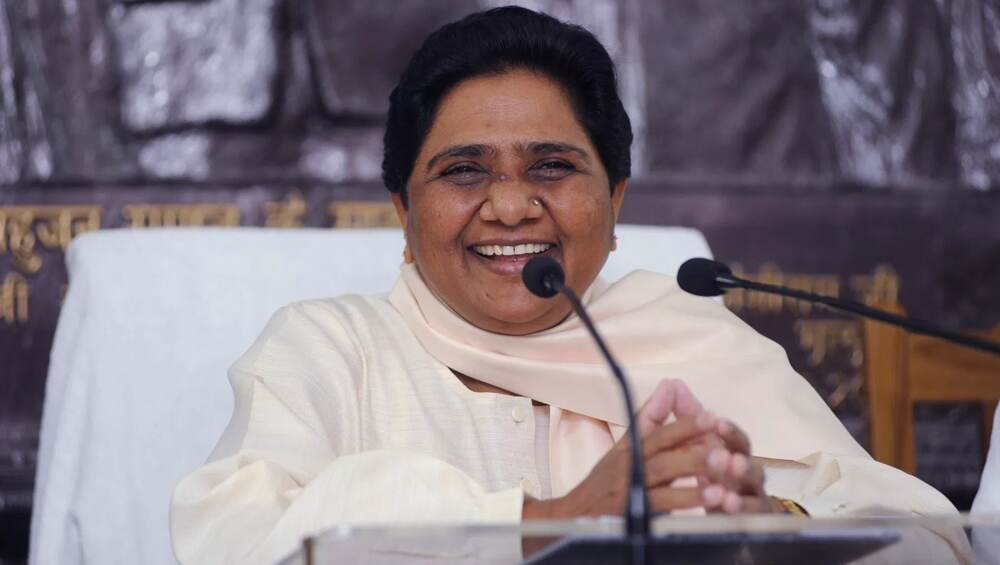 Mayawati focuses on a platform of social change for Bahujans, more commonly known as Other Backward Classes, Muslim, Scheduled Castes and Scheduled Tribes. She was Chief Minister briefly in 1995 and again in 1997, then from 2002 to 2003 and from 2007 to 2012. Mayawati as BSP party supremo commands loyalty among her cadre that few can match.
3. Sonia Gandhi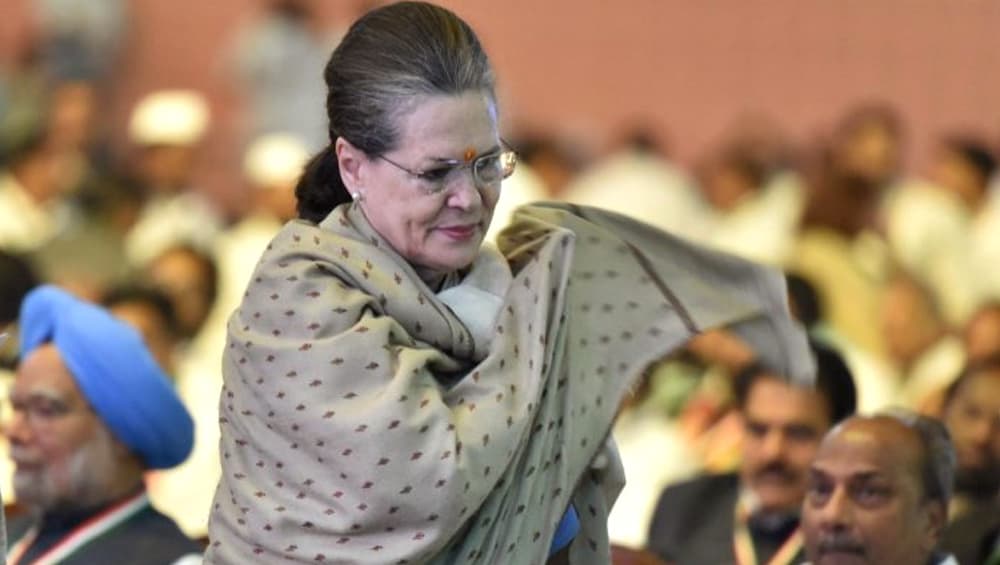 Sonia Gandhi is a prominent Indian politician. She is a former president of the Indian National Congress, the political party which governed India for most of its post-independence history. She is also the Chairperson of UPA- the umbrella coalition of parties led by Congress, the principal Opposition party in India currently.
4. Sheila Dikshit
Sheila Dikshit is an Indian politician who was the longest serving Chief Minister of Delhi, serving for a period of 15 years from 1998 to 2013. Dikshit led Congress party to three consecutive electoral victories in Delhi. She is seen as someone who managed to make a name for herself in a largely male-dominated political set-up. Political observers call her an astute politician.
5. (Late) J Jayalalithaa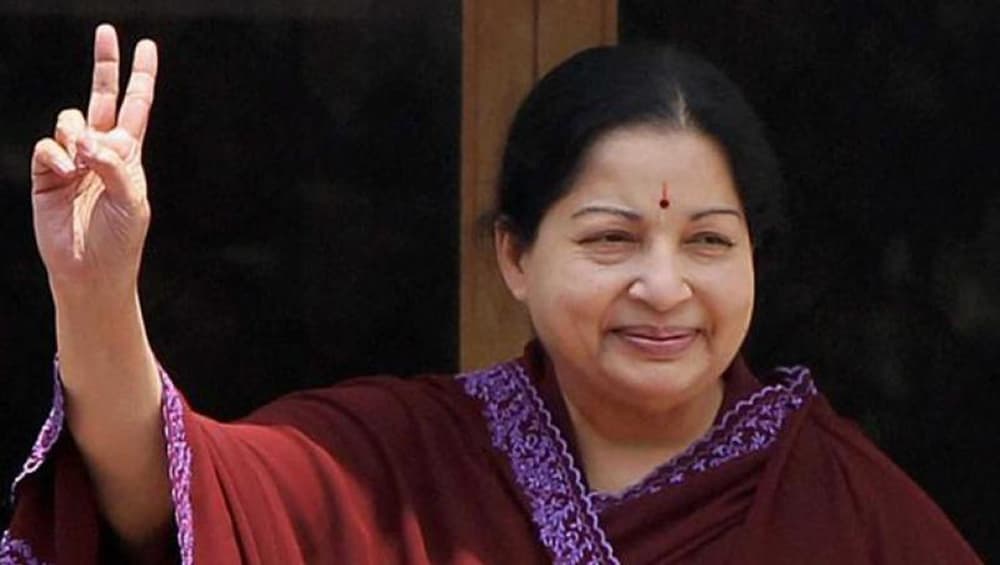 J Jayalalithaa died in the year 2016, but left a legacy that is hard to beat. Known as "Amma" (mother) among her followers, the former CM of Tamil Nadu and AIADMK chief was a powerful political presence in Tamil Nadu and Dravidian politics of the southern state. The film actor turned politician served six terms as the Chief Minister of Tamil Nadu for over fourteen years between 1991 and 2016.
The above mentioned female politicians managed to make a name for themselves in a male-dominated set-up. They continue to inspire women who look towards joining the rough and tough world of politics. Other than the above mentioned names, West Bengal CM Mamata Banerjee, Defence Minister Nirmala Sitharaman, BJP Union Minister Smriti Irani and many others continue to work tirelessly and march ahead on the political battlefront.