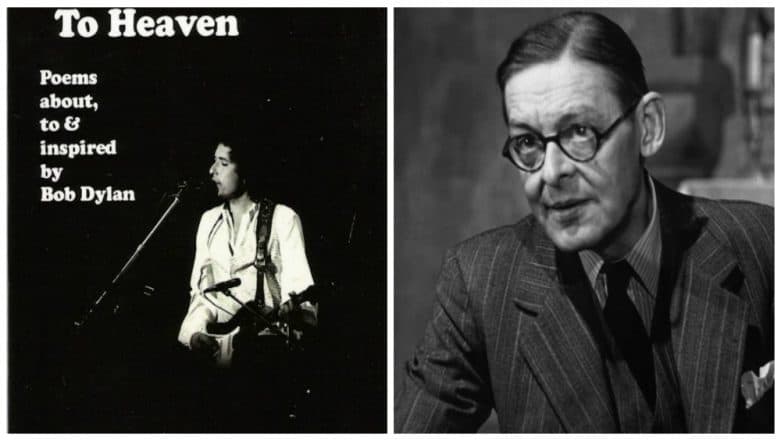 The World Poetry Day is celebrated every year on March 21. Poetry is very much a part of our everyday life because of the rich tradition of poetry and literature in the Indian subcontinent. Bollywood has also done its bit in promoting poetry by incorporating verses of great poets in song lyrics. In fact, the earliest Hindi song writers were poets of great caliber like Sahir Ludhianvi, Kaifi Azmi, Kavi Pradeep and many more. Reading a poem is like entering on ocean of feelings and it is equally enthralling to read quotes on poetry. Here are some of the best quotes and sayings on poems:
1.  Bob Dylan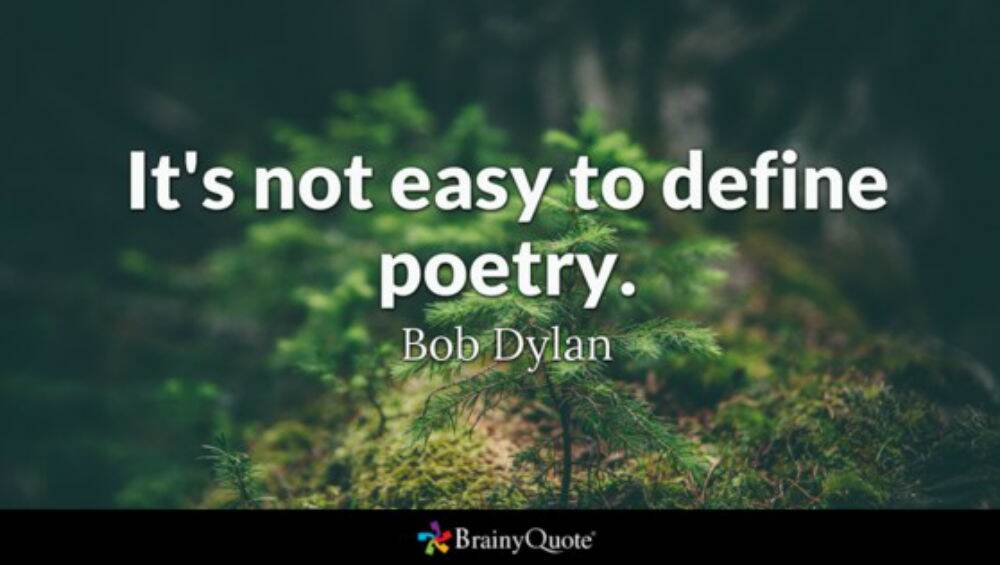 We start with the singer/songwriter/poet who won the Nobel prize for Literature in the year 2016. Need we say more?
2. Robert Frost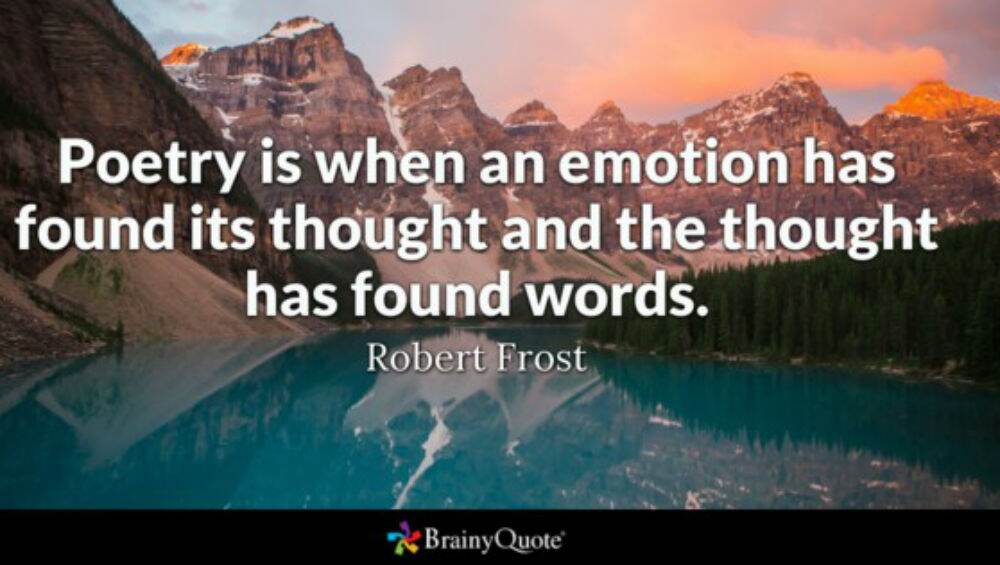 "Two roads diverged in a wood, and I -- I took the one less traveled by, and that has made all the difference," are among Robert Frost's most famous lines.
3. A P J Abdul Kalam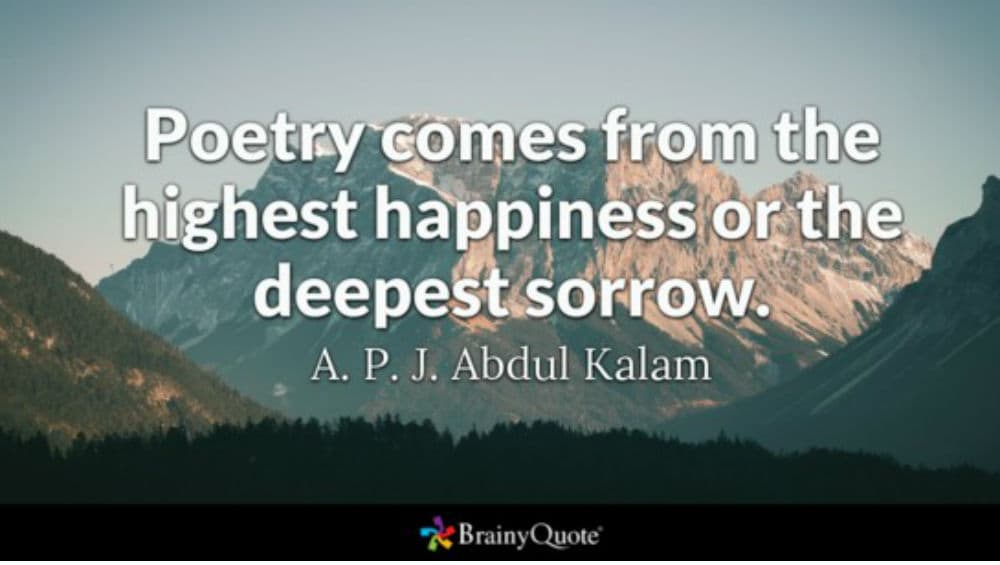 India's former President and the "Missile Man of India" knew a thing or two about poetry as well. His quotes on other topics are inspiring and informative too.
4. Plutarch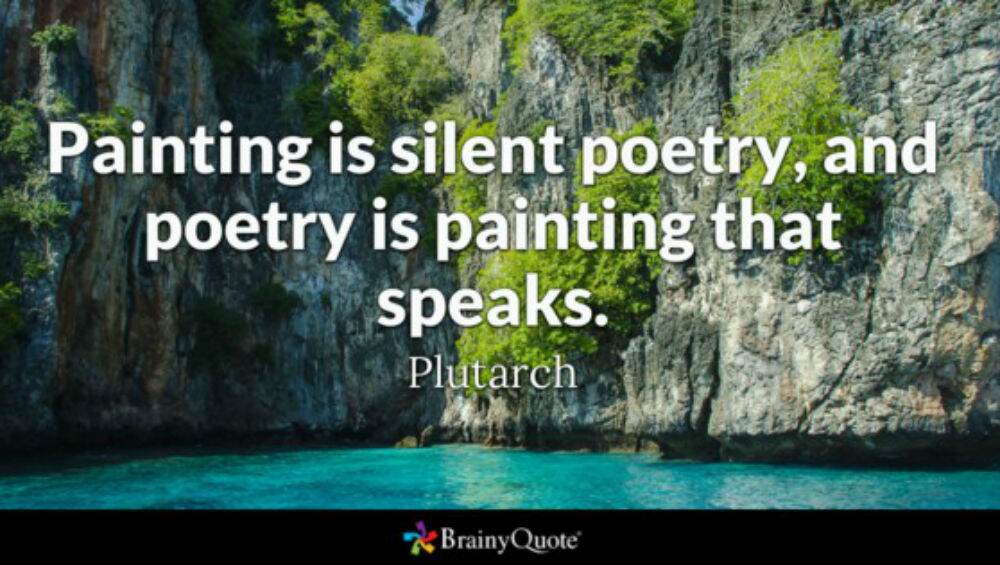 Encyclopedia Britannica mentions Plutarch as a "biographer and author whose works strongly influenced the evolution of the essay, the biography, and historical writing in Europe from the 16th to the 19th century. "
5. Robert Louis Stevenson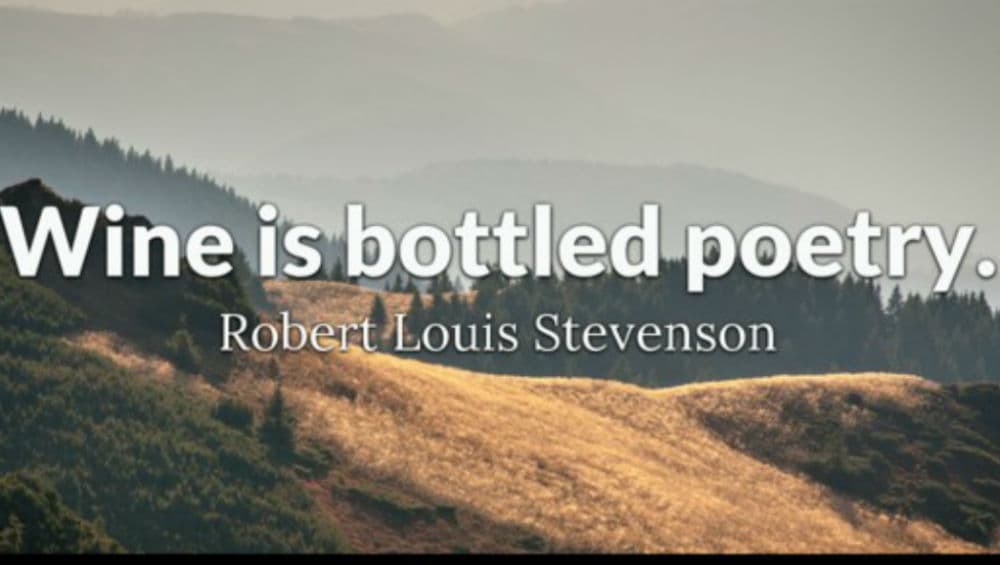 Wine lovers will completely agree with  Robert Louis Stevenson and even raise a toast to his quote.
6. T S Eliot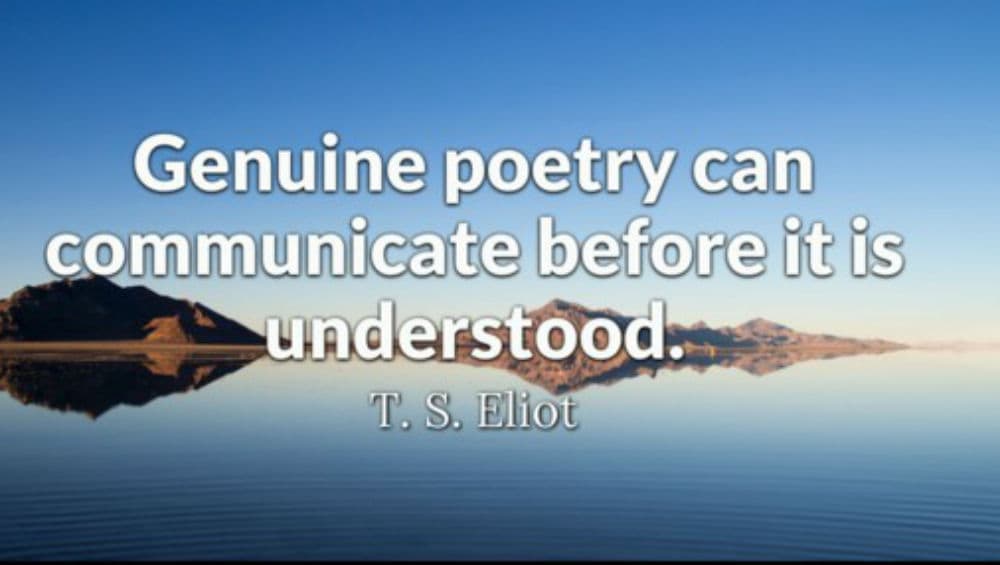 No poetry compilation or mention of English poetry can be complete without T.S. Eliot and he is absolutely correct here. The power of poetry communicates and moves us even before we have fathomed its wisdom.
7. Jean Cocteau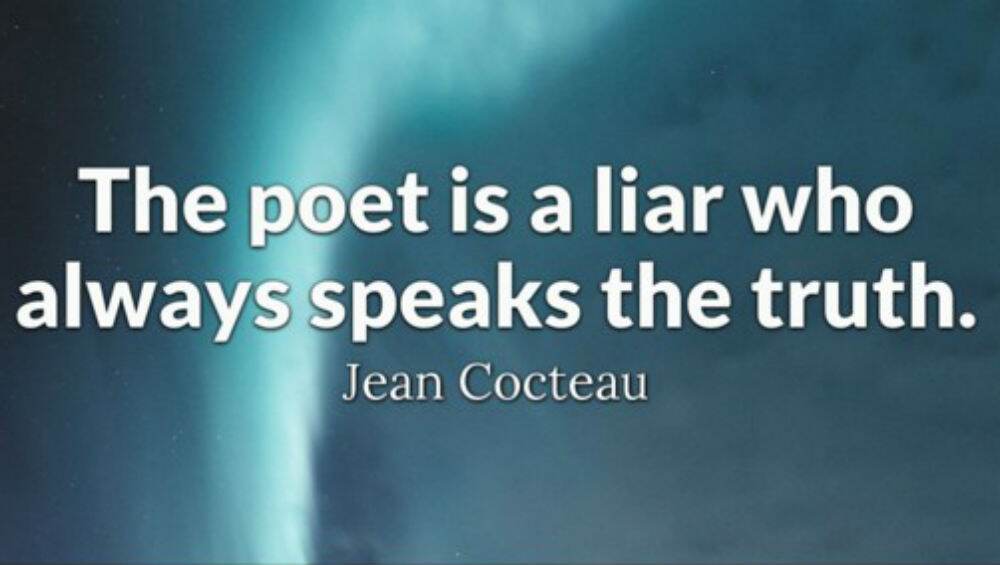 These are just drops from the ocean of great quotes and saying by poets, writers and philosophers. To end this article, we will use the quote of Carl Sandburg who said, "Poetry is a phantom script telling how rainbows are made and why they go away." Poetry has the power to make you see rainbows even where they don't exist. Some may call it illusion or escape. But isn't all great art an escape from the drudgery of life? Which exists to help you escape the harshness even if for a fleeting moment.