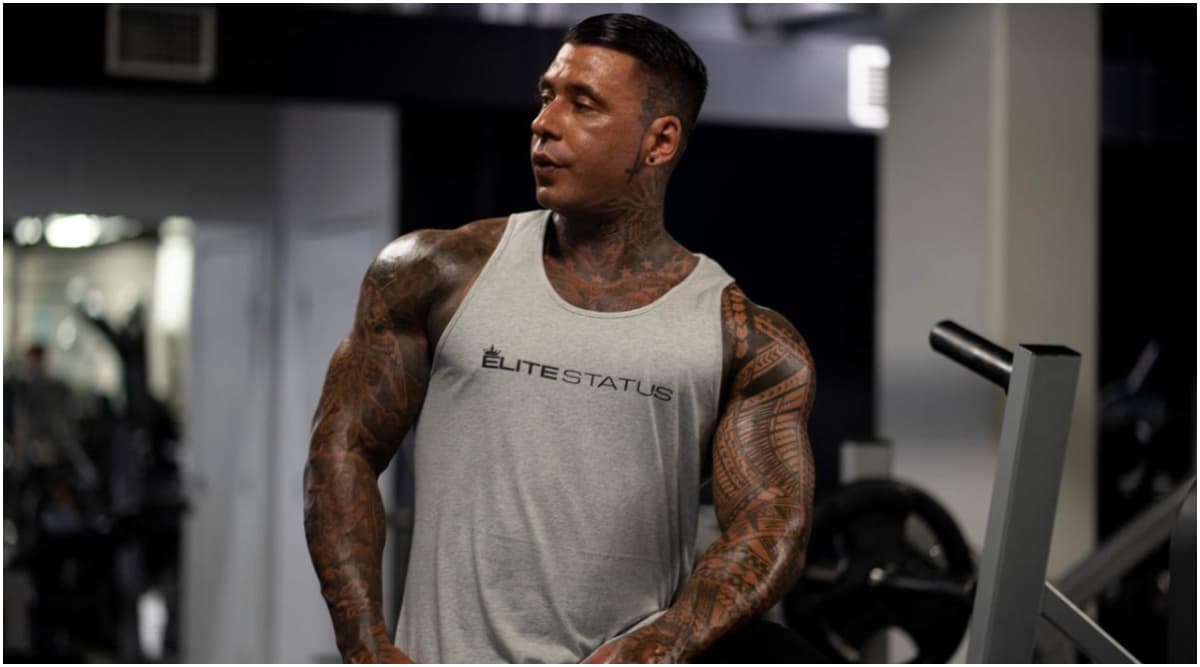 Social media and the internet have the power to connect you to anyone across the globe by just sitting at home. Jay Piggin, an Australian fitness influencer made his career as a top fitness coach and is a body transformation specialist. He is known to give people a new look through his customised fitness plans which gives the best results one can ever ask for. He has a great fan following of more than a million combined on Facebook as well as Instagram. With stopping the obesity epidemic with one person at a time, he has inspired thousands of people across the world to live a fit and healthy lifestyle.
A firm believer in "Fitness comes first", he strongly believes that everyone deserves to be fit as it is very important for the future. Talking about how important it is to be fit, he said, "You just need to put in your hard work and work in getting the best physique. With working out, it is also important to know what kind of food you intake. Proper nutrition is a pre-requisite to be in the best shape." With helping more than 10,000 people through online coaching, he is the motivational force in transforming people and giving them a hope to never give up in life.
Besides this, he also launched his own clothing line 'Elite Status' and the outfits went out of stock in just two weeks. He is currently the best name in fitness and has inspired many fitness influencers who replicate him and are making their names in the digital domain. Not just this, Jay is also mentoring 200 personal trainers from the world and is teaching them how to make money through online platforms. Going by his amazing work, the fitness influencer has a lot to achieve and conquer. He is soon starting his own brand of supplements which will be available across the world. We wish Jay Piggin best of luck and we are sure he will bring a positive change among everyone.