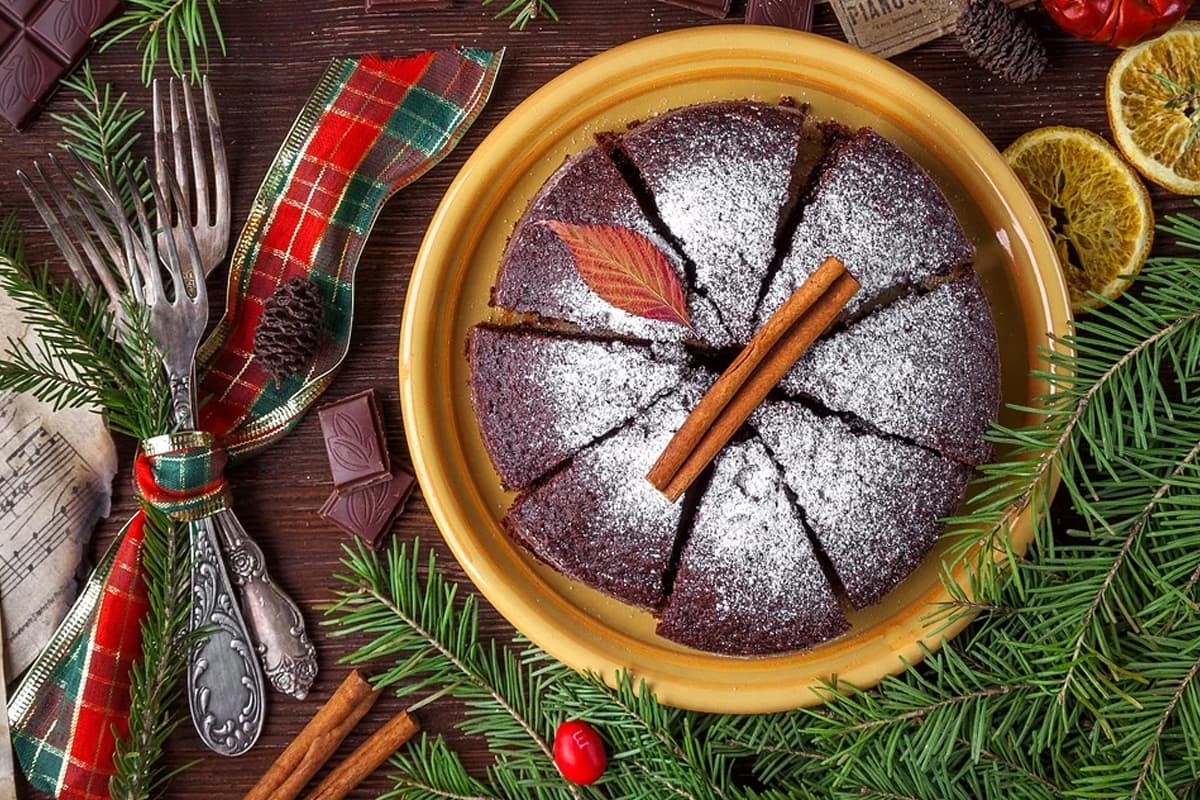 The festive celebration of Christmas is exactly 20 days away and are you'll be excited? Other than lights and beautiful Christmas trees decking up all regions, it is a time to enjoy lovely, scrumptious food. Every place has its own tradition of ringing in the festive celebrations and food and Christmas feast is a very important part of it. Most families have a special Christmas feast where the family and friends come together, have a good time. Each feast has something special which is cooked especially for Christmas, be it in dessert or a main course item. So ahead of Christmas 2019, we look at some of the traditional Christmas foods from around the world. How to Celebrate Eco-Friendly Christmas? Tips for Hosting a Green Christmas Party 2019.
The most common Christmas recipes that we commonly see during the holiday season are plum cakes, marzipans, gingerbread, fruit or rice puddings. In many households, there is a roasted meat dish in the feast and people bake Christmas cakes for the celebrations. But the feast and contents differ from place to place. Let us look at some of the traditional Christmas foods from around the world. Christmas 2019 Nail Art: From Santa Claus to Snowflakes, Cute Festive Manicure Ideas to Wish Merry Christmas in the Most Creative Way.
Stollen, Germany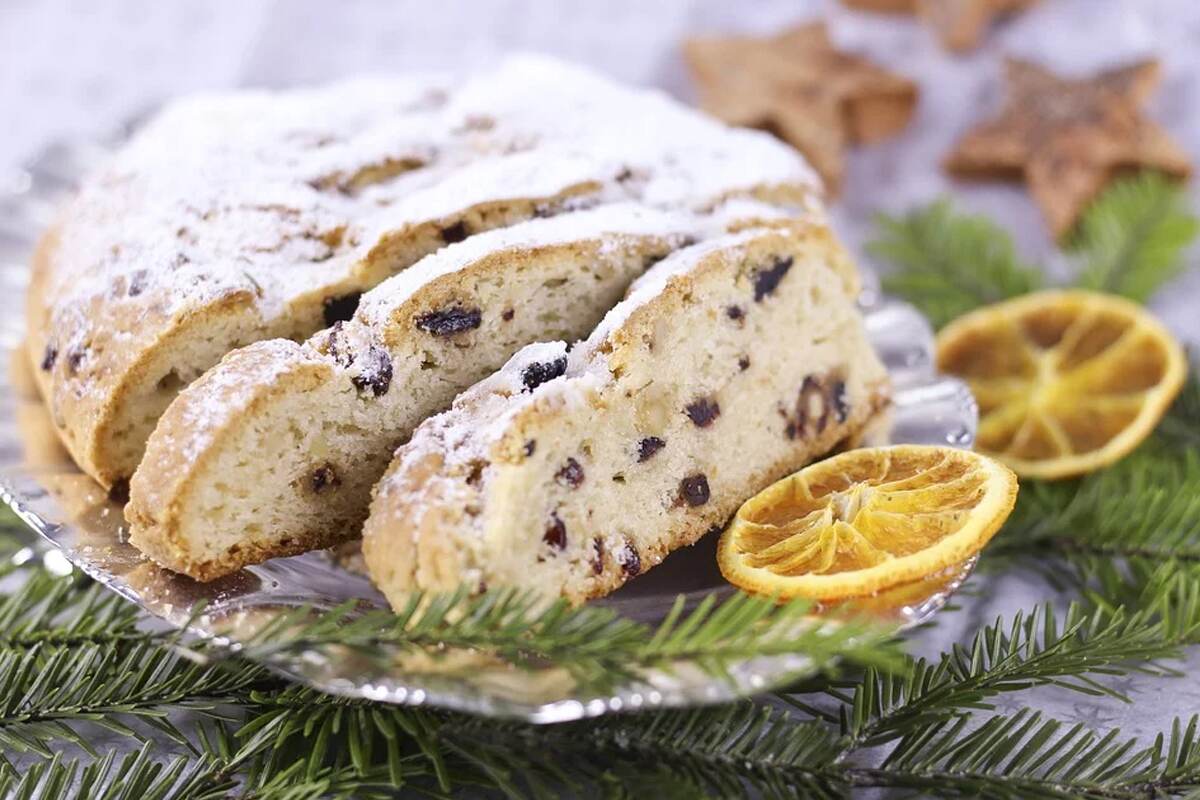 Stollen is a fruit cake made with dry fruits and marzipan, dusted with powdered sugar. It dates back to the 15th century and is today available in most bakeries in Germany during the Christmas festival. It is one of the most famous Christmas pastries here.
Fried Chicken, Japan
Christmas in Japan has a lot to do with KFC. Yes, the brand started a campaign called "Kentucky for Christmas" which has now stayed even decades later. People place order much in advance so that they do not miss out on the fried chicken meal.
Roast Lamb, Iceland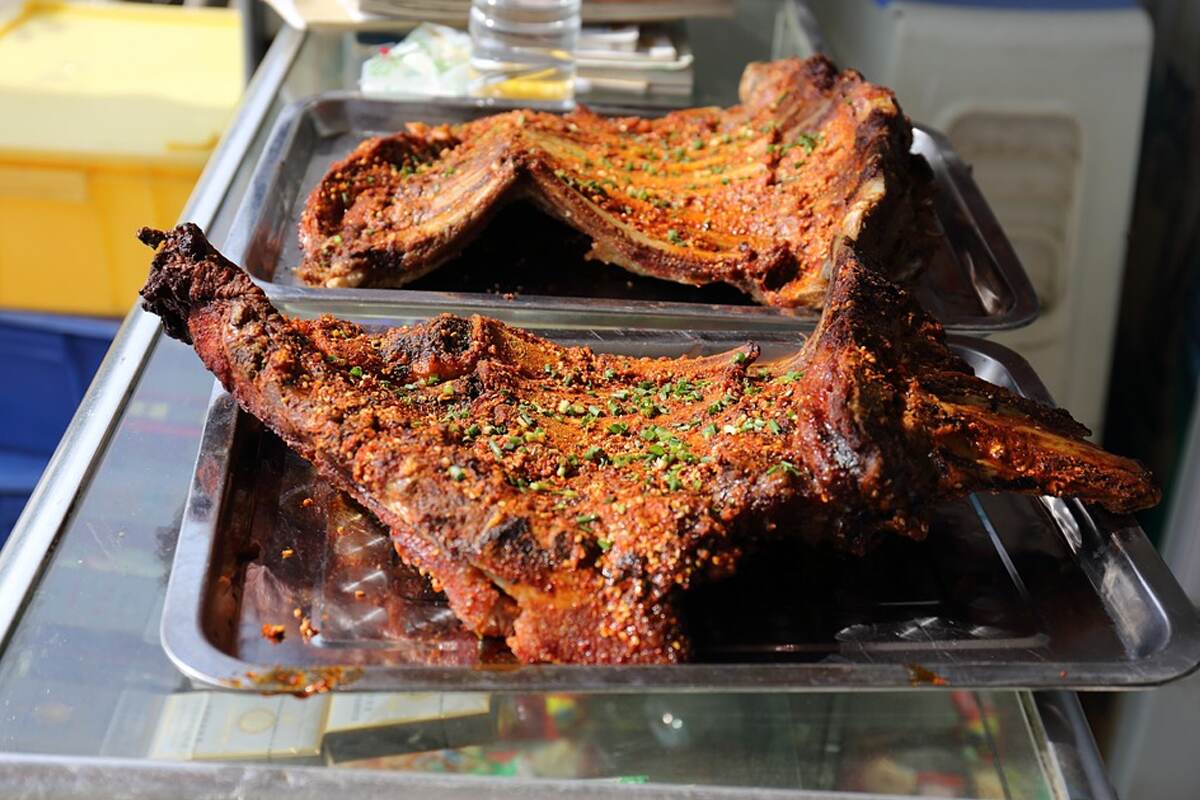 Roasted ham and lamb is the most commonly relished Christmas food in Iceland. Malt og Appelsín, a mixture of malt and sweet soda is a traditional non-alcoholic drink that has been made during the festive times.
Julbord, Sweden
The main Christmas feast in Sweden is called a Julbord which includes an elaborate spread of many dishes. It is a four-course meal which begins with cold meats. There is cold fish, cheese, pickled herring, fish meat spread, red beets salad, meatballs and pudding for dessert.
Panettone, Italy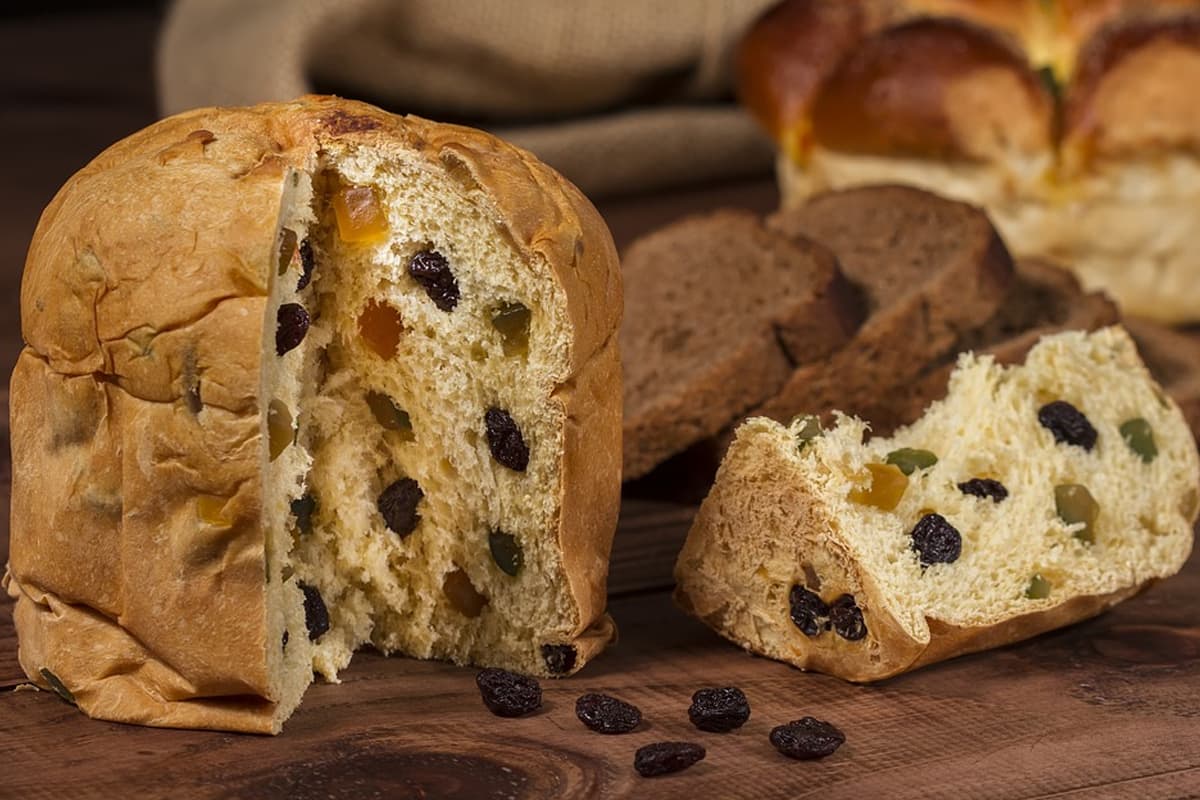 Panettone is the country's favourite dessert prepared in time for Christmas. It is a sweet loaf of bread which has candied fruit, raisins and nuts stuffed. It used to be a dish made from leftover bread in the earlier days but has now become a famous dessert around the world.
Turrón, Spain
Turrón or a Nougat is a traditional dessert served during Christmas in Spain. It is made with honey, sugar, egg whites and almonds.
Kiviak, Greenland
Kiviak is a type of arctic bird which is relished raw during Christmas in Greenland. The seagulls or the auk birds are fermented and steamed to cook. Different types of paste, sauces and cheeses are added to taste.
Christmas Cake and Turkey, Ireland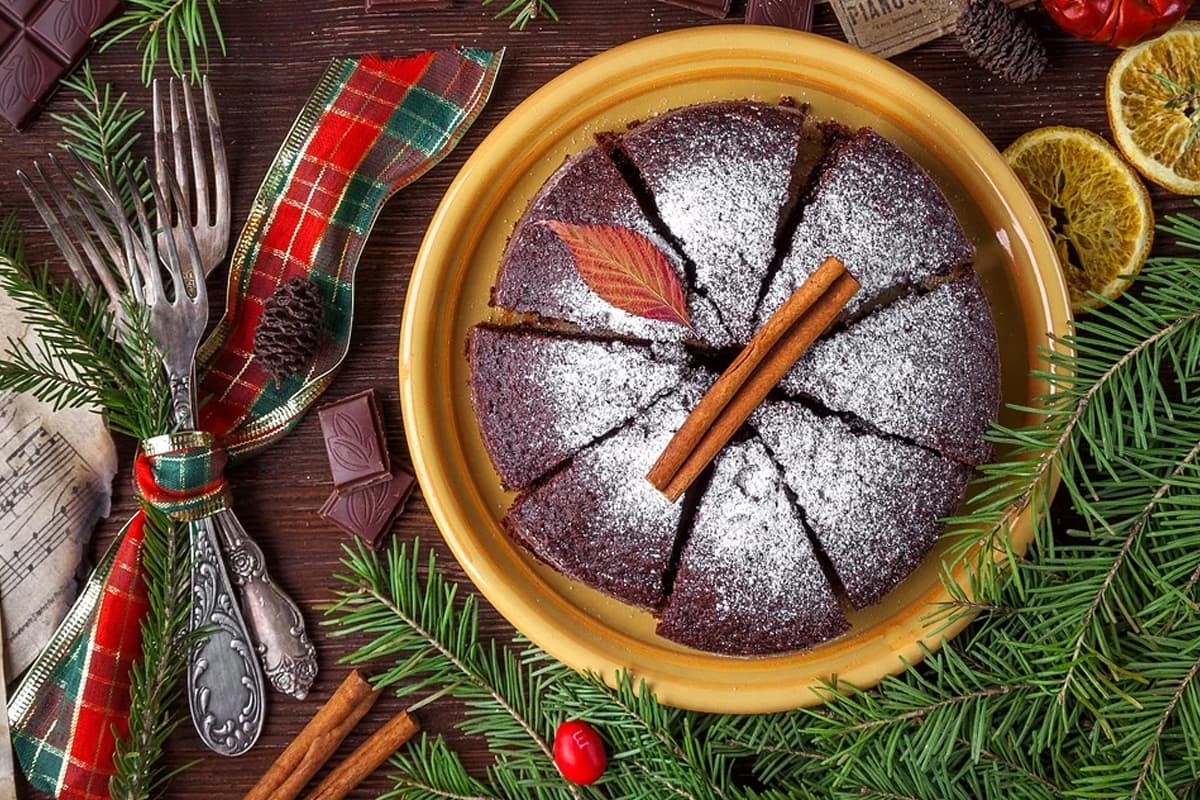 A nicely baked fruit cake forms the staple item of an Irish Christmas feast. The main course includes a turkey or a goose. People also have roast ham paired with the turkey to enrich their Christmas dinner.
Pork Lechon, Phillippines
Lechon which means a whole suckling pig is very popular in the Philippines especially during holiday feasts. It is a popular Christmas tradition which takes a lot of time to make but it loved all over the world today. It is a roasted pig well marinated with coconut water, soy sauce, or milk.
Pierogi, Poland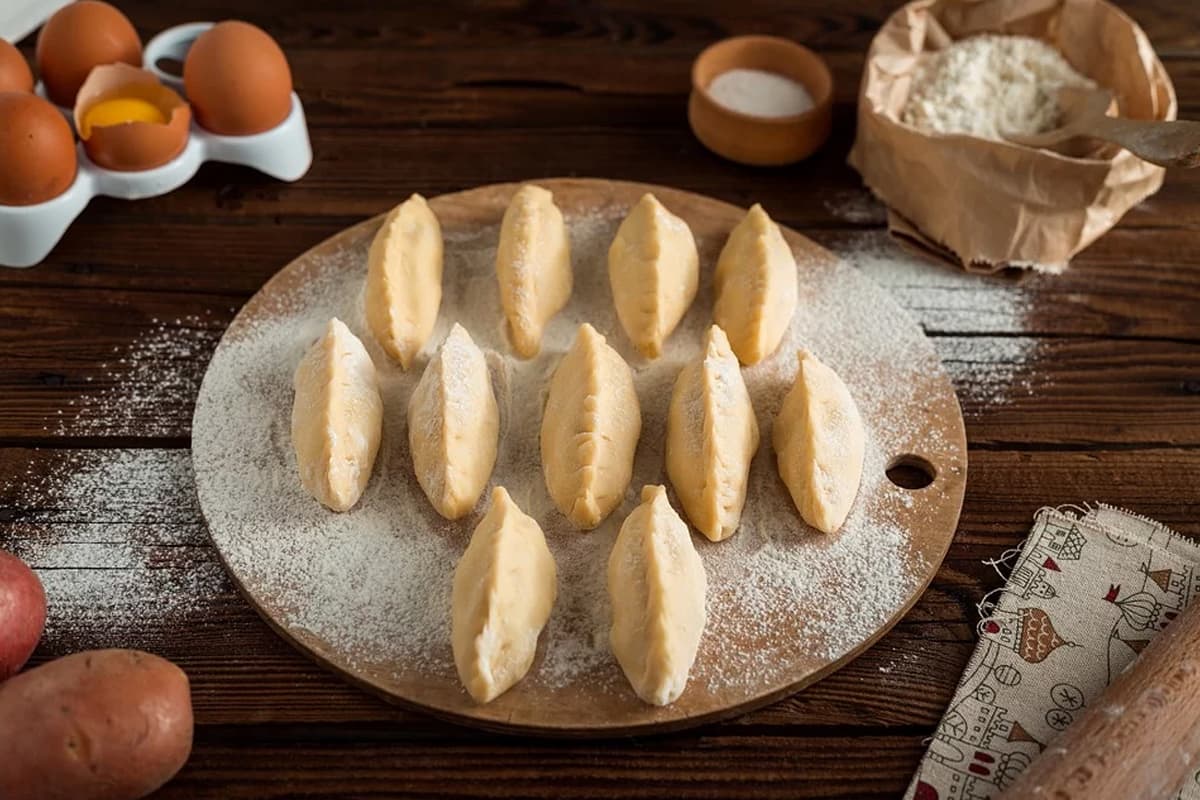 These are small stuffed dumplings which have been made since the 13th century. It does not have meat. These dumplings are filled with mashed potatoes, cottage cheese, and mushrooms. Boiled or fried, the varieties of pierogi are a part of the Christmas meals.
These are some of the foods that are specially prepared just in time for Christmas. If you love exploring new kinds of foodstuffs and especially traditional ones then you might want to travel to these places for relishing the Christmas dishes.