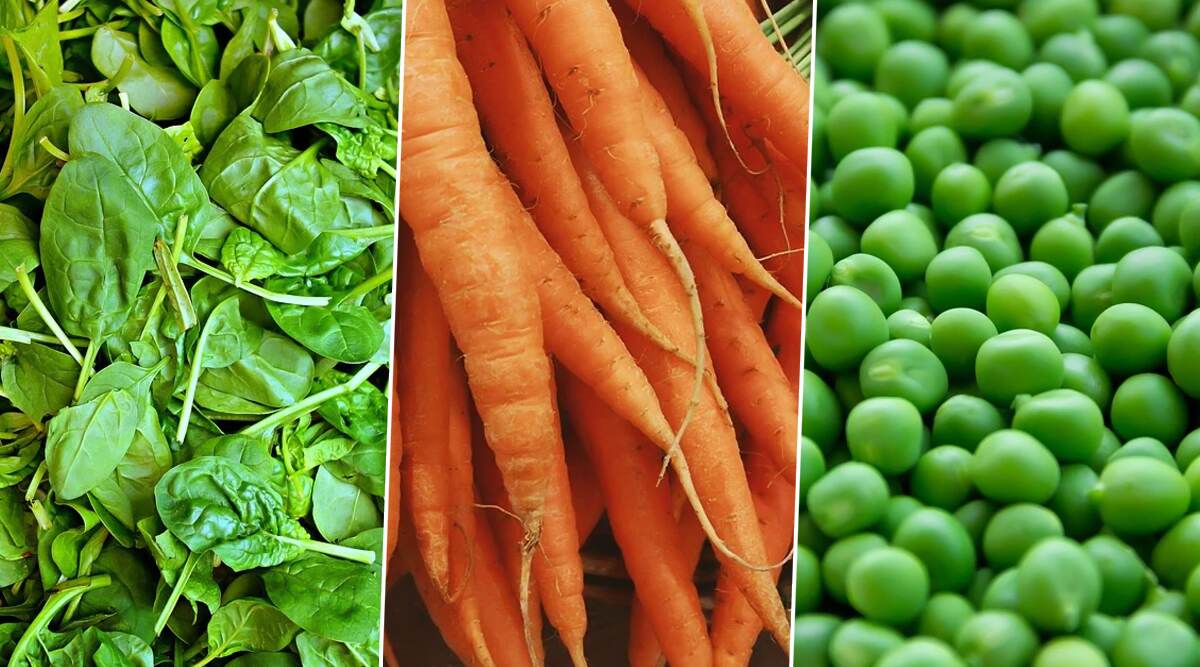 Winter comes along with fresh vegetables, which not only taste good but are also packed with essential nutrients which are required by the body. One can achieve good health in winter by eating appropriate vegetables. Winter is that season in which the body needs to be stronger to fight germs. Irrespective of whether you are a vegetarian or non-vegetarian, you should include vegetables like carrots, green peas, spinach and others that will help you become healthy. Best Winter Foods to Boost Your Immunity and Keep You Protected From Cough, Cold and Other Diseases.
Various dishes can be prepared from winter vegetables like carrots, green peas and spinach. Carrots can be eaten raw, added in veg biryani or can simply be eaten in the form of dessert. Green peas enhance the taste of food by adding them in steamed rice and various vegetable dishes. Spinach, on the other hand, tastes best with cottage cheese, the dish prepared is known as Palak Paneer. Non-vegetarians can make chicken and mutton dishes yummy by adding spinach. Now let us have a look at winter vegetables which can improve your health this winter.
1. Spinach
Spinach is rich in Iron and Zinc, which are amongst the essential micronutrients required by the body. Spinach also helps in strengthening the bone health. It is an ideal vegetable to be eaten in cool and dry weather.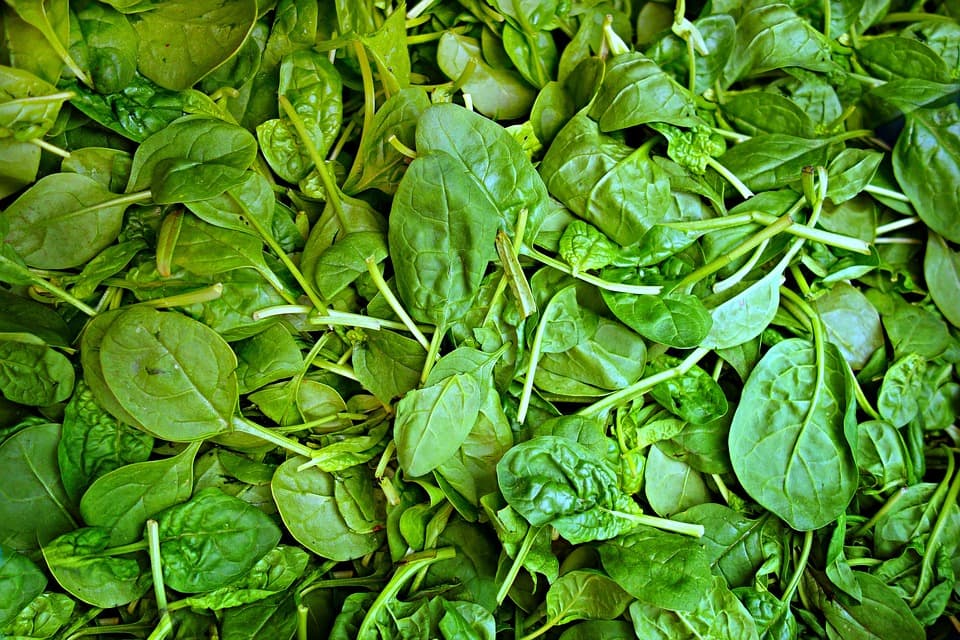 2. Carrot
Carrot is packed with a good amount of vitamins and nutrients such as vitamin A, B, B2, B3, C, D, E and K. Carrot can make your skin look fresh in winter due to the presence of anti-oxidants.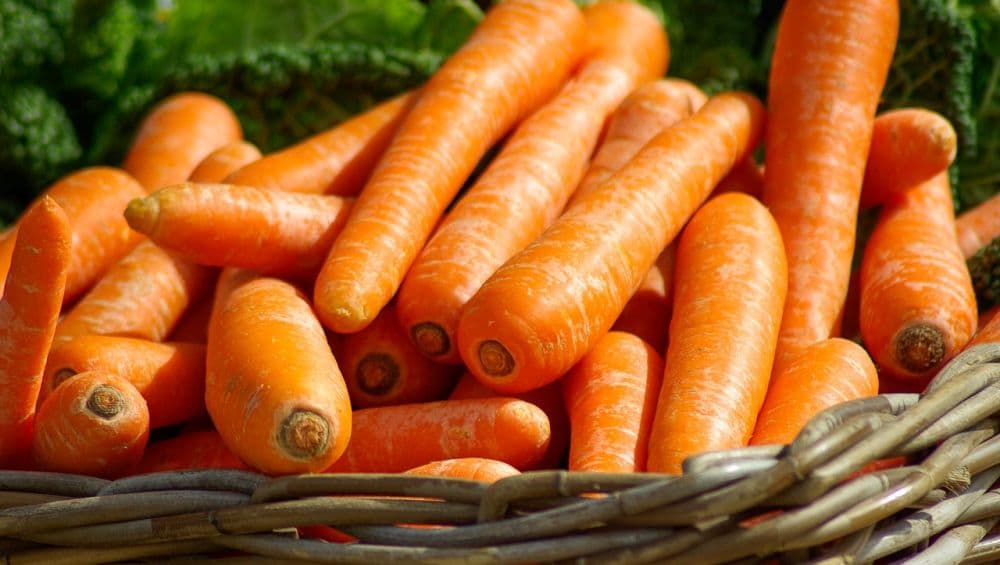 3. Green Peas
Green peas are the most loved vegetable in winter and are highly nutritious. Try eating more of them, as they are high in fibre and low in calorie which will help in weight loss.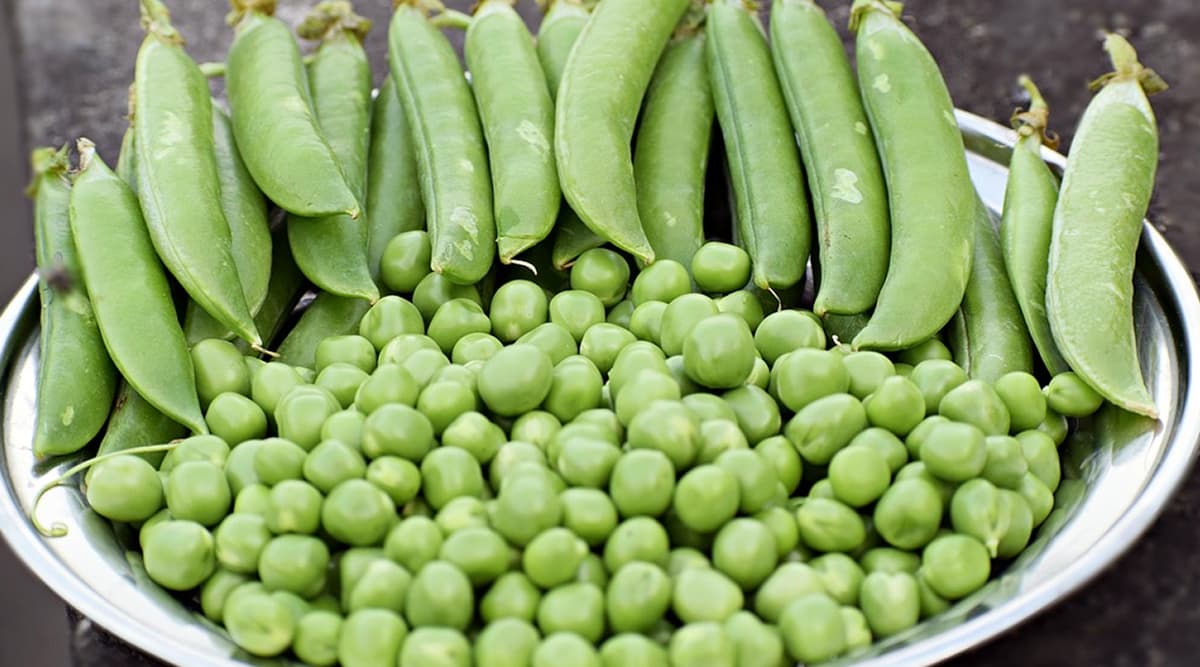 4. Broccoli
Broccoli can be eaten in salad or added in soup. It is loaded with nutrients, especially Calcium and Vitamin K, which are important for bone health and prevention of osteoporosis.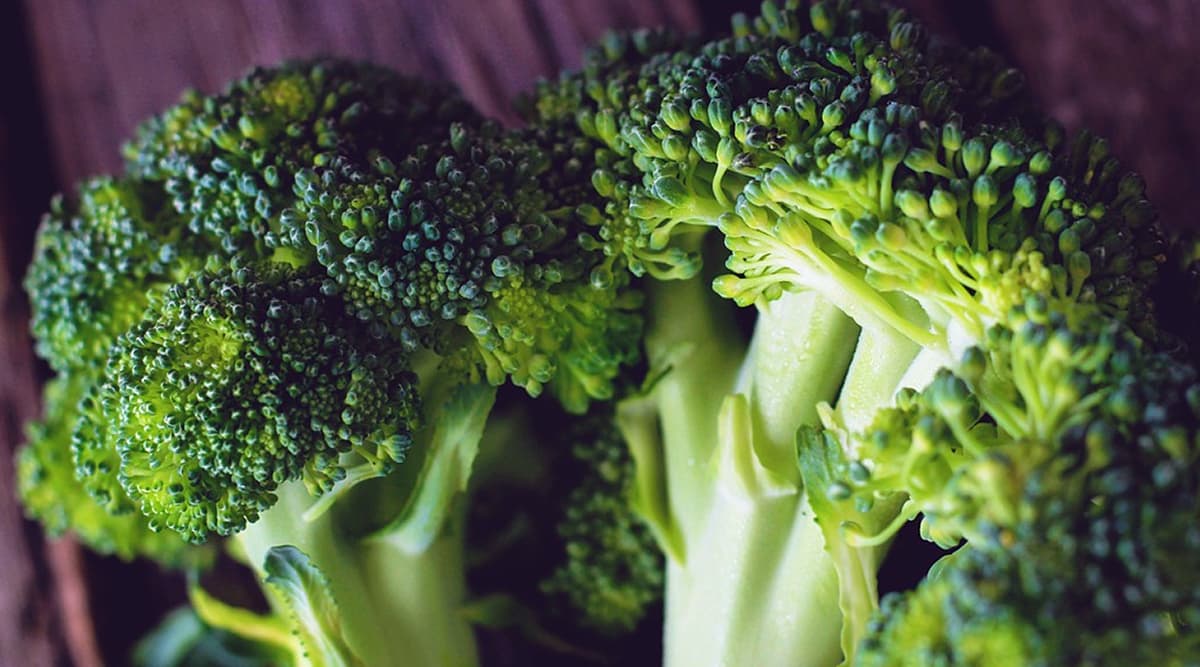 5. White Radish
This vegetable is famously used in stuffed paratha, which is popularly known as mooli paratha. White radish helps in maintaining muscle, nerve and bloodstream functions. It is loaded with sodium, vitamin C, potassium, phosphorus, as well as magnesium.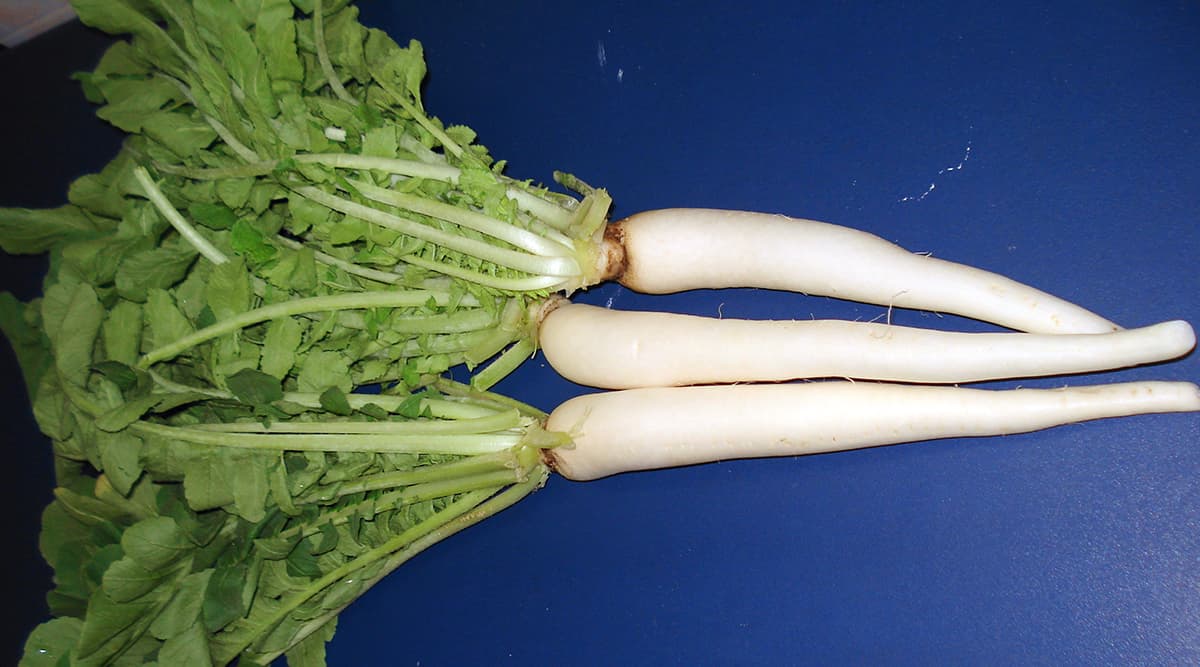 Seasonal foods which are available in abundance should be eaten in order to make the body strong and fight diseases. Fresh vegetables are always a better option when compared to any processed food or junk food. Eating organic fruits and vegetables on a daily basis is one of the keys to developing good health.