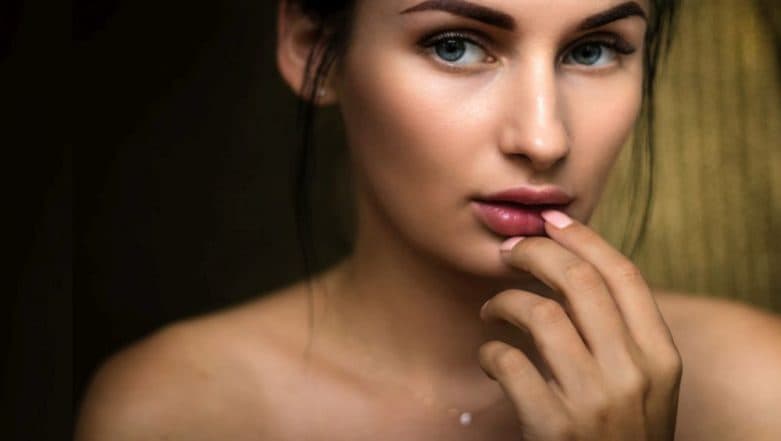 If you liked the jade rollers you are for sure going to love this latest Instagram beauty trend that finds its roots in the Chinese beauty treasure. Gua Sha is the latest facelift beauty tool that has become a rage amongst the beauty gurus. Gua Sha involves a massage technique that can actually help your skin get the lost glow and make your skin look way younger. The videos of beauty gurus using this new tool are all over Instagram and they will make you fall in love with the tool. You can see the instant effects of Gua Sha on your skin as your skin look plumper and rejuvenated.
How does Gua Sha work?
It does what body massage does to your muscles and your skin. It improves your blood circulation and helps your facial skin get rid of tensions. This face massage lifts your skin as well. People have claimed that this technique helped them achieve brighter skin, relieve pain and headaches. Taking long strokes upwards and downwards, it will look like you are scraping away dirt from your skin. You'll have to apply any facial oil on your face and then stroke your face with the tool in slow upwards and downwards movement.
This is how the tool looks:
Take a look at a few Gua Sha videos to understand the usage better:
However, you might want to careful while using it. Since the tool comes in close contact with your skin, stop using the product if your skin has rashes or is prone to allergy. If you have sensitive skin you might want to avoid the use of Gua Sha. And also, you must keep the tool clean to avoid breakouts.