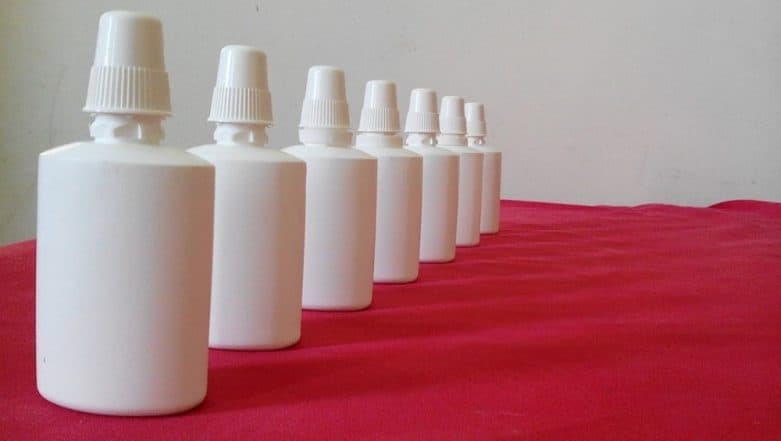 The Food and Drugs Administration or FDA has approved a drug that can treat depression in a matter of hours. The nasal spray Spravato contains Esketamine, a type of general anaesthetic and a cousin of the date rape drug Ketamine. Spravato is the first one-of-a-kind depression drug since Prozac introduced in 1988. Like ketamine, esketamine is also a fast-acting antidepressant.
The approval came less than a month after the FDA panel endorsed the drug. In an overwhelming 14-2 votes, it was announced that esketamine could be used in the treatment of depression in adults who have not benefitted from other anti-depressants. From Celebrity Confessions to Date-Rape Drugs For Depression, 8 Best Mental Health Moments.
Spravato is developed by Janssen Pharmaceutical, which provided a convincing argument in favour of the drug in the treatment of depression.
What is Esketamine?
Esketamine is a close cousin of ketamine, a popular street drug and a hallucinogenic. The drug is dispensed in a nasal spray form and has to be used with other antidepressants for results.
According to the FDA, this is the first time when esketamine has been approved for therapeutic purposes. Ketamine its cousin was first approved as anaesthesia in 1970.Men's Health Week 2018: Understanding 5 Shocking Facts About Depression and Suicides in Men.
Spravato's label will come with the side effects and risks of using the drug.
Commonly seen effects include dizziness, nausea, vertigo, sedation, sensitivity, anxiety, lethargy and high blood pressure.