In 1981, a strange epidemic of pneumonia and cancer started spreading in gay men in the US. And nobody knew what was causing them. Initially named GRID (Gay Related Immune Deficiency), it was soon renamed to AIDS or Acquired Immunodeficiency Syndrome in 1982. Doctors realised that the disease could also affect heterosexuals. With no cure at hand, many had to live with HIV and some perished to AIDS. A few of them were famous names like Charlie Sheen and Freddie Mercury. On World AIDS Day 2018, let's take a look at a list of celebrities who had HIV/AIDS and fought a public battle against the disease. World AIDS Day 2018: What Causes HIV AIDS? (And What Doesn't).
Charlie Sheen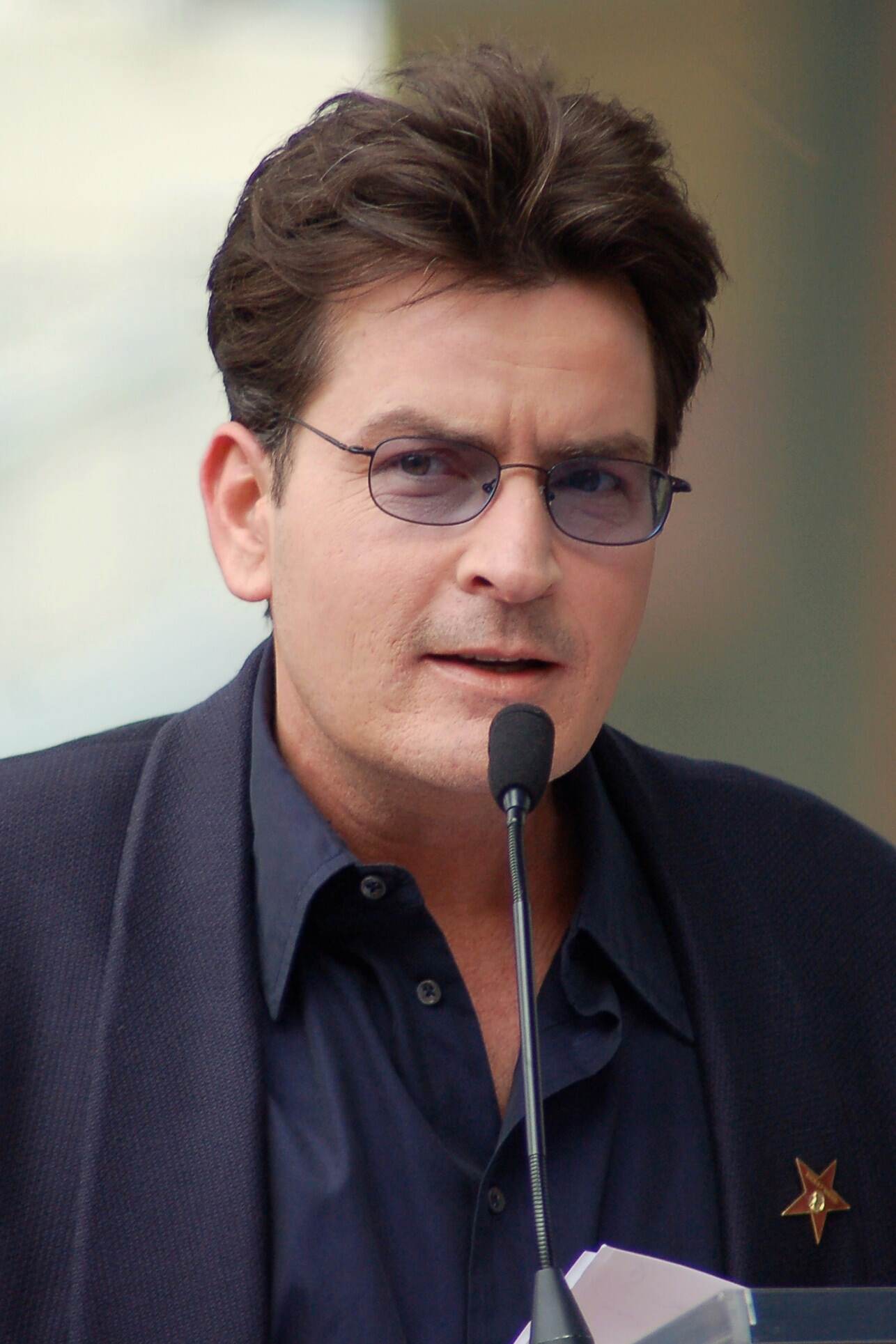 Actor Charlie Sheen famous for his role as Charlie in Two and a Half Men revealed that he is HIV positive in November of 2015. He told Matt Lauer during an Interview: "I'm here to admit that I am in fact HIV positive." The actor's disclosure triggered the "Charlie Sheen Effect" where there was a 95 percent increase in the sale of over-the-counter-at-home HIV testing kits.
Freddie Mercury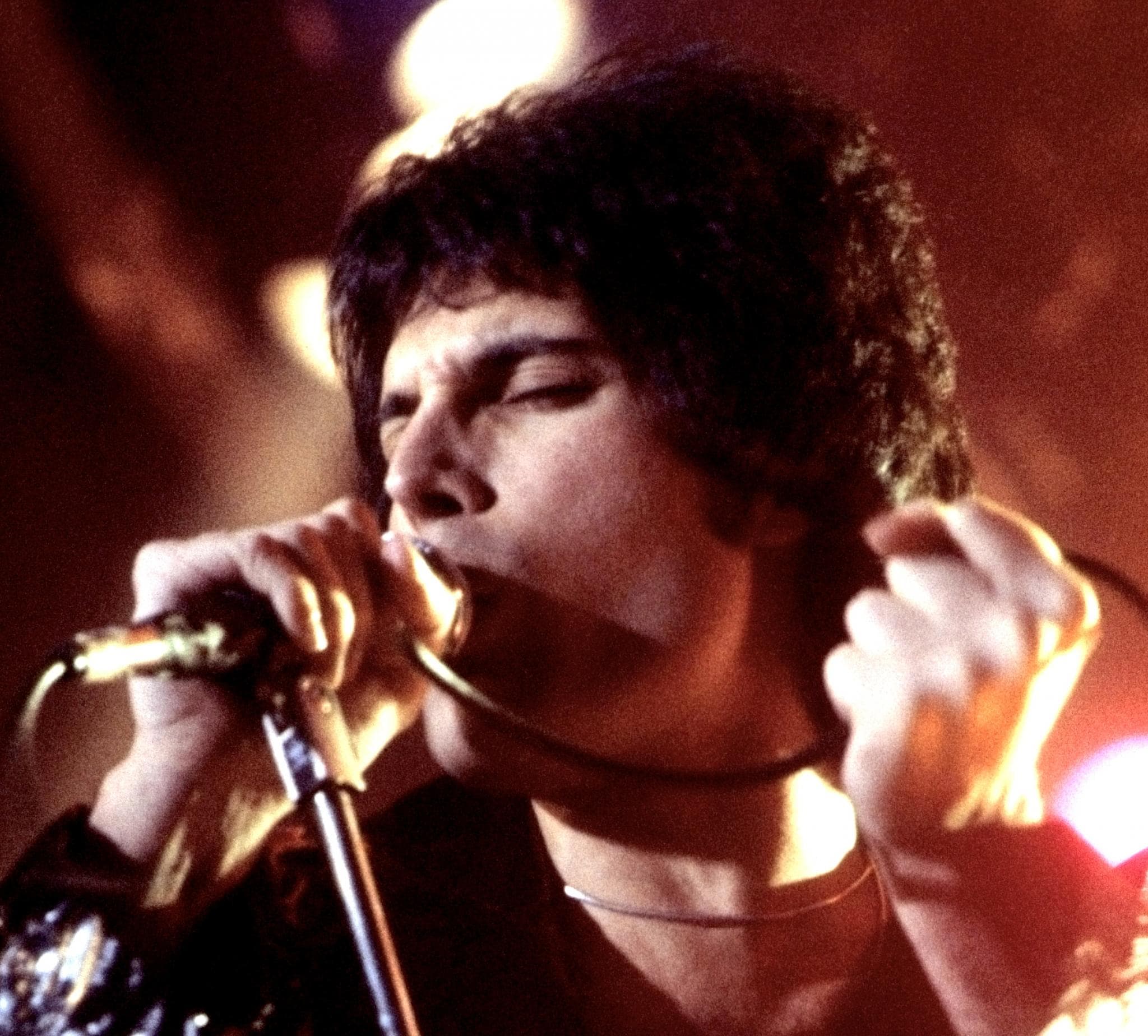 Farrokh Bulsara, known by his stage name Freddie Mercury, was the charismatic lead singer of the British band Queen. Freddie was at the peak of his career when he was diagnosed with AIDS in 1987. There was an intense media scrutiny over Freddie's health, but the highly reclusive star put on a brave face, recording songs till the last days of his life. He died of AIDS-related complications in 1991.
Isaac Asimov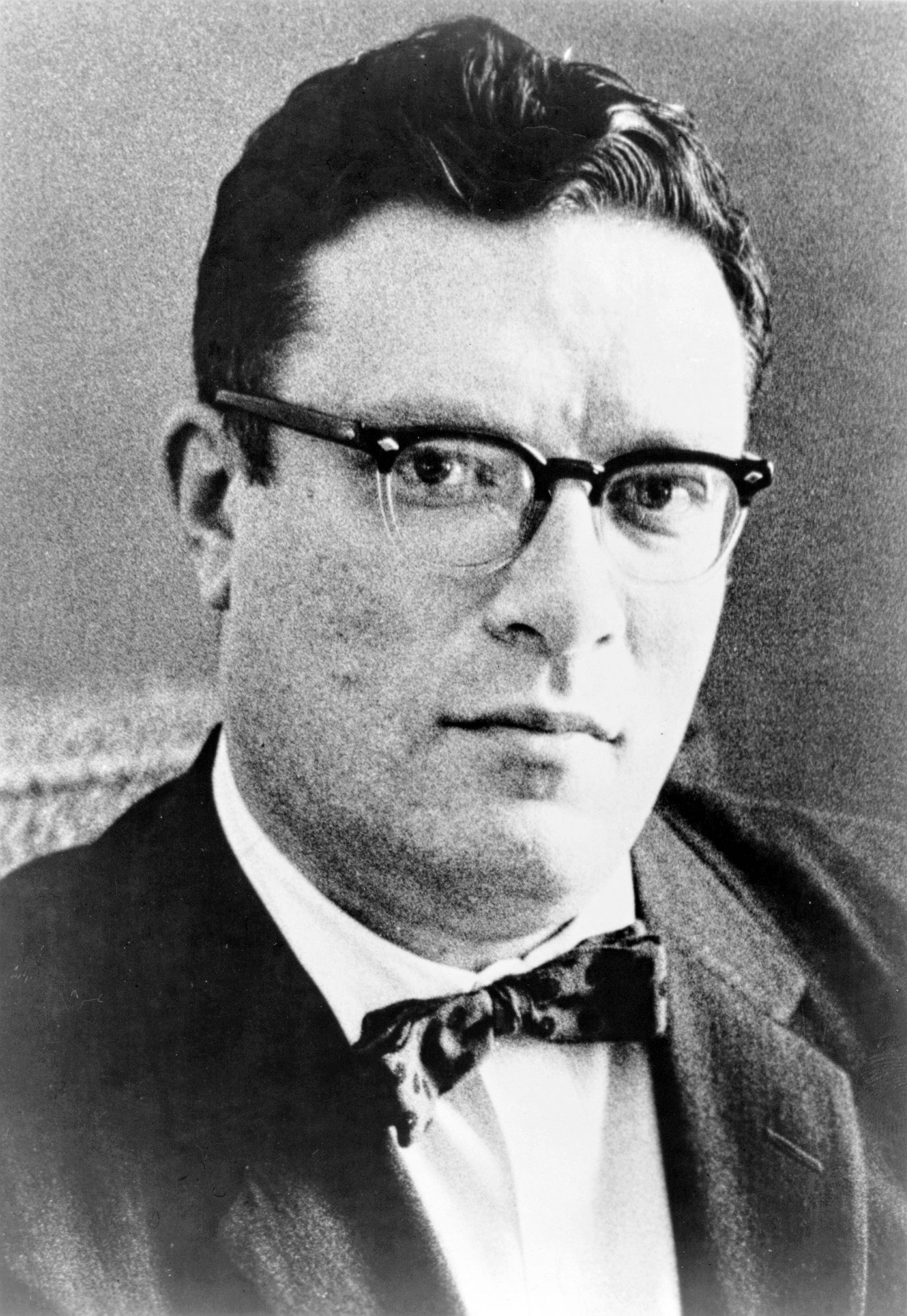 The famous science-fiction writer Isaac Asimov also died of AIDS. But it wasn't rampant drug use or reckless sexual behaviour that caused his condition but a blood transfusion did. Asimov had a triple bypass in 1983. During the surgery, he was given blood that was tainted with HIV. He died at age 72 of heart and kidney failure, complications caused by AIDS.
Nisha Noor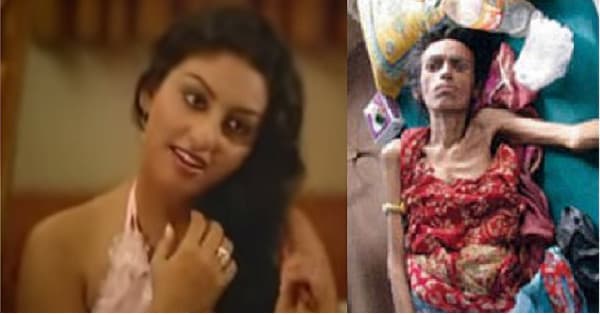 Actress Nisha Noor's story is just as heart-breaking. She once ruled the roost of South cinema in the 80s. She suddenly disappeared from the scene. There were speculations that she was pushed into prostitution, but no one could confirm that. In 2007, she was found outside a dargah in an emaciated condition, covered with bugs and worms. According to media reports, she had AIDS but was not aware of her medical condition. She passed away soon after.
Magic Johnson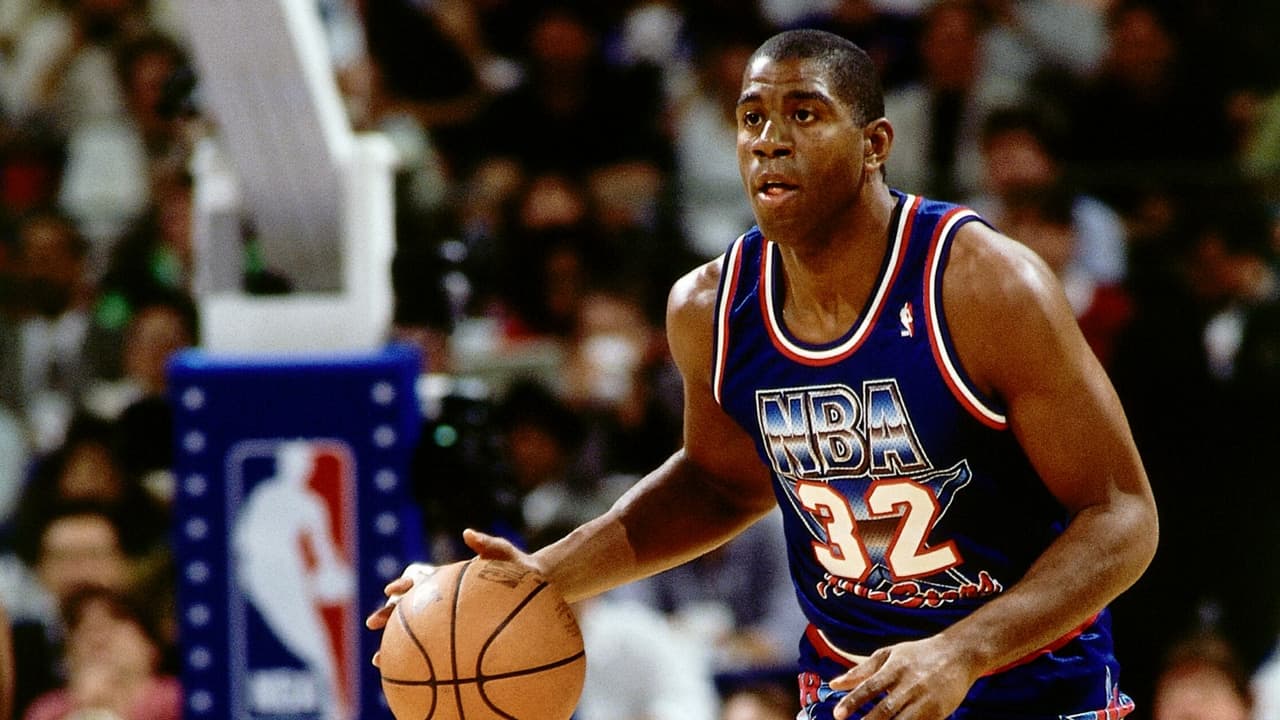 The basketball star Magic Johnson revealed to the world that he had AIDS in 1991. He admitted that he contracted the virus through rampant drug use and unprotected sex. But close to 30 years since his diagnosis, Magic has been an activist for HIV AIDS who has been adhering to his treatment fastidiously ever since his diagnosis. He's a shining example that people can lead a productive life with HIV, as long as they stick to the treatment.
Liberace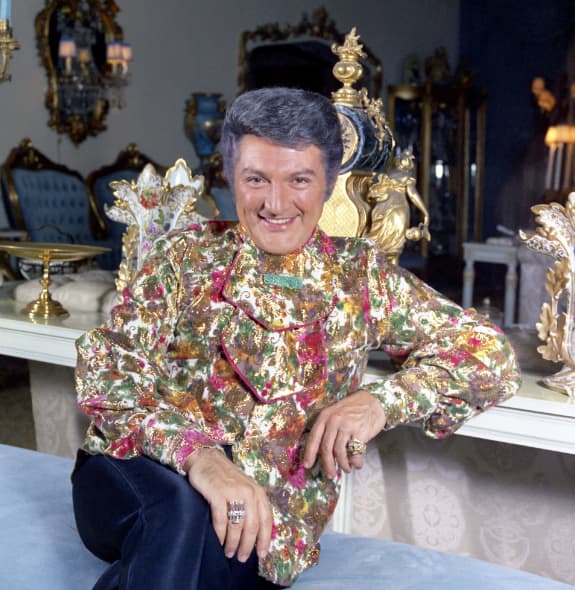 The celebrated American pianist Liberace died at age 67 due to AIDS-related complications. He was diagnosed with HIV in 1985 and died 18 months later. He also infected his long-time partner and a lover, who also succumbed to AIDS like he did.
Rock Hudson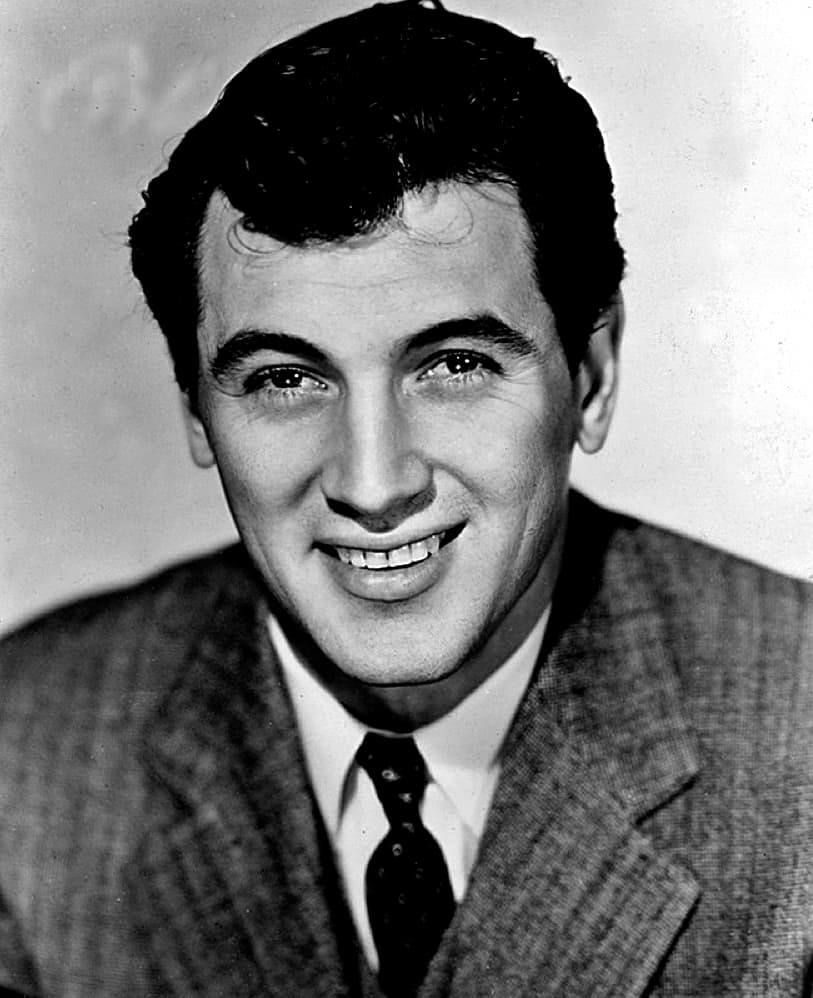 The Hollywood legend Rock Hudson was diagnosed with HIV in 1984. He tried his best to keep his illness a secret and travelled extensively to seek treatment. But his kept waning and he died of AIDS-related complications in 1985.
Gia Carangi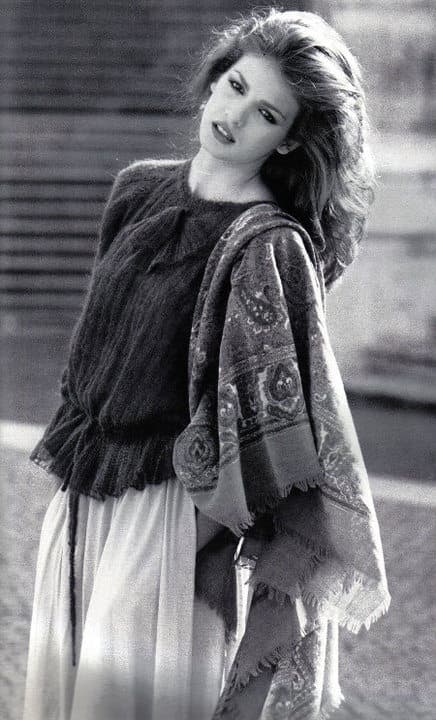 The famous supermodel of the 80s, Gia was a force to be reckoned with in the fashion scene of the US. But she soon fell into drug use as a means to cope with the demands of the industry. She got infected with HIV through infected needles and died of AIDS in November 1986.
These famous people fought public battles with the disease, educating the world about the need for proper diagnosis and antiretroviral treatments. Their lives have served as cautionary tales for other. Even in death, they helped in spreading awareness about the disease and dispelling some of the myths that act as roadblocks in the treatment of AIDS.
(The above story first appeared on LatestLY on Dec 01, 2018 10:07 AM IST. For more news and updates on politics, world, sports, entertainment and lifestyle, log on to our website latestly.com).