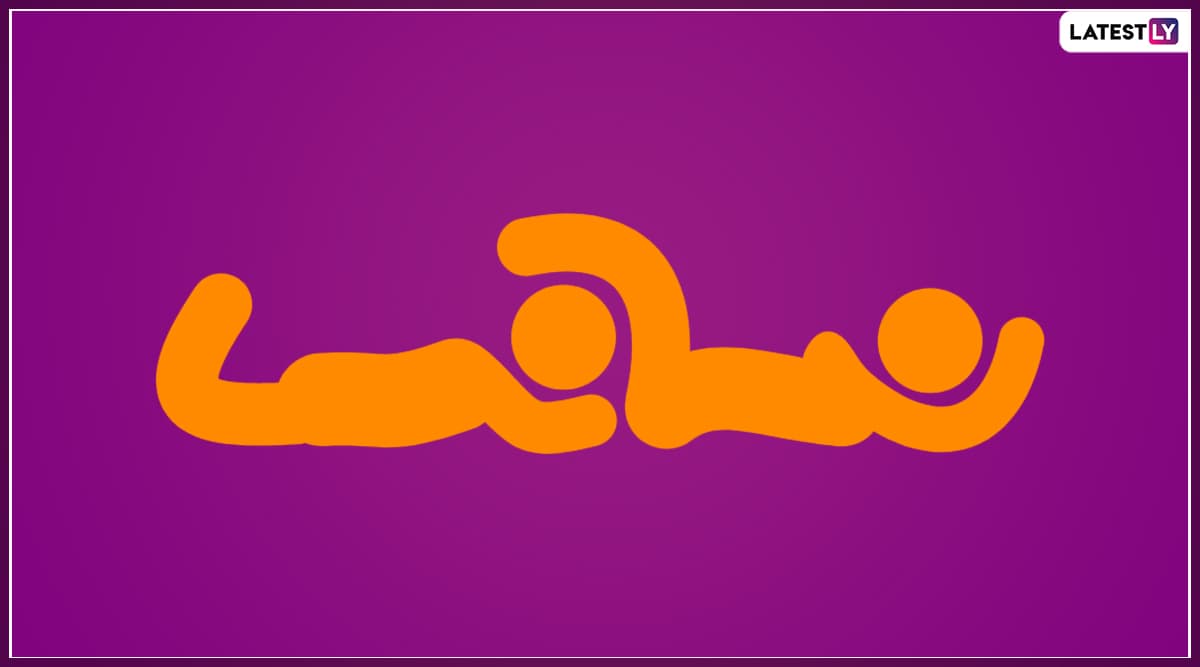 Lube or lubrication doesn't get enough appreciation, even though it deserves a lot for making sex so much easier. Personal lubricants are oil or glycerine-based solutions used for reducing friction and the resultant pain during sex. Although there are ready-to-use chemical lubes available in shops, many opt for more natural ones like coconut oil or egg whites for safety reasons. Then there are some who take a lesson or two from XXX porn films and use spit instead.  But using your saliva as lube may not be the best idea during sex since you may be at risk of nasty infections. Also, store-bought lube is always a better option when it comes to reducing friction while having sex. From Clitoral to Anal, Here Are the Types of Orgasms You Didn't Know Existed!
Saliva shouldn't be used during sex as a makeshift lube. A It isn't meant for being used as a lube and B isn't even as slippery as lube, to begin with. Here are some serious reasons why you shouldn't use spit as lube:
STIs Can Spread Through Saliva
It is very easy for any kind of STI in the throat or mouth to be transmitted to the genitals through saliva.  Any person having an active herpes infection could transmit the virus through their saliva leaving you with genital herpes. Not just herpes, other types of STIs, such as gonorrhoea, chlamydia, HPV, syphilis, and trichomoniasis, can also all be transmitted to the genitals through saliva.  Threesome Sex Facts: 5 Truths About Ménage À Trois That Porn Doesn't Tell You About.
Vaginal Infection
The composition of saliva is different from that of vaginal fluid. Saliva has digestive enzymes which help in breaking down the food. It can have a corrosive effect on the vagina.  And the bacteria present in the mouth differ vastly from those in the vagina. The vaginal pH can be disrupted and it can also disrupt its natural microbiome. It is very easy to then contract a yeast infection or bacterial vaginosis.