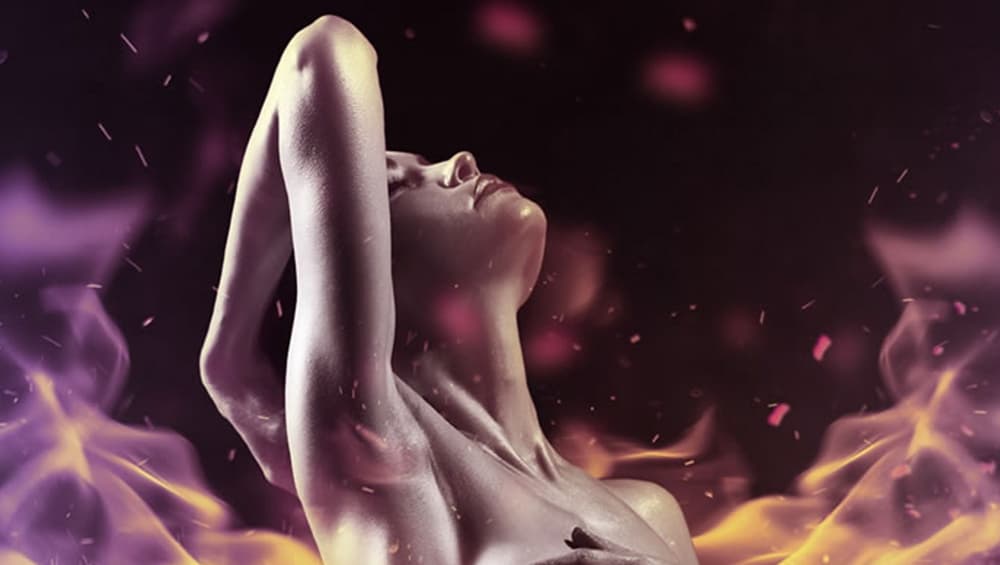 Why do women take longer to orgasm? For the same reason why men finish too quickly. When they say men are from Mars and women are from Venus, they mean every word of it because both these sexes are wired just so differently. There never has been an answer to why women take much longer than men to climax but the fact that they do means the man has to put in slightly more effort to make her sexually satisfied. How difficult as task it that? Well, to be honest, it can be pretty exhausting while you're ready to ejaculate but your girl is still struggling to orgasm. From Clitoral to Anal, Here Are the Types of Orgasms You Didn't Know Existed!
For most of the women, clitoral stimulation is more important the penetrative sex which may make it a little too taxing for the man trying to please her. Another important way of looking at is orgasms are not just a byproduct of sexual activity but also physiological and psychological factors come into consideration in the picture.
A lot of times, despite sufficient sexual stimulation, women have delayed or no orgasms. In such cases, it is usually recommended to visit a gynaecologist. Orgasmic disorder isn't rare and doctors usually advise women to get more acquainted with what type of touch stimulates sexual desire in them. Masturbation is also considered as one of the techniques to overcome the orgasmic disorder.