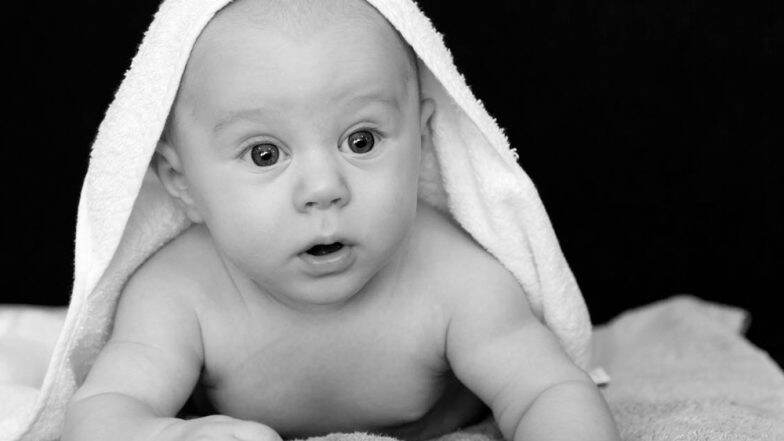 Child behaviour is not too predictable. They do things as per their whim. A father of a 3-year-old recently tagged his daughter as 'nasty' for running around naked in the house. The mother who could not take her husband's attitude towards their baby girl has accused him of body-shaming. Some kids are really attracted to fancy, shiny clothes but this little girl loves going naked often. The father calling it a 'nasty habit' has resulted in the couple fighting. How to Deal With Fussy Eaters: An Expert Recommends Tips for Parents. 
The irritated mother posted the incident on Reddit forum. She revealed how her husband called their daughter 'nasty' for her habit of running around naked. The mother called it body shaming as it would make the daughter feel bad about her own body. The mother mentioned that she had tried to tell her kid that hanging out naked is not healthy and hygienic. The father, however, did not find it any good and when the daughter ran around without wearing any pants. She wrote, "After telling her to put on her pants she ignored him and kept running. Then he told her something like 'that's nasty; you need to wear pants'.
When the mother explained the same to her daughter, she listened and wore her pants. The couple had a fight as the father did not like when she asked him to correct his words in front of the child. People online said that the topic could definitely be approached better. Some agreed that the dad did body shame the child. Woman Who Complained After Honeymoon About Husband's Micropenis on Reddit Gets Threatened By Him For Defamation and Annulment.
Children at that young age are not really aware of their actions. Inculcating them with the right values is the task of the parents. The parents, in this case, could easily tackle this situation by having a proper discussion with the girl.