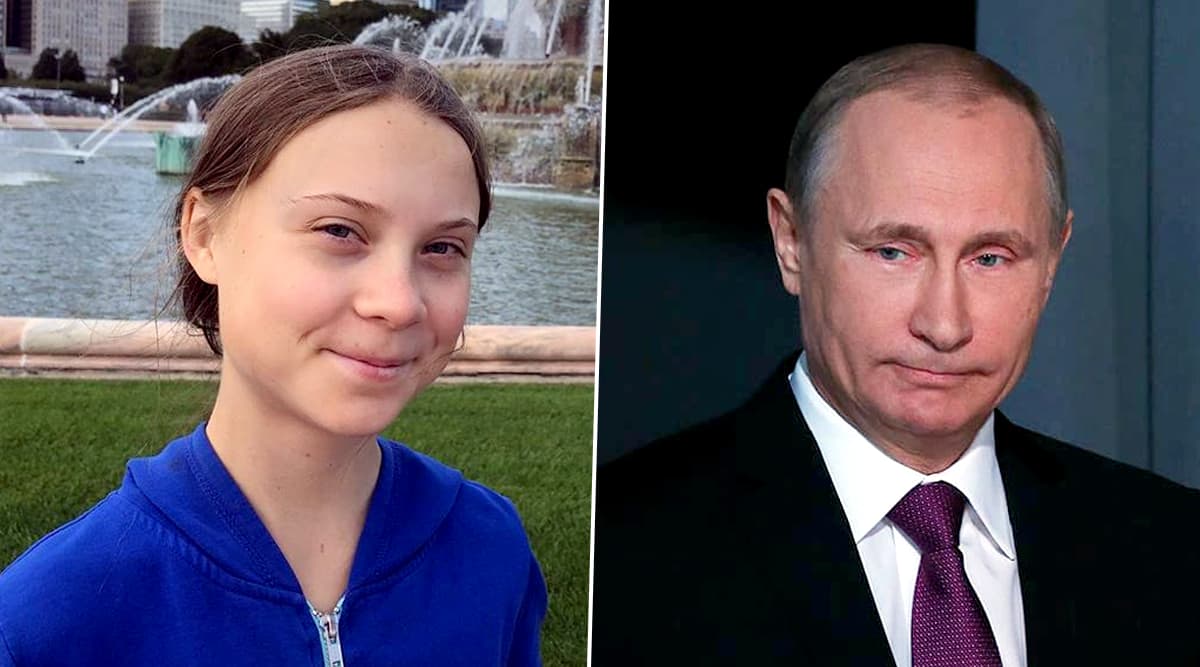 Greta Thunberg took the world by storm and nobody saw it coming. A young girl from Sweden started massive movements to stop climate change and save the planet. While millions stand by her and support her, she is getting heavily criticised by the leaders of the world. A lot of politicians and leaders of the world believe climate change is a hoax and Greta Thunberg is just a kid who knows very little about how the world functions. Recently, Vladimir Putin joined the list of politicians to criticise her. The young activist was quick to clap back at the Russian President and get the lead. Greta Thunberg Quotes That Will Make You Take a Hard Look At Climate Change and The State of Planet Earth!
Russian President Vladimir Putin recently attended a session at an energy forum in Moscow where he opened up about his thoughts on Greta Thunberg.he commented on Greta's passionate speech at the United Nations Climate Action Summit and said, "Nobody explained to Greta that the modern world is complicated and complex". Leonardo DiCaprio Lauds 16-Year-Old Activist Greta Thunberg in His Global Citizen Speech (Watch Video).
Vladimir Putin's Opinion on Greta Thunberg's Speech at the United Nations Climate Action Summit
"Nobody explained to Greta that the modern world is complicated and complex."

Vladimir Putin says he does not "share everyone's enthusiasm" about Greta Thunberg. The Swedish teenager has inspired millions of young people to take to the streets to highlight the climate crisis. pic.twitter.com/sx87y6Sv3B

— Channel 4 News (@Channel4News) October 3, 2019
Greta Thunberg slammed him on Twitter by simply changing her Twitter bio to "A kind but poorly informed teenager". She kept her response classy and silent and got praised all over the internet.
Greta Thunberg Claps Back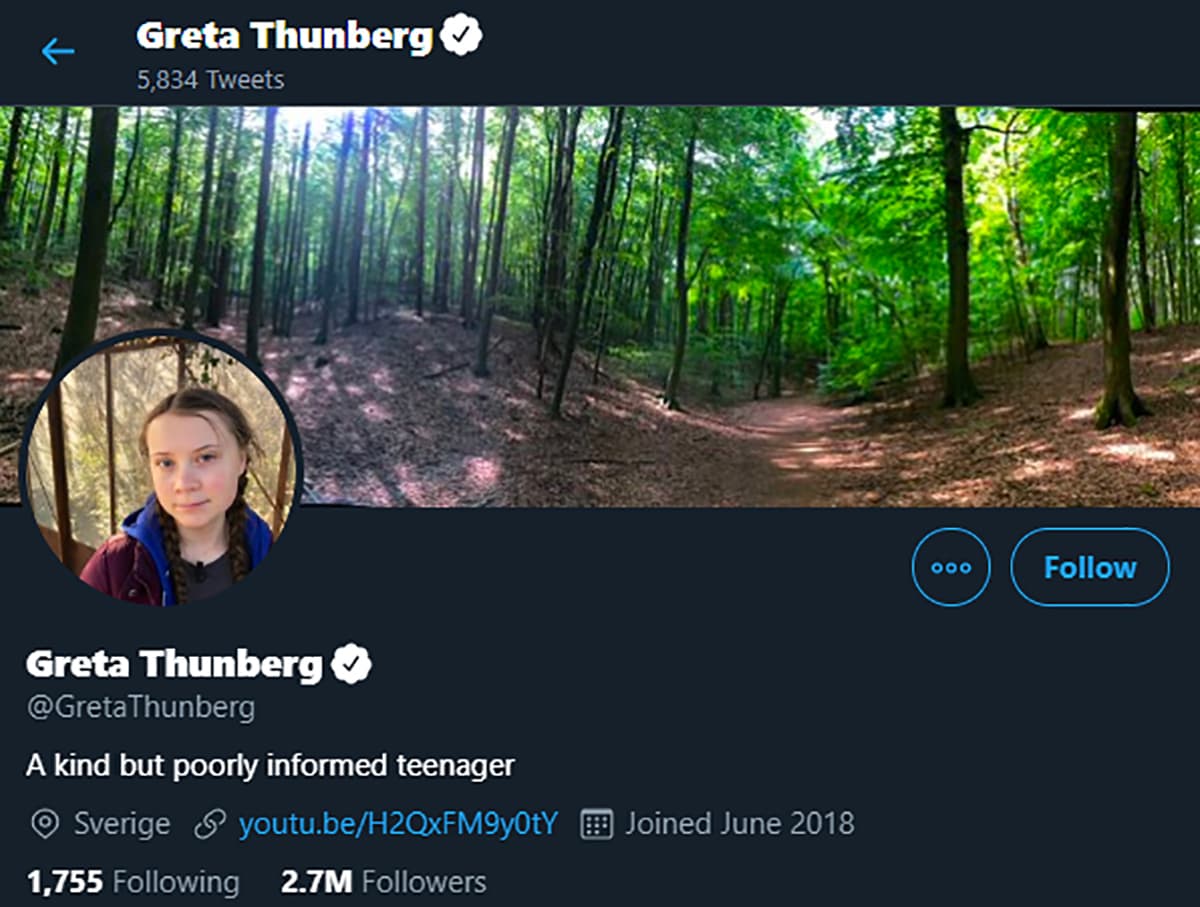 She has always been thorough in her research and gets slammed for demanding a slow down in the exhaustion of the planet. At just the age of 16, she had millions of people marching with her to give climate change a tough fight. She has also been called mentally ill by major personalities on TV. despite all the slander, she's standing strong and the internet couldn't be happier with the way she handled it.