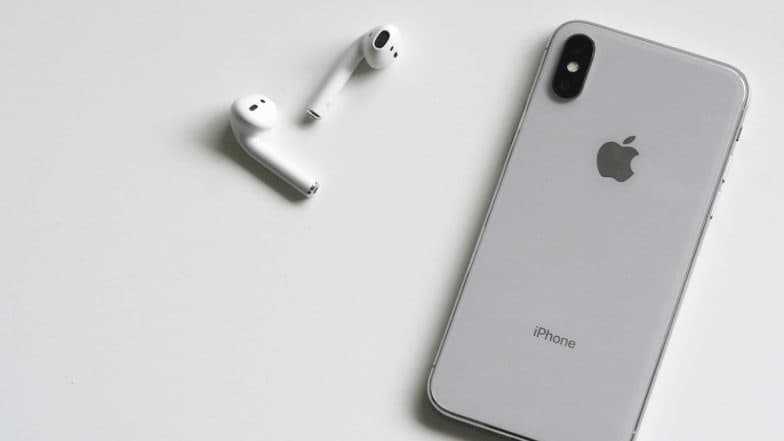 In a strange incident, a man was saved because an I phone took an arrow for him. An iPhone may have saved a person's life in the most extraordinary way. According to media reports, a man from Australia was attacked by a flying arrow at his home on Wednesday. However, the victim immediately took out his phone to click a picture of his attacker when the man with the bow and arrow shot at him. The arrow hit the iPhone, and the man remained majorly unharmed. A slight bruise was caused by the iPhone that hit his chin by the impact made by the arrow on the Apple phone. Chinese Boy Takes 'You Have to Sell Kidney to Buy iPhone Joke' Seriously! Now Bed-Ridden for Life.
The incident occurred in Nimbin, northern New South Wales, according to news.com.au. The Richmond police officers were called at the scene. The man has been charged after he allegedly fired a bow and arrow. The 43-year-old victim is explained how he held up his iPhone to take a photograph of the assailant, who then shot at the homeowner, as per reports News.com.au. The reports further suggest that the arrow struck the iPhone, with the arrowhead partly passing through the device.
However, due to the high impact made by the arrow that hit the phone, a small gash was caused that didn't require significant medical treatment. Reports by News.com.au read that a 39-year-old man was arrested at the scene who was taken to Nimbin Police Station where he was charged with "armed with intent to commit an indictable offence, assault occasioning actual bodily harm and malicious damage."