Looks like, the "Strip That Down" singer, LIAM Payne is all about stripping it down for someone special but isn't telling us that who is that person. Liam Payne left Twitter demanding for the name of the person whom he was sexting after he ended up sharing a naked bedroom picture on his Instagram story. Although, he quickly deleted his nude photo, his fans made it viral in no time. The 25-year-old made his fans wild and crazy after he posted the super-sexy naked snap and raised curiosity all over Twitter. Leaving people breathless, the 25-year-old hunk's picture had him lie down on a bed, naked, while pulling down the bedsheet draping him. Liam Payne Hints About Reuniting With One Direction?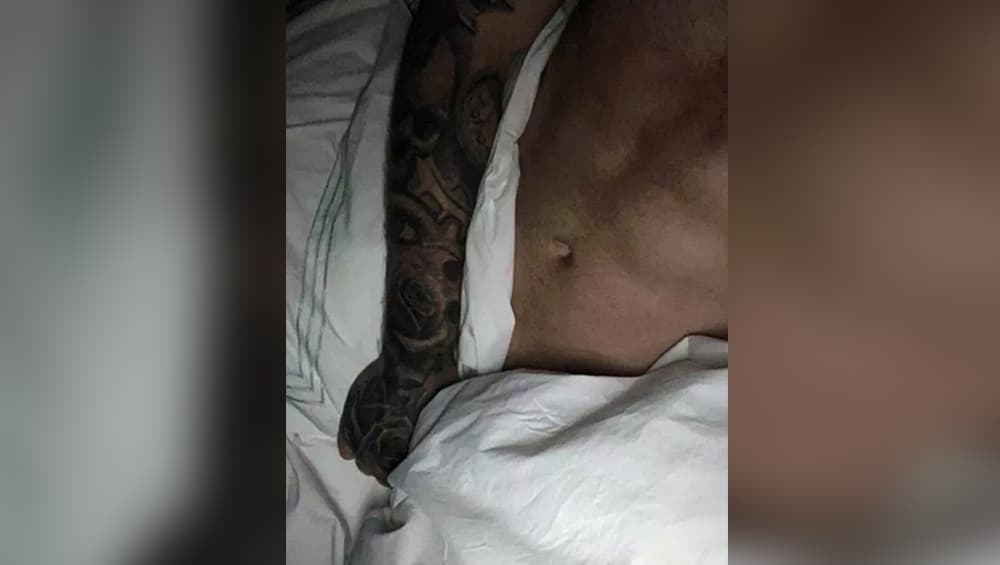 Take a look at thirsty reactions from Twitterverse:
THIS MEANS LIAM JAMES PAYNE SENDS HIS NUDES TO SOMEONE WE-

— 𝐛𝐨𝐣𝐚𝐧𝐚 ◟̽◞̽ (@philosoqher) August 18, 2019
I'm crying
Realizing that someone in this world is receiving nudes from Liam Payne and it is not me pic.twitter.com/zPyBLOaTwP

— WHY? (@bermarynne) August 18, 2019
Looks like he did
did liam payne just accidentally leaked a nude on his instagram story.....

— 𝐦𝐚𝐫𝐢𝐞's on vacation (@walkfromichael) August 18, 2019
OMG
liam payne's now deleted insta story..... pic.twitter.com/6gLBtjrnYt

— lara (@laraslvt) August 18, 2019
Yes
why did i just stumble across a nude liam payne accidentally posted on his instagram story

— juli (@hoteIdiabIo) August 18, 2019
Well, all we can do is wish he hadn't deleted his story. Don't we? Anyway, on the work front, Singer Liam Payne recently hinted that he will reunite with his former One Direction bandmates last Christmas. But later it turned out that unlike the Jonas Brothers, One Direction wouldn't reunite.