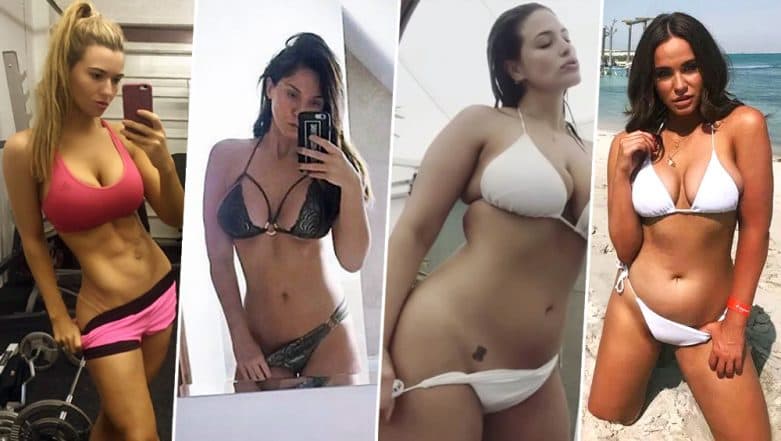 Instagram pose trends keep getting hotter and hotter and this time it has raised the temperature so high that we have opened our windows, we don't know about you! This Instagram trend also called the "hip tease" pose is probably the sexiest trend by far and celebs are all about it. The trend as the name suggests includes women pulling down your bottom wear usually your bikini lower to reveal more of your body, mostly your butt and waist area. You can get as creative as you want with the pose and raise the temperature on Instagram. This is essentially a summer pose but man it only gets sultrier each time. Celebs like Ashley Graham, Vicky Pattison, Emily Ratajkowski, Zara McDermot amongst others are absolutely nailing the pose. Pushback, The Latest Instagram Trend Gives You The Perfect Figure and Flawless Pics In No Time.
Take a look at some of the divas acing the "hip tease" pose:
Ashley Graham: Although it's an old picture, this pose has become a trend now! Falling Stars Challenge, This Weird Trend Is Russian Instagrammers' New Favourite?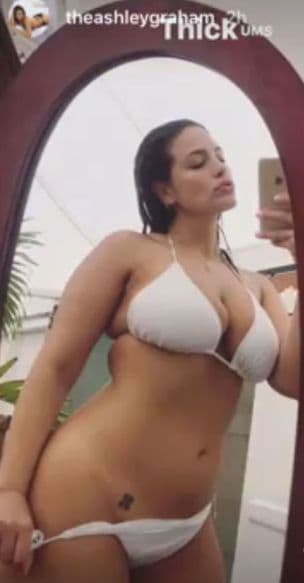 Vicky Pattison
View this post on Instagram
Emily Ratajkowski
View this post on Instagram
Zara McDermott
View this post on Instagram
MOLLY-MAE
View this post on Instagram
Khloe Kardashian
View this post on Instagram
We are tottally digging this new trend and can't get enough of these. We wish to see more celebs try out this pose, and create even more of such sexy Instagram poses! What say?