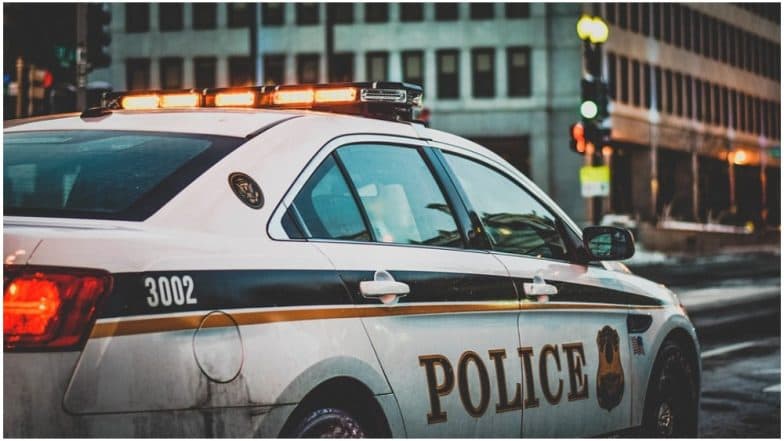 Two girls at Bartow Middle School have been arrested for planning to kill their schoolmates and drink their blood. The middle school girls from central Florida also brought knives and a pizza cutter to carry out the mass murder. Bartow Police Department in a statement they released stated that the girls aged 11 and 12 were caught before they could hurt anyone. After being arrested they were sent to a juvenile detention facility. It is believed that the girls are a part of a Satanic group and the murder plans were part of some ritual associated with it.
They will face charges of conspiracy to commit first-degree murder and possession of a weapon at school. TIME reported stated that Deputy Police Chief Bryan Dorman in an email said the prosecutors will decide if the girls have to be charged formally as juveniles or adults. Mumbai Model Murdered by 19-Year-Old Student, Body Found in Suitcase
According to reports, the girls planned to carry out the murders in the school bathroom. They had planned to kill students by slicing their throats. According to the gruesome details provided by authorities, after the murder, the girls had decided to cut up the victim's bodies, eat the flesh and drink their blood. And they also wanted to stab themselves to death.
According to the police affidavit, "The plan was to kill at least 1 student but were hoping to kill anywhere from 15-25 students. Killing all of these students was in hopes it would make them worse sinners ensuring that after they committed suicide … (they) would go to hell so they could be with satan." Maharashtra Teen Kills Self Days After Witnessing Road Accident, Suicide Note Says 'Soul of Child Killed in Accident Calling Me'
Police found a hand-drawn map of the school with a bathroom designated as a place where the killings would take place. According to their phone chats, the had plotted to kill at least 15 people.
The incident came to light when one of the girl's parents called the school following a robocall informing that her daughter was not in class. Bartow Police Chief Joe Hall said a student also reported to a teacher that the overheard the girls discuss their murder plans. Hall said he doesn't believe the parents knew of the girls' plan.