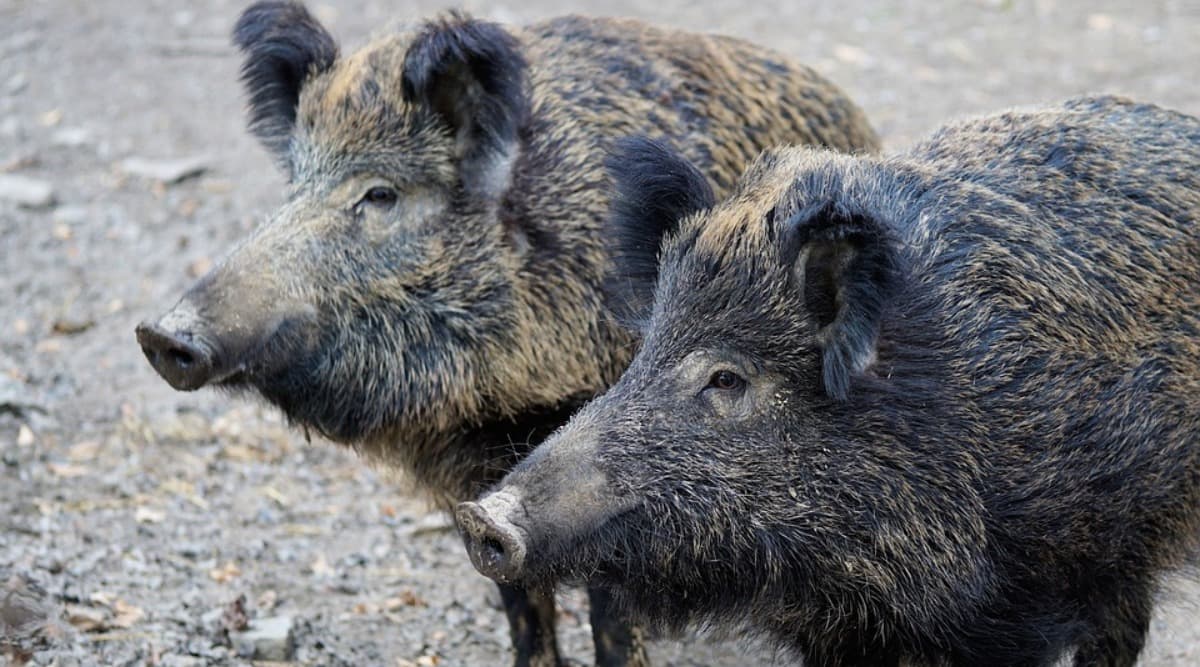 Wild boars in Italy have snorted up cocaine worth £17,000! Yes, you read it right. A group of drug dealers hid their stuff in a forest in Tuscany to avoid the police, but couldn't save it from wild animals. It seems that wild animals dug their spoil and used it up. While it is sure that wild boars snorted up the cocaine, we are not sure how they coped with the hangover. Parrots Are Getting High on Opium They Rob From Farms in Madhya Pradesh (Watch Video)
Police got to know about the drug dealers after tapping into their telephonic conversation. During the calls, they would complain about the wild boards in the Valdichiana valley. The phone calls helped the police detain three Albanians and an Italians; two has been jailed while two others are placed under house arrest.
Reportedly, every month, the gang traded around 4.4 lbs of coke in Arezzo's nightclubs. Meanwhile, wild boars have been not just causing trouble to drug dealers, but farmers too. They have been frustrated about the damage the wild animals have been causing to their farmlands. Drivers who pass through the region have also reported an increase in the number of accidents on the roads of Italy. Around 1,000 accidents have been caused merely due to the wild boars. Drunk Seagulls Rescued After Being Found 'Confused And Disoriented' Near Beaches in Southern England.
Metro quoted President of the farming association Coldiretti Ettore Prandini as saying, "It is no longer just a question of compensation but a matter of personal safety and it must be resolved. Ministries and leaders of regions and municipalities must act in a concerted manner to draw up an extraordinary plan without administrative obstacles, otherwise, the problem is destined to get worse."