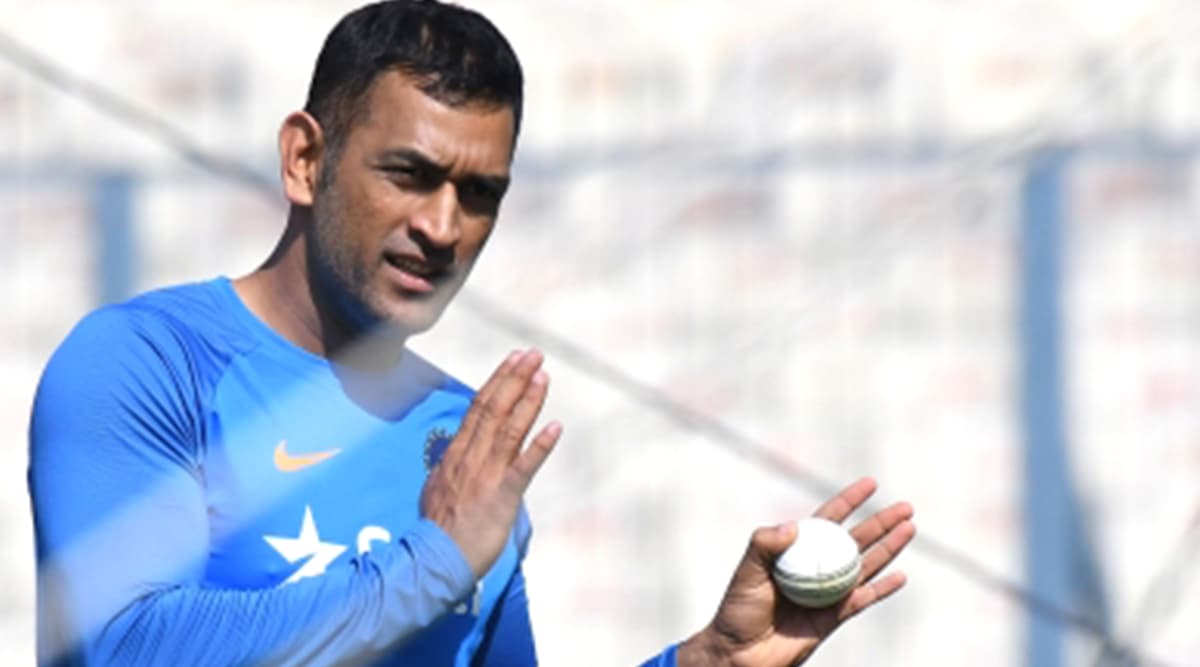 Given his prolonged absence, the fans probably expected BCCI to not retain MS Dhoni's A+ contract. However, not offering any contract at all probably came as a surprise. After all, it has not even been a year since Dhoni had won Player of the Series when India won their first bilateral ODI series against Australia in Australia. Soon afterwards, he had had a prolific Indian Premier League, where he finished with a strike rate of 135, kept brilliantly, and led Chennai Super Kings to the final.
Dhoni's place in the side was questioned by fans and critics alike following India's curious failed chase in the league match against England. The criticism intensified after that ill-fated World Cup semi-final against New Zealand at Old Trafford. With 25 to score off 10 balls, Dhoni stretched himself for a desperate second run. Martin Guptill's throw found Dhoni short of the crease and India short of a berth in the final, virtually knocking India out of the tournament. MS Dhoni Retirement Rumours Surface After BCCI Leaves Him Out of Annual Contract, Twitterati React With Funny Memes and Jokes.
The obvious post-mortems followed as Dhoni made himself unavailable for India's tour of the USA and West Indies. However, there was really little speculation regarding his axing: surely they would not drop Dhoni for good?
But as the months passed by, Dhoni continued to be left out, against South Africa, Bangladesh, West Indies, then Australia, despite there being no official announcement regarding him being dropped or rested. There was no news on him opting out or taking a break or contemplating retirement either. The cricket fraternity had little clue about his status.
Meanwhile, India continued with Rishabh Pant for the limited-overs formats, with Sanju Samson making appearances now and then. When Pant picked up an injury, India decided to use KL Rahul instead of summoning Samson, a move indicative of their willingness to invest in Pant.
Amidst all this, Pant lost his spot in the Test side to Wriddhiman Saha – but then, that has not been Dhoni's format for over five years now.
It is, thus, evident that the selectors have marked out Pant as the first-choice wicketkeeper, at least in limited-overs formats. If they invest in a reserve wicketkeeper, it will only make sense to invest in someone who will be around till the 2023 World Cup – in other words, it is unlikely to be Dhoni.
Does that, along with BCCI's decision, mean the end of the road for Dhoni? Of course, he will still be playing the IPL – but what about international cricket? Was that run out the last time the fans saw Dhoni on the cricket field, just like a run-out had ended his first international innings?
Whatever it is, the fans would probably prefer some clarity. That will be a refreshing change from the cloud that has been looming over Dhoni's cricketing future.