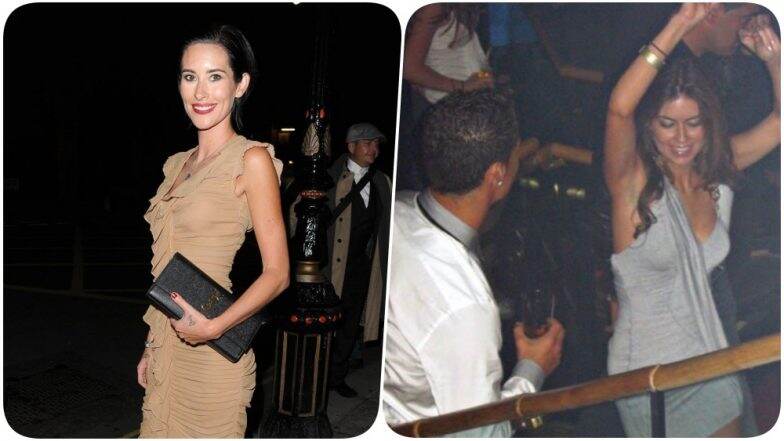 For a while it looked like Cristiano Ronaldo had a respite from all the allegations of the rape case, but now here comes another twist. Jasmine Lennard, a model who dated the football star in 2008, one year before he allegedly raped former school teacher Kathryn Mayorga has opened a can of worms once again. In a series of tweets, Lennard promised to help Kathryn Mayorga. Lennard also claimed that she asked the footballer to leave her alone but he did not adhere to the same. Cristiano Ronaldo Rape Case: Star Footballer Admits Kathryn Mayorga Said No to Him and Apologised After They Had Sex?
Jasmine Lennard is filing a bombshell harassment claim against Cristiano Ronaldo accusing him of threatening her with revenge porn. "I have messages from Ronaldo offering me money to shut up. I told him to f*** off. This is not about his money. I said 'no' to being his mistress. Most women would not have said that," she said. The model also claimed that she was in touch with Ronaldo for a year and a half now. The model also went on to claim that CR7 asked her how her father would feel seeing her naked pictures. In a series of tweets, Jasmine informed the netizens that she has already gotten in touch with Kathryn Moyorga. Check out the snapshots below: Who Is Kathryn Mayorga? Know More About the Rape Accuser Whose Video and Pics With Cristiano Ronaldo Are Going Viral.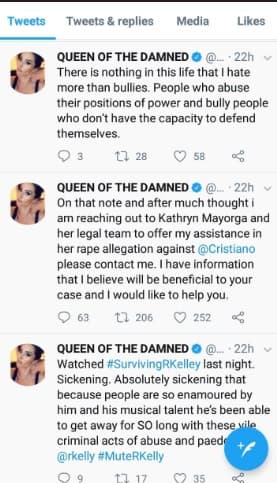 However several media houses have claimed that the footballer has since dismissed her allegations as 'false and defamatory' and instructed his lawyers to respond. However, it would be interesting to see how CR7's legal team reacts to the new controversy.