Kathryn Mayorga has become an internet sensation ever since she came forward with rape allegations against Cristiano Ronaldo. Everyone is curious to know more about the 34-year-old former school teacher who accused the Portuguese footballer of sexually assaulting her during a 2009 visit to Las Vegas, Nevada. As per Kathryn's claims, Ronaldo forced her into a room and raped her. But the Juventus star maintains that the sexual encounter was consensual. Amidst all the he-said-she-said commotion, a video has surfaced online showing Cristiano Ronaldo and Kathryn Mayorga doing an intimate dance, which has raised eyebrows. Screenshots and photos of Kathryn Mayorga have started doing the rounds with internet users taking a keen interest in knowing more about the lady who has sent shockwaves across the football world. While Cristiano Ronaldo Tweets About His Innocence, Video of Footballer and Rape Accuser Model Kathryn Mayorga Dancing Intimately Goes Viral!
Portuguese football star Cristiano Ronaldo was famous for his Casanova image in his early days (mostly during his stay at Manchester United). However, a lot has changed over the years and as the 33-year-old soccer star matured, so did his relationships. Fans got to see Ronaldo's family image after being in a steady relationship with girlfriend Georgina Rodríguez. But are the ghosts from his past are haunting him in the present? One, in particular, is Kathryn Mayorga. Who Is Georgina Rodriguez? Cristiano Ronaldo's Wife or Girlfriend? See Pics of Spanish Beauty Who Is Backing Juventus Footballer Amidst Rape Allegations!
Who is Kathryn Mayorga? Ex-Model, Former School Teacher?
Kathryn in an interview with German news magazine Der Spiegel claimed she was 25 when the incident took place. She was working at Rain nightclub in Las Vegas where she met Cristiano Ronaldo, who was on holiday with his brother-in-law and cousin. From the video and photographs, one could see the two cosying up for intimate photos. Kathryn accused Ronaldo of bringing her back to his penthouse suite and raping her there. The alleged rape took place on June 13, 2009. Cristiano Ronaldo DROPPED From Portugal Squad Following Rape Allegations by Kathryn Mayorga!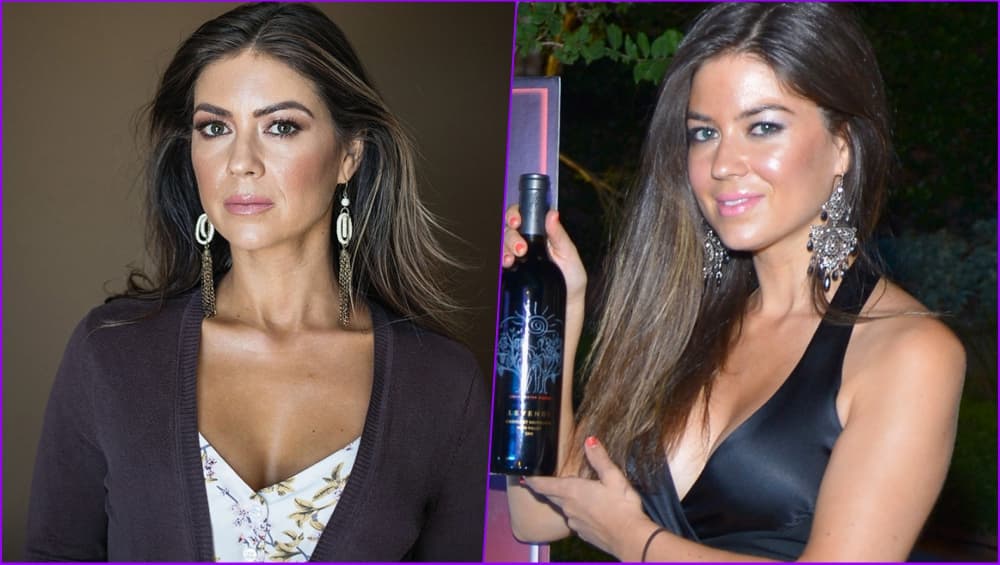 As per court records, Mayorga is a Las Vegas native who was "raised in a middle-class family." Her father was a firefighter while her mother was a stay-at-home mom. Kathryn held a degree in journalism from the University of Nevada, though she did not pursue her career in the field. Kathryn said about being a school teacher, but she quit her teaching profession post the incident and went into hiding. The 34-year-old also claimed she once aspired to be model.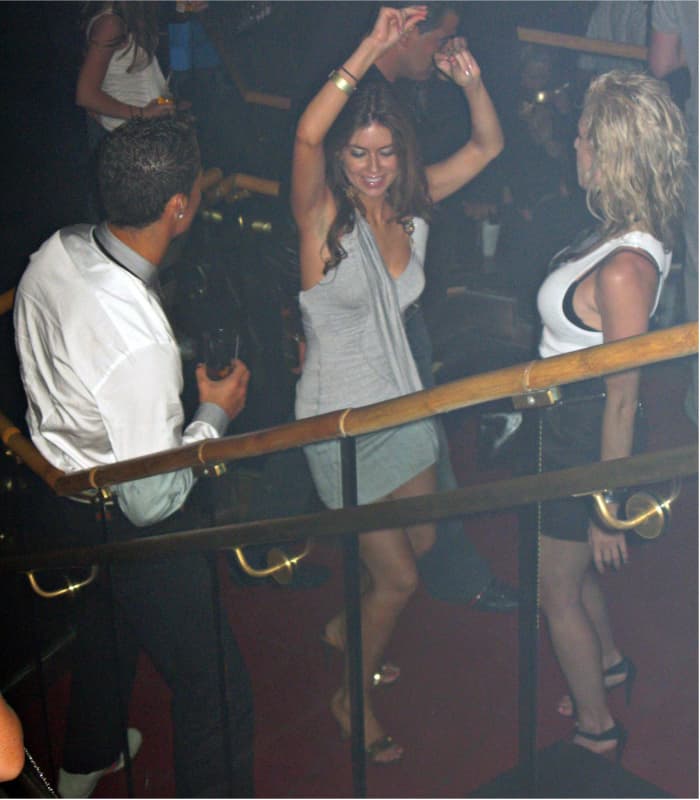 According to The Sun, Kathryn was previously married in 2008, but split after a year. She is separated from her husband whose identity is unknown, but according to the reports, he is a bartender and part-time computer repairman.
Kathryn Mayorga's Rape Accusation on Cristiano Ronaldo
According to the Heavy reports, Kathryn in her complaint filed with Clark County Nevada Eighth Judicial District Court said Cristiano Ronaldo tried to have intercourse and also forcibly sodomise her. Ronaldo had invited a number of people to his hotel suite to check the view of the city. Inside his penthouse suite, there was a hot tub. Kathryn claimed she did not have a swimsuit to which the soccer star offered her something to wear. However, when she entered the bathroom to change, Ronaldo followed her with an 'erect penis' and asked her to perform oral sex on him. Kathryn said no and demanded to leave the suit after which Cristiano pulled her into his bedroom and tried to have intercourse on bed. She resisted by covering herself, but Ronaldo turned her over and forcibly sodomised her as she screamed "No, No, No".
Kathryn Mayorga Was Paid Hush Money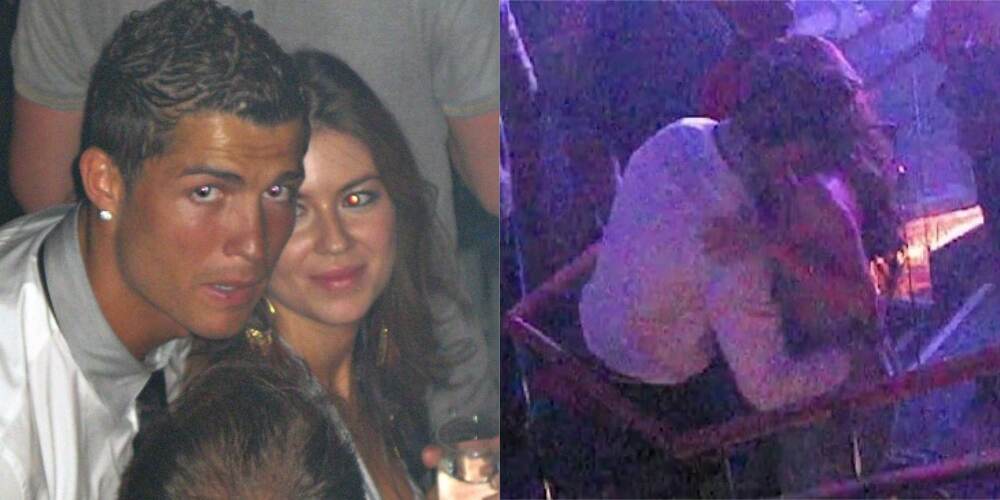 According to Der Spiegel, Kathryn Mayorga received USD375,000 in the settlement. This is an amount Cristiano Ronaldo made in one week while playing for Real Madrid! According to the same report, she held the signed agreement with Ronaldo's lawyers offering a payoff in return for her silence.
What is Cristiano Ronaldo's Response to the Rape Allegations?
Cristiano Ronaldo has been quite vocal on the entire episode as he maintains the sex between him and Kathryn was consensual. When the report by Der Spiegel was published, he dismissed it by calling it 'fake news'. After that, he has vehemently denied the charges and tweeted on the same several times. In his recent tweet, Ronaldo writes, "I firmly deny the accusations being issued against me. Rape is an abominable crime that goes against everything that I am and believe in. Keen as I may be to clear my name, I refuse to feed the media spectacle created by people seeking to promote themselves at my expense." He followed it with another saying, "My clear conscious will thereby allow me to await with tranquillity the results of any and all investigations."
(The above story first appeared on LatestLY on Oct 04, 2018 08:38 PM IST. For more news and updates on politics, world, sports, entertainment and lifestyle, log on to our website latestly.com).