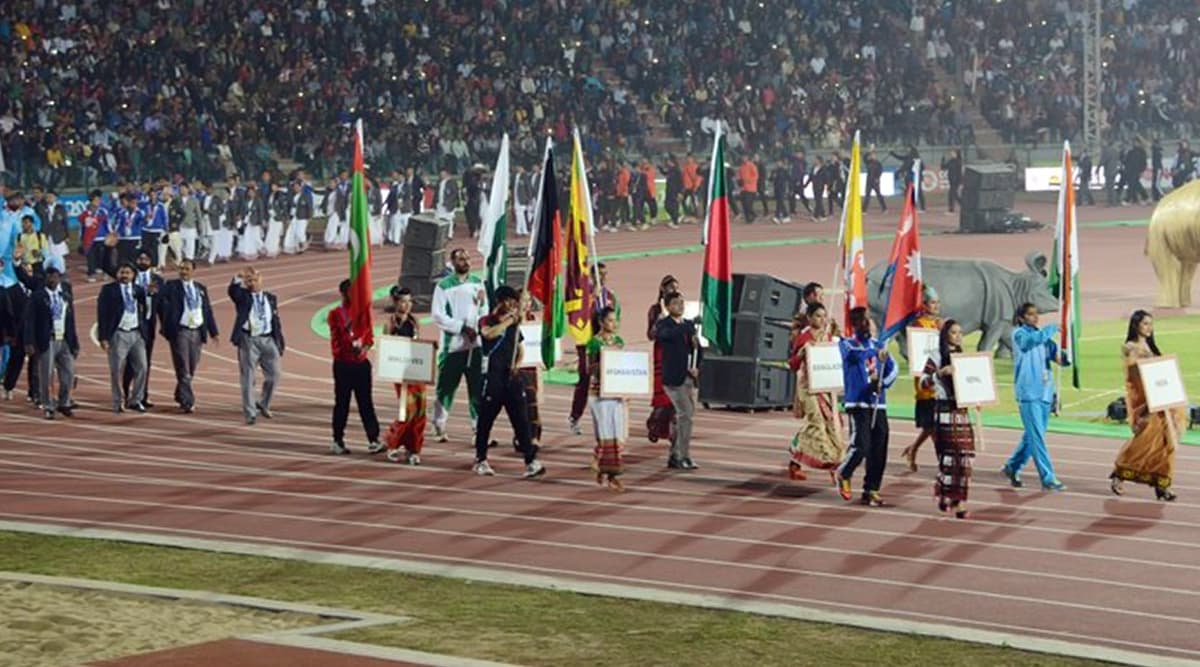 The 13th edition of the South Asian Games is set to begin on December 1, 2019 and will be played till December 10, 2019 in Kathmandu – Pokhara, Nepal. This is the third time that Nepal is hosting the event after doing so previously in 1984 and 1999. The South Asian Games were set to begin on March 9, 2019 but the tournament was rescheduled after an Olympic Council Executive Board meeting in Bangkok. A total of seven countries will be participating in this competition. Along with hosts Nepal, the other countries taking part are India, Sri Lanka, Bangladesh, Bhutan, Maldives and Pakistan. Fans searching for the live telecast and live streaming details of South Asian Games can scroll down below for more details. South Asian Games 2019 Schedule and Time Table Announced, India to Skip Participation in Kabaddi, Cricket and 8 Other Sports.
The competition will feature 28 sports with cricket being added after eight years. Golf and Karate were the two sports added by the hosts as their choice. The highest number of events will be held in swimming with 20, followed by Athletics with 19. Paragliding, which was scheduled for a debut, was canceled as only two nations (Nepal and Pakistan) had registered as competitors. Seven countries and a total of 2715 athletes are set to compete in the tournament. India have decided that they will not take part in some major events, which include Archery, Cricket, Golf, Karate, Paragliding, Table Tennis, Tennis, Taekwondo and Wrestling.
When to Watch South Asian Games 2019, Know Date, Time & Venue Details
The 13th edition of the South Asian Games will start on December 1 and continue till December 10, 2019. It is scheduled to begin at 01:30 pm IST (Indian Standard Time). The main venue for the competition will be Dasarath Rangasala Stadium.
How to South Asian Games 2019: TV Channel and Broadcast Details
Sadly there are no official broadcasters of the South Asian games 2019 in India.
How to Watch Live Streaming of South Asian Games 2019 Match online
As there are no official broadcasters of South Asian Games the competition will be streamed live on Facebook. Fans can enjoy the competition on the South Asian Games 2019 official Facebook page.
India are leading medal winners in the history of South Asian games with 1100 gold medals. They are followed by Pakistan with 329 gold medals and Sri Lanka with 220 gold medals. No other participating nations have reached the hundred gold medal mark except these three nations. Host nation Nepal are fourth in the list with 79 gold medals.