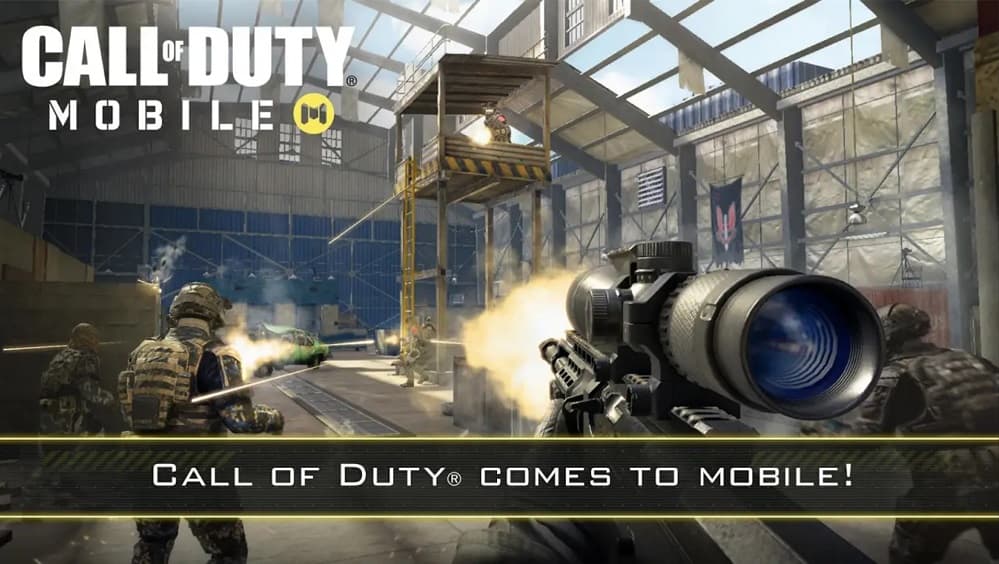 Mumbai, October 4: Call of Duty: Mobile game has registered more than 20 million or 2 crore downloads within three days of its launch. The game has witnessed one of the biggest downloads for any game launched, reported Sensor Tower, a market analyst which studies such data. What's even more interesting is that the number one downloader of the game is India. India accounts for 14 percent of those total downloads, said a report in The Times of India. The game is expected to give PUBG and Fortnight a run for their money, if it grows at the same pace, say experts. Call of Duty: Mobile Launched on October 1; Will Be Offered On Google Play & Apple App Store.
The success of the Call of Duty: Mobile can be ascertained from the fact that it is also the number 1 free iOS app in the US. The game is also the number one downloaded gaming app in 32 countries across the globe. Call of Duty: Mobile Now Available For Free Download on Android, iOS: All About The Latest Mobile Game.
Call of Duty: Mobile had been in beta version for about three to four months. While it was only expected by November, the company surprised fans by rolling it a month early. The game, developed by Activision in collaboration with Tencent is free to download. They have promised to release an array of features in the upcoming months. The popular AAA game series comes with combat mechanics and game settings which were quite popular in the core Call of Duty franchise PC games.
For the signature Call of Duty game in its mobile game, players will need a powerful phone to play the game it all its essence. The minimum Call of Duty: Mobile requirements include phones with at least 2GB of RAM and Android 5.1. An iPhone will need to be on iOS 9 or the later version to play the game seeing the graphics clearly.