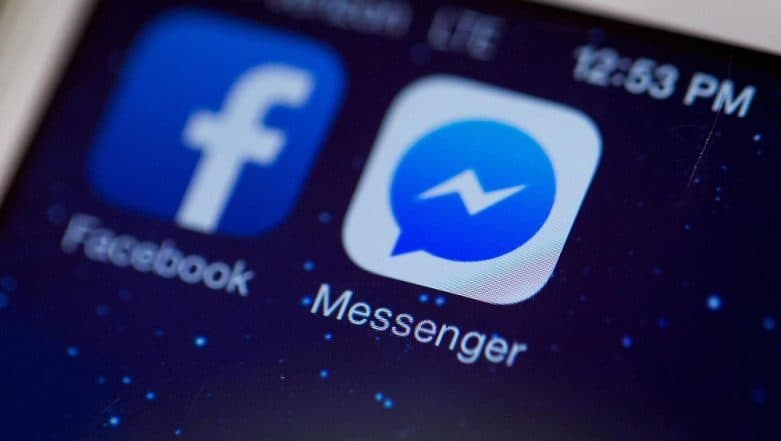 Facebook, a leading social media giant reportedly have started rolling out a popular WhatsApp feature to the FB Messenger app. The company recently confirmed that it is currently testing a new feature, called as Unsend, which is already seen on WhatsApp. The California-based tech company will be introducing this feature on both Android as well as iOS platforms. However, a new report surfaced on the net claiming that Facebook has started rolling out the feature. Facebook & Bollywood Actress Priyanka Chopra Join Hands to Spread Awareness on Social Issues.
According to the report from TechCrunch, Facebook has started rolling out the Unsend feature to its Messenger app in a phased manner. This new feature will be introduced in the countries such as Columbia, Bolivia, Poland and Lithuania. This new Unsend feature will enable the users to delete any particular message, which they send mistakenly. The procedure for the deleting any message on the messenger app remains the same as that of WhatsApp. The users need to select the message by holding on to it and then select 'Remove For Everyone' option. This option will delete the message for the recipient as well as sender. Facebook Blocks More Accounts for Malicious Activities.
For deleting any particular message, the users will get a window of 10 minutes after sending the message. If the user misses out on this window, they will not be able to delete the message. The company believes that 10 minutes are more than sufficient to unsend a message that is send mistakenly. Moreover, the Facebook will also take some time to review the message before deleting and report if they find any unethical material. Facebook Continues Removing 36 Fake FB and 99 Instagram Accounts - Report.
Moreover, the tech giant also launched a new video app, which will be called as Lasso. This new video app will enable the users for creating short videos using filters & special effects and share it on the social media. This new video app comes with incorporated video editing tool that proffers the users to add text as well as music to the video. This new app from Facebook is made available on both Android and iOS platforms.