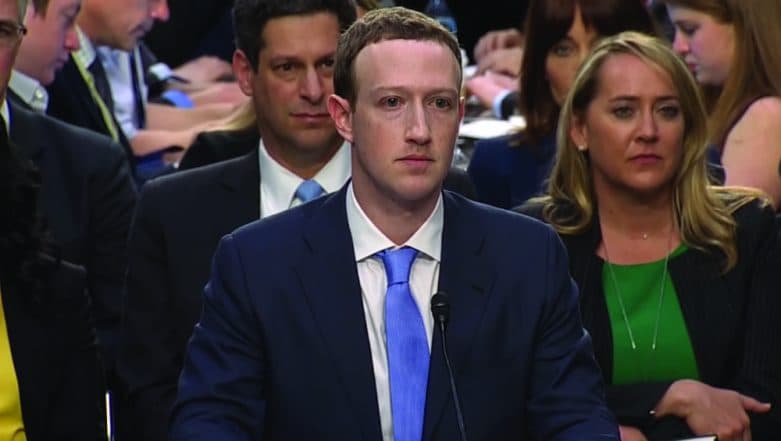 Mark Zuckerberg came in 2018 with a promise to fix Facebook. However, it did not go so well, and it is fair to say that the struggle is only increasing. The whole of 2018 has only been scandalous revelations about the social media giant, and nothing could stand in support to the company. According to a new report, it appears that Facebook is lying when it claims to have more than 2 billion monthly users around the world. Yes, that is what tech entrepreneur and former Harvard, Aaron Greenspan, a classmate of Facebook CEO alleges in a shocking report. Taiwanese Hacker Threats to Delete Facebook CEO Mark Zuckerberg's Account; Promises to Live Stream the Event. 
The report, titled, Reality Check, was released by a non-profit group, PlainSite, which focuses on the legal system. The report's author, Greenspan, stated that more than half of Facebook's monthly users are undoubtedly fake. "Facebook has been lying to the public about the scale of its problem with fake accounts, which likely exceed 50 percent of its network," states Greenspan's report. In the report, he further argues that the social media site, "does not now and will not ever have an accurate way to measure its fake account problem." Here's what Twitter Head Jack Dorsey Thinks about Mark Zuckerberg and Other Tech CEOs. 
In 2017, Facebook admitted that about 270 million accounts could be either fake or duplicates. But in a recent statement to Mashable, followed by Greenspan's flak, the company denied his assertion that the number is closer to 1 billion. One of the company spokespeople was quoted in the same report as saying, "This is unequivocally wrong and responsible reporting means reporting facts, even if it's about fake accounts."
It shall be noted that Greenspan is a former Harvard classmate of Facebook founder and CEO Zuckerberg. And as per earlier reports, he had been a constant criticiser to the social media giant. Greenspan in 2009 reached a confidential settlement with the company after alleging that he came up with the term, "The Face Book." He even sued Columbia Pictures for not including him in the 2010 film, The Social Network, a movie about the Facebook founder and CEO and the company's rise. But he had his case dismissed.