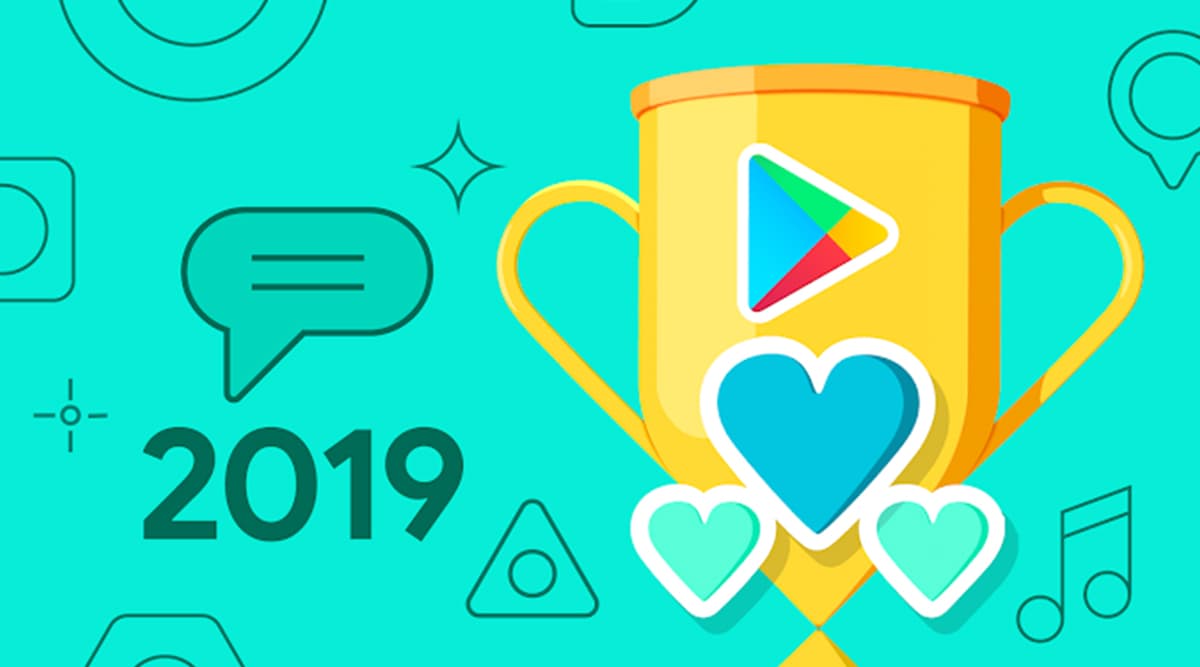 Google, the search engine giant officially released the 'Best of 2019' list comprising of various categories for games, apps, movies and books. The app store went on to announce 'Call of Duty: Mobile' as the Best Game of 2019 and Users' Choice 2019. On the similar lines, the Google Play too revealed its 'Best App of 2019' wherein Spotify was awarded Users' Choice of 2019 whereas Ablo app managed to grab the best app of the year. Google Play Best Game of 2019: Call of Duty Mobile Win Best Game & Users' Choice Awards.
The Best App of 2019 category comprises of several titles including Best App, Users' Choice App, Best Everyday Essentials, Best Apps for Personal Growth, Best Hidden Gems & Best Apps for Fun. The title of Best App of 2019 was awarded to 'Ablo: Talk To New People & Explore The World' from MassiveMedia. Interestingly, the android application has been downloaded over 1 million times.
On the other hand, the Users' Choice App of 2019 title was seized by Spotify, wherein the users can listen to new music, songs and podcasts. The Android app has been downloaded over 500 million times. The application offers music in several languages like Hindi, English, Tamil, Telugu, Punjabi and more. The nominees of Users' Choice App of 2019 include Video Editor- Glitch Video, OkCredit, Vedantu, Hike Sticker Chat and Meesho.
Moreover, Best For Fun Apps of 2019 include Ablo, Concepts - Sketch, Enlight Pixaloop, Live Line & Cricket Scores, Video editor and more. Best Hidden Gems of 2019 category features Appy Weather, Fitvate, MashApp, Morphin and Swoot.