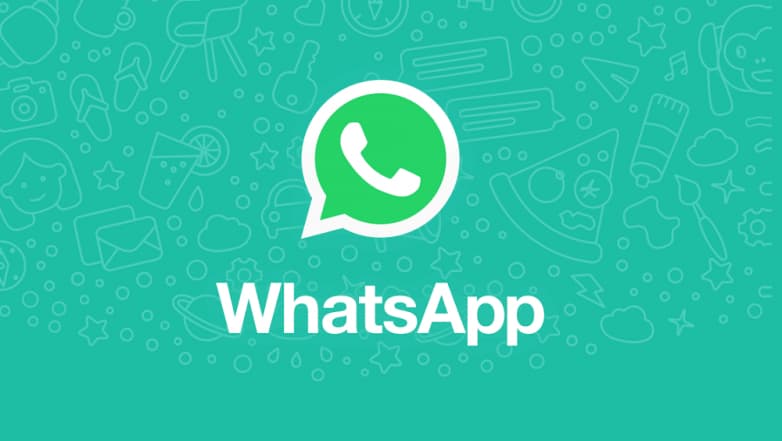 Over the period of time, WhatsApp has been updating its Messenger app with some exciting new features. We have seen plenty of new features that are already to the users on Android and iOS platforms. The company has been updating the app slowly yet steady without diluting the core interface that the app brings on-board. WhatsApp's new features that are being tested comes under the beta version that are available for all the users via Google Play Store. Recently, the company rolled out 'frequently forwarded' feature to the Indian users. Here are top five interesting features that are either available or awaited on the WhatsApp Messenger. WhatsApp's Frequently Forwarded Feature Rolled Out For Android & iOS Usersin India.
New Forward label
It was earlier last week when WhatsApp announced the roll out of 'frequently forwarded' feature for the users in India. This particular feature from WhatsApp appears as a special double arrow icon next to the forwarded messages. The company also mentioned that the feature will also notice the users before forwarding such messages to others. It is important to note that this special icon will appear when the message has been forwarded more than five times.
Multi-platform Support
At present, WhatsApp users can use only single account on a device. Well, this is about to change. WhatsApp is currently working on a big update wherein the users will be able to use their accounts on multiple devices. This new feature is reportedly aimed for Apple iPad users which will help them to use the WhatsApp messenger app on the iPad without the need of uninstalling it from iPhone. As per the reports, the users will be able to the sane account on iOS and Android.
Voice Message Previews
Voice Message Preview feature is one of the much awaited features on WhatsApp wherein the users will be able to play a voice message from the preview notification itself. This new feature is majorly addressed for the iPhone users. As of now, the feature is still under development. And, also it is part of the early test versions of WhatsApp on iOS platform. It is expected that WhatsApp may roll out this feature for the stable version very soon.
Group Invitation
This is another important feature that the company rolled out recently wherein it allows the users tl block others from adding them to any random or unnecessary groups. The users can activate this feature through in-app privacy menu. The user can change the user settings from 'Nobody', 'Everyone' and 'My Contacts'.
Dark Mode
We all know that the upcoming Android Q and iOS 13 will bring dark mode to the OS. However, WhatsApp too has been working on the same lines. The dark mode feature on WhatsApp will essentially allow the users to invert colours reducinh the strain on eyes particularly after sunset. It is important to note that YouTube, Chrome and Maps are already available with dark mode.