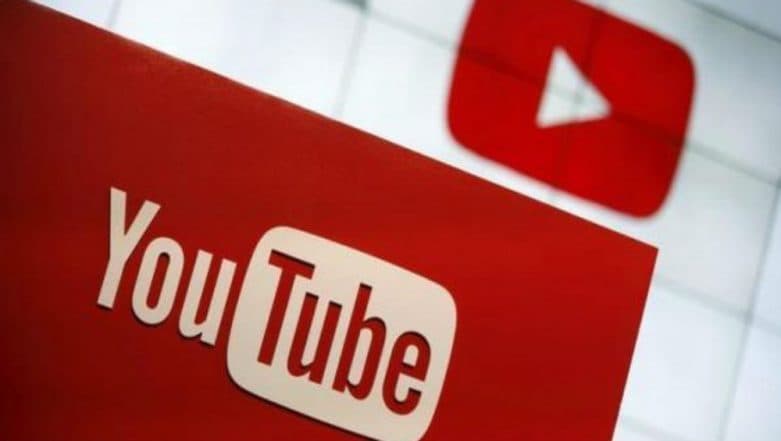 Youtube is back! The online video portal, which had a major outage a few hours ago, has been restored and is working again. The company issued a statement to the effect and said that they are back to playing videos as normal and that customers can access the services normally.
Earlier, Youtube was down and users across the world were left complaining that they could not access the video channel and this caused outrage among many. People were confused if it were only them or they were having issues with their internet connection. Now it turns out that Youtube had a major blackout . Watch YouTube, Facebook & Instagram Videos Within WhatsApp! Android Beta App Users Get PiP mode.
Even the video channel issued an apology in a tweet saying "Thanks for your reports about YouTube, YouTube TV and YouTube Music access issues. We're working on resolving this and will let you know once fixed. We apologize for any inconvenience this may cause and will keep you updated.
Update: " YouTube is back!" Check the tweet
We're back! Thanks for all of your patience. If you continue to experience issues, please let us know. https://t.co/NVU5GP7Sy6

— Team YouTube (@TeamYouTube) October 17, 2018
This is a rare incident that has occured with the video channel Youtube. Earlier there have been reports of micro blogging site Twitter being down but the news of Youtube facing a major outage is certainly the first. But as the company has said, it is working on restoring the services back again, which has become a necessity in the lives of many. However, with the company restoring the services and fixing the issue, YouTubers are a delighted lot.